Alphabet Playhouse @ Somerset (Giveaway a $300 Welcome Vouchers)
About this event
At Alphabet Playhouse @ Somerset, children can participate in fun outdoor activities like Soccer, Sand Play, and Water Play in spacious outdoor spaces within our preschool compound!
Aided by our unique World Adventurer bilingual integrated programme which incorporates sports, music, and creative arts, Alphabet Playhouse ensures a top-notch education that cultivates a curious thinker, a resilient champion and a caring citizen.
Interested to find out more about our holistic curriculum and learning spaces? Attend a Live Virtual School Tour slot to have a chat with our principal and receive our Welcome Vouchers!
Register your interest at our website: https://www.alphabetplayhouse.com.sg/new/somerset-school-tour
School Tour Schedule:
Date: Mondays to Fridays, Saturday is subjected to request and availability
Time: 9.30 AM – 11.30 AM / 3.00 PM – 4.30 PM
Location: 16 Dublin Road, Singapore 239805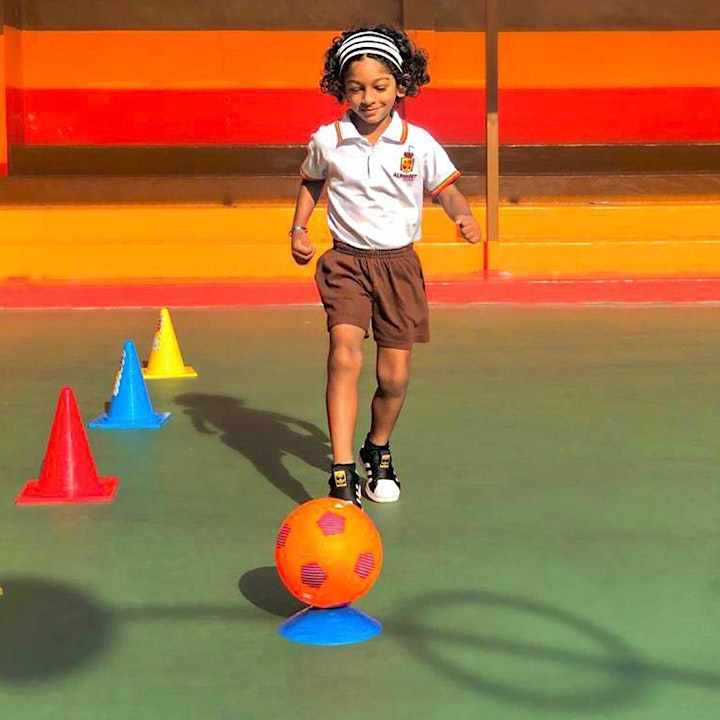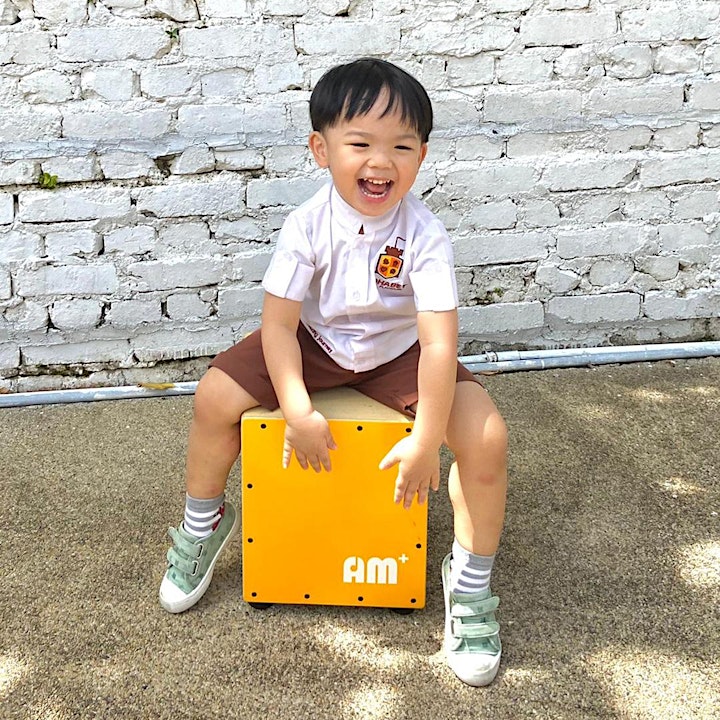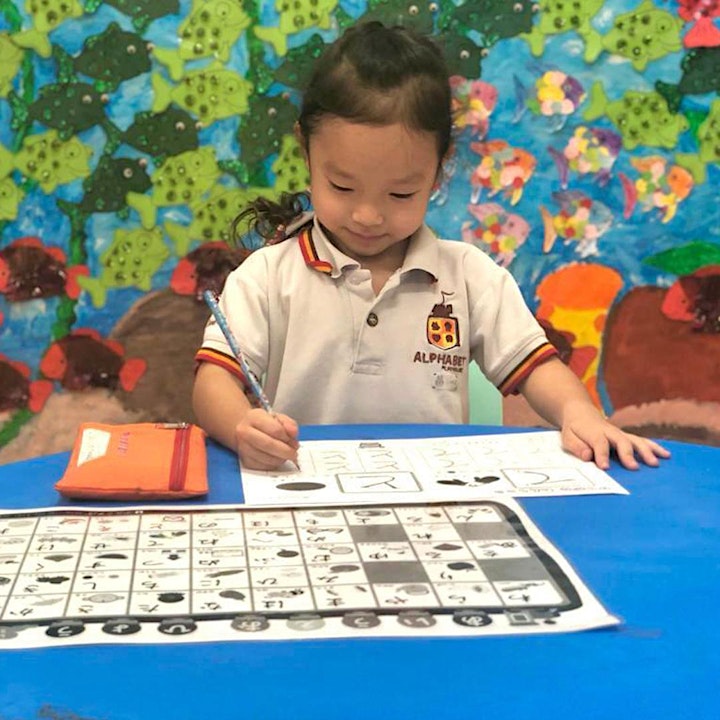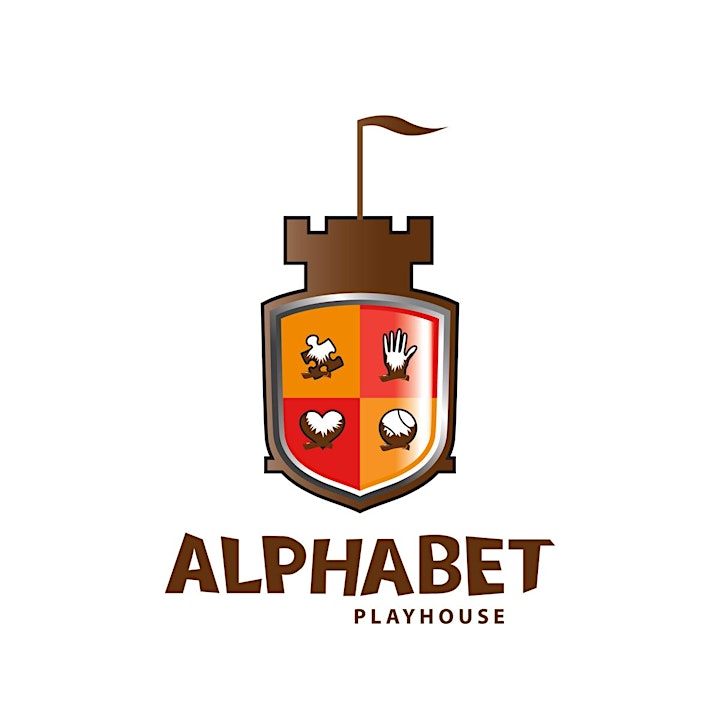 Organizer of Alphabet Playhouse @ Somerset (Giveaway a $300 Welcome Vouchers)