Description
Always Every Time is a doublebill comprising two plays: 《我在你左右》performed in Mandarin and Cantonese and Tiap Kali Aku… performed in Malay and English.
Always Every Time explores the parent-child relationship and its intricate dynamics, within a 20-minute window when life and death intersects. In this crucial moment of their lives, the characters are compelled to confront their fears, insecurities, apprehension, disappointment and pain. It is now or never.
《我在你左右》 Always On My Mind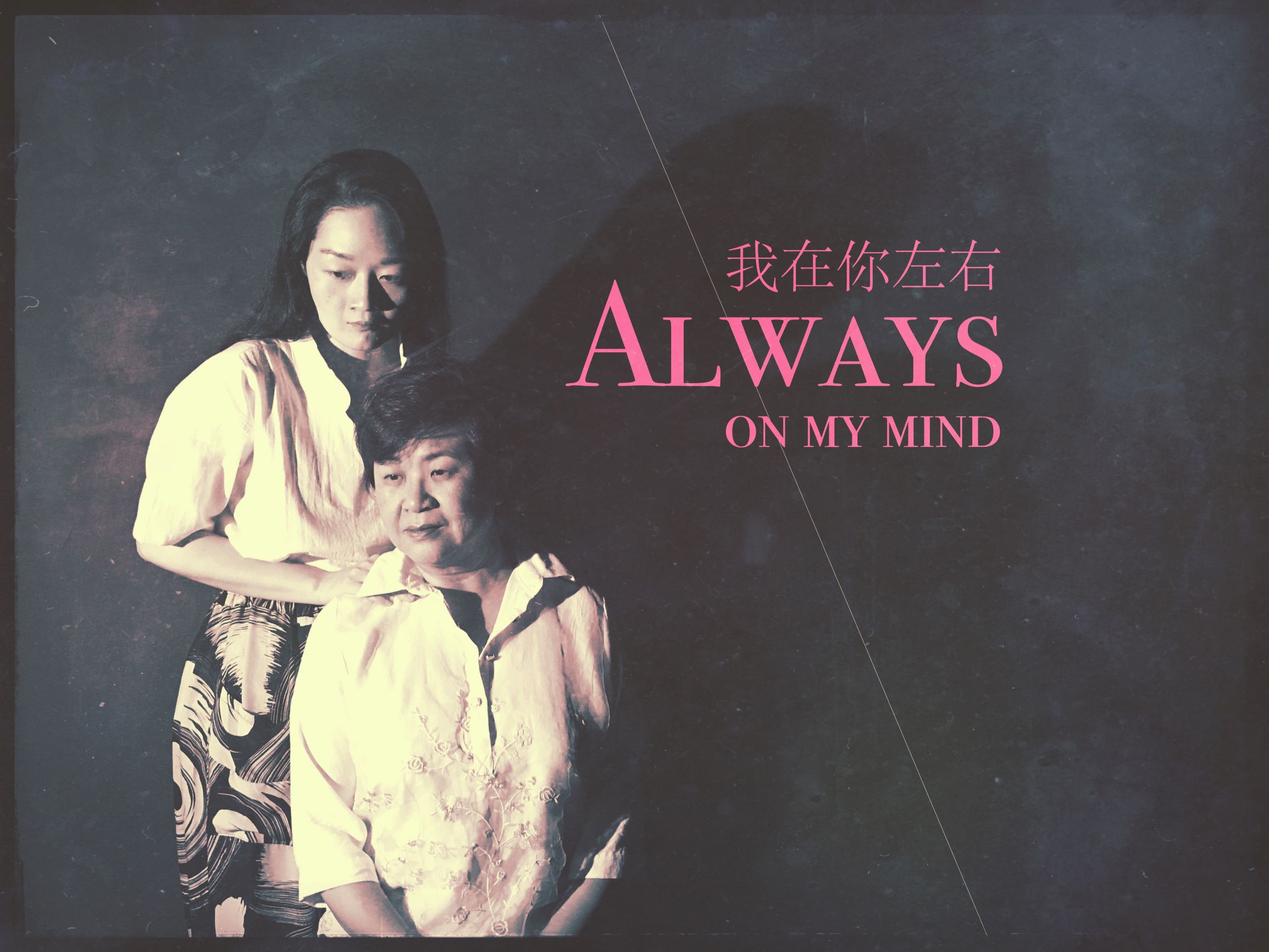 What can you do when a loved one acts in an incomprehensible and illogical manner? A daughter struggles to understand her mother's devotion to her undeserving father despite his physical and mental abuse. As she bravely confronts the impending death of her mother whom she loves so dearly, she is also desperate to search for answers that will bring closure. Always On My Mind delves into a complicated mother-daughter relationship where loving means letting go.
Directed and written by Zelda Tatiana Ng 颜橦.
Cast: Liow Shi Suen 刘诗璇 & Lina Yu 余莉那.
Performed in Mandarin & Cantonese with English surtitles.
Duration: Approximately 60mins.
Tiap Kali Aku... (Every Time I...)
The prophet Muhammad once said that the father lays out the best path to paradise. How then, does one lay out this path for his child? Tiap Kali Aku… is a reflective look at fatherhood and the responsibilities that appear with it. As a man embarks on the final 20 minutes before his child's impending arrival, he looks back on the role a father figure (or lack of one), had on his life, from his own first breath to the present moment in time.
Directed and written by Adib Kosnan.
Cast: Adib Kosnan & Saiful Amri.
Performed in Malay & English with English surtitles.
Duration: Approximately 45 mins.
FAQs
1. How much are tickets for the doublebill?
Each ticket for the doublebill costs $45 excluding administrative charges.
2. Can I buy tickets for only one of the two shows?
Yes. There are limited standalone show tickets for each performance.
Each ticket for either Tiap Kali Aku… or 《我在你左右》costs $28 excluding administrative charges.
Just select the applicable ticket type indicating the respective shows when making your purchase.
3. Which is the first show for each performance?
The first performance for each show is Tiap Kali Aku… followed by 《我在你左右》.
4. How can I contact the organiser with any questions?
Please contact us at ticketing.groundZ0@gmail.com. and we will respond to you as soon as possible.