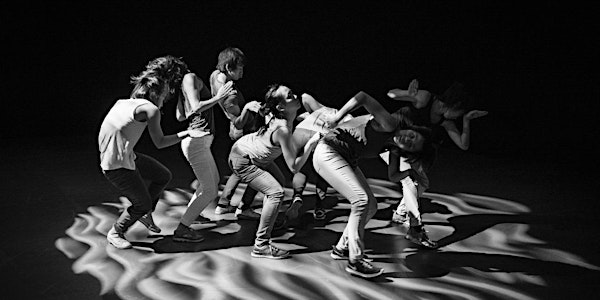 Anatomy of Performance by Tan Ngiap Heng
When and where
Date and time
Sat, 13 Aug 2016 15:00 - Sun, 21 Aug 2016 17:00 +08
Location
The Arts House Singapore, SG 179429 Singapore
Description
Panel Discussion: Putting It Together | Free Admission
Venue: The Arts House, Living Room
Date: 13 Aug 2016 (Sat), 3pm to 5pm
Panelists: Tan Ngiap Heng, Alvin Tan, Patricia Toh, Kenny Wong
Moderator: Edith Podesta
The very nature of theatre and dance performances demands a great deal of teamwork and collaboration. Even a seemingly simple solo performance requires input and support from diverse fields of expertise. In this lively panel session bringing together performing arts practitioners from various fields, speakers draw upon their unique experiences to discuss the efforts needed to bring a performance to stage, from production design, trainings to rehearsals. They will also contemplate on the key challenges encountered, past and present developments of the scene and future possibilities in stall.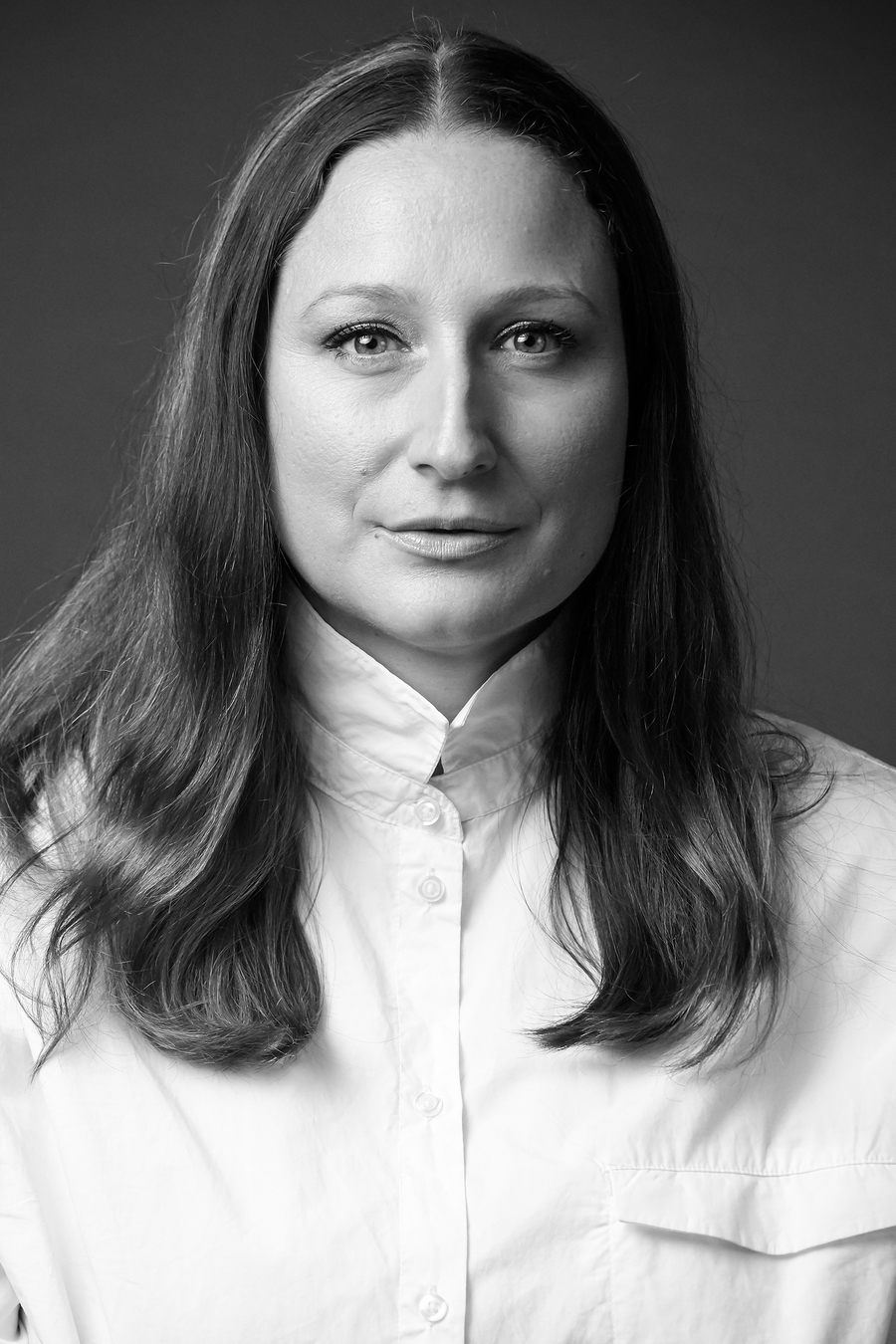 Edith Podesta
Edith Podesta studied Acting and Movement Studies at the National Institute of Dramatic Art, andholds a Master of Arts Fine Arts from LASALLE Collegeof the Arts. In 2014 she was awardedBest Actress at the 14th Straits Times Life! Theatre Awards for her role in Cake Theatrical Productions 'Illogic', and will be performing in the upcoming SIFA production 'Tropical Traumas'directed by Brian Gothong Tan in early September. More information can be found at @edithpodesta or @edithpodesta.page .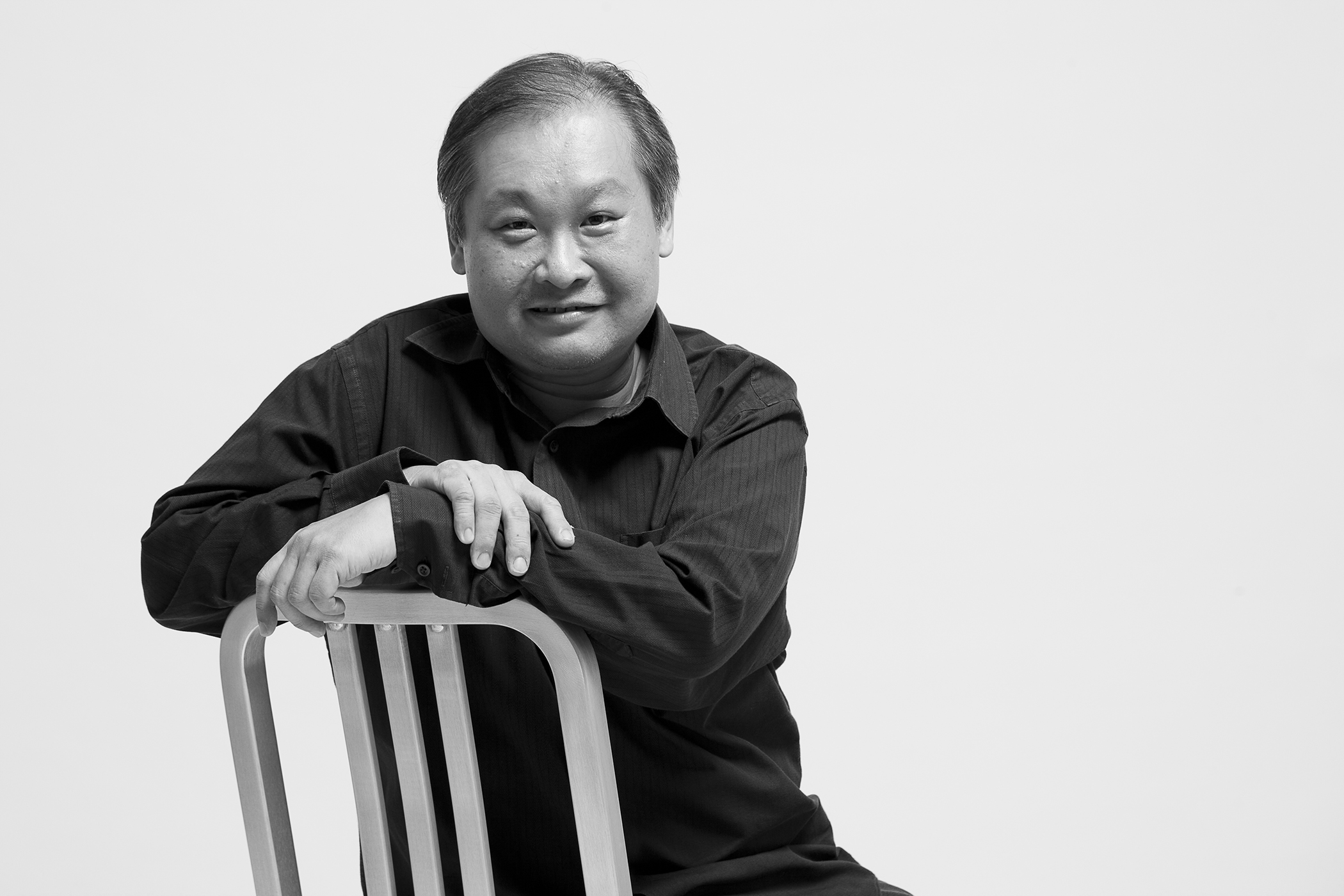 Alvin Tan
Alvin Tan is the Founder and Artistic Director of The Necessary Stage and a leading proponent of devising theatre in Singapore. In 2010, Alvin was conferred the Chevalier des Arts et des Lettres by the French Ministry of Culture, and in 2014, he received the Cultural Medallion. Alvin is also currently the Artistic Director of Peer Pleasure, an annual youth-oriented theatre festival in Singapore.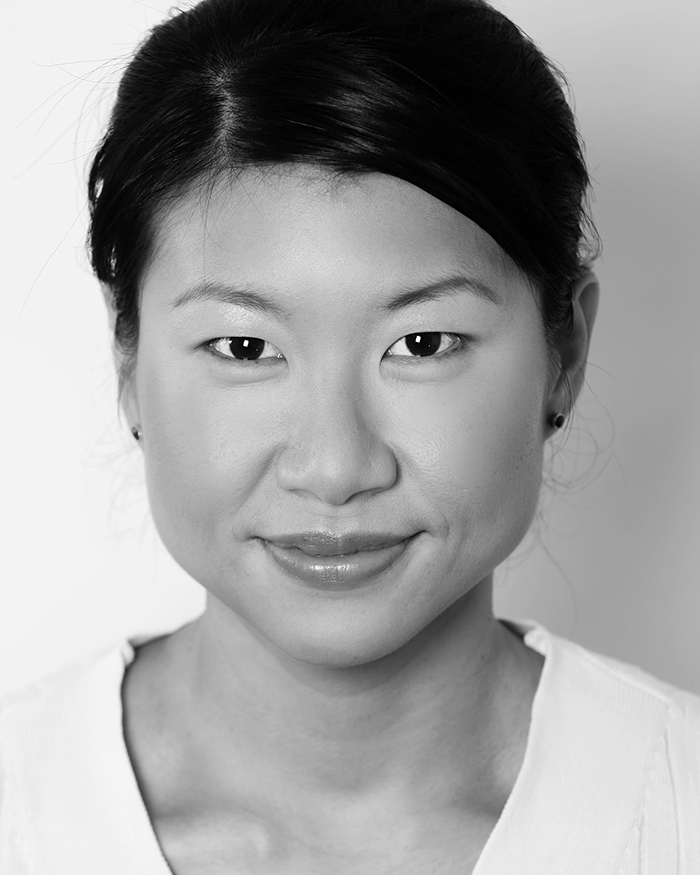 Patricia Toh
Pat Toh is a performer and performance maker, her interest lies in working on, with and about the body. A Shell-NAC Arts Scholarship recipient, she completed a Bachelor of Dramatic Arts (Acting) at the National Institute of Dramatic Arts (Australia). Recently she completed her Master of Arts at National Institute of Education (Singapore) where she researched into the subjectivities of teaching artists in Singapore schools. She had created Homogenous, Terra Incognita, Warpaint and Pretty Things. Pretty Things was nominated for "Production of the Year", "Best Director", "Best Ensemble" and "Best Lighting Design" for the Life Theatre Awards 2013.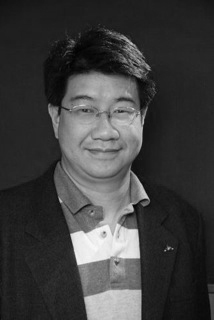 Kenny Wong
Kenny Wong is a pioneer in Singapore's technical theatre industry. He was Esplanade's first Production Manager. He also served as the Founding President of the Technical Theatre Association of Singapore (TTAS). Kenny was responsible for the development of Singapore's first Bachelor's degree programme in Technical Theatre at LASALLE College of the Arts and has also taught and tutored at NUS, Republic Polytechnic, Ngee Ann Polytechnic and the Inter-Cultural Theatre Institute. He has worked as Production or Technical Manager on productions by leading Singapore companies like Theatreworks, Toy Factory, Wild Rice, Singapore Lyric Opera and Metropolitan Festival Orchestra. He was the Technical Director for NDP 2011 and the Opening & Closing Ceremonies of SEA Games 2015. He was also Production Manager for Resorts World Sentosa's inaugural show, Voyage de la Vie. Kenny has also worked as Technical Manager on concerts for the likes of Jason Mraz and Corrine May. Kenny also served as advisor in the creation and operations of theatre spaces in schools like SOTA, TKGS and RJC, as well as venues such as Theatreworks' 72-13 and the re-development of Victoria Theatre and Victoria Concert Hall. Currently, Kenny is working as the Technical Director of NDP 2016, which marks the return of NDP to the National Stadium.
Artist Guided Tour | Free Admission
Venue: The Arts House, Gallery I
Date: Aug 21 2016 (Sun), 4pm to 5pm
Join photographer Tan Ngiap Heng as he shares more about how he became a part of the tight-knit dance and theatre industry and documented the creative processes and personalities within.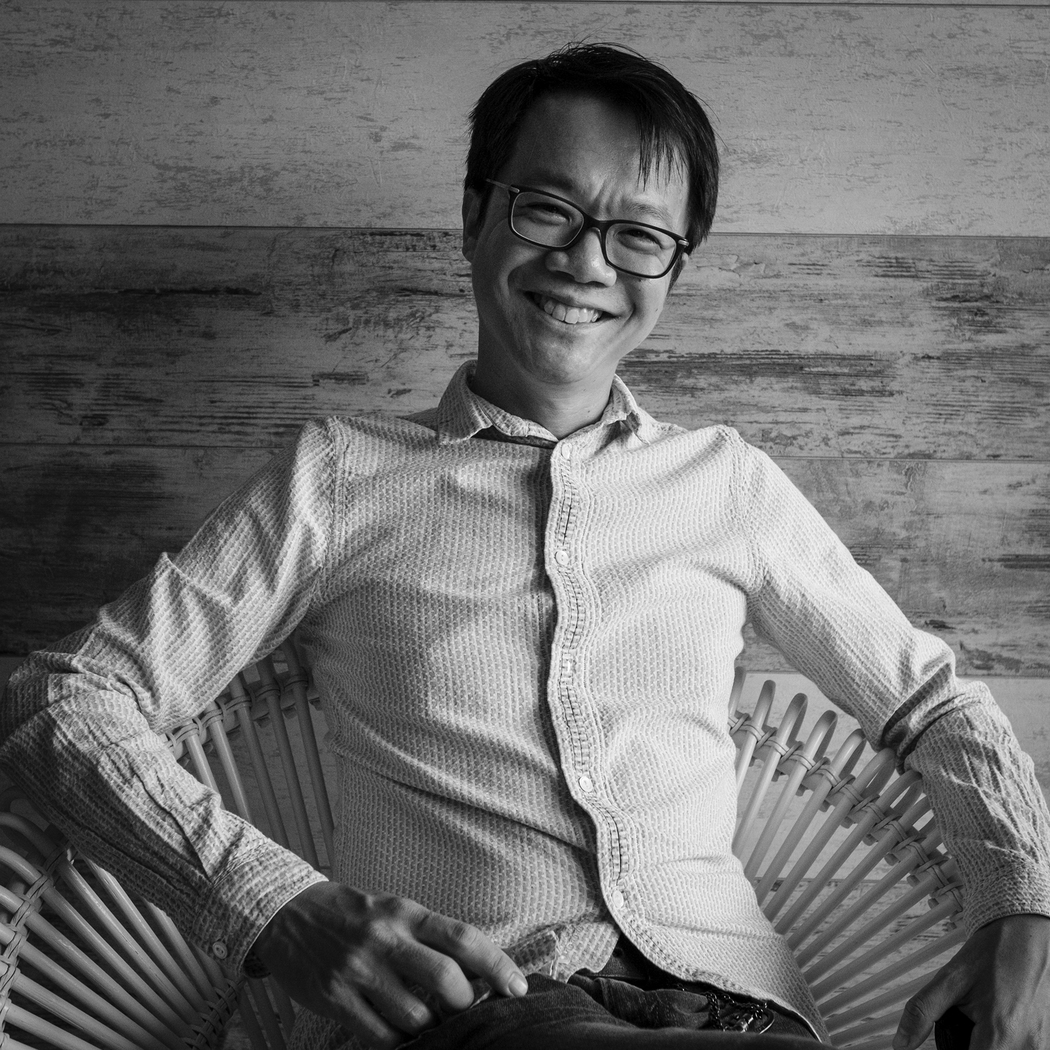 About the artist
Tan Ngiap Heng has a bachelor's degree in electrical and electronic engineering and a doctorate in nonlinear dynamics, both from University College London. His first move into the arts was undertaking a one-year certificate in dance from the London Contemporary Dance School. After he returned to Singapore, he worked for the Singapore Arts Centre (now known as Esplanade – Theatres on the Bay), where he photographed performing arts groups for the Arts Magazine.
Ngiap Heng was also the resident photographer for the Singapore Dance Theatre in 2007 and 2008, and his work was exhibited and published in Dance Me Through The Dark: The Photography Of Tan Ngiap Heng (2009). In 2012 he helped to found Photovoice SG, an organisation that runs participatory photographic workshops for fringe communities.
In 2007 he won an international photography award, and one of his photographs for Singapore Dance Theatre was on the cover of Dance Europe. In 2008, his dance photography for Keppel Corporation's calendar was accepted for the Photo District News Annual. His dance photography has also been exhibited at the Fotoseptiembre Photo Festival in San Antonio, Texas. Ngiap Heng was the Early Entry award winner of the One Life: International Photography competition 2012, and a nominee for Singapore's prestigious ICON de Martell Cordon Bleu award in 2013.
About the organiser
Occupying the almost 200-year-old building that was Singapore's first Parliament House, The Arts House since its opening in 2004 has been playing an active role in the Singapore arts and creative scene. As a centre for writing, writers and ideas, The Arts House supports and presents programmes and festivals that aim to develop and promote literary arts in Singapore.