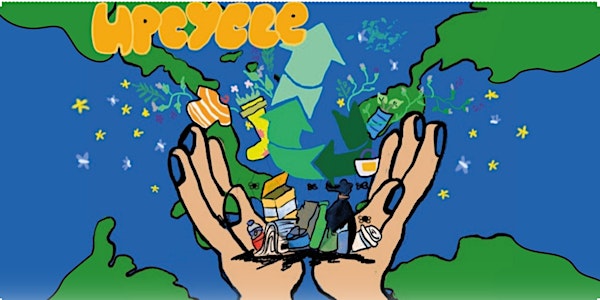 Ang Bao Fish with ACS(I) | Earth Heroes | Bishan Public Library
Location
Bishan Public Library - Programme Zone
5 Bishan Place
#01-01
Singapore, 579841
Singapore
Who says you can only make Ang Bao crafts during Lunar New Year? Upcycle your red packets with us!
About this event
About the Programme
We aim to not only upcycle and restore life to these once-used red packets but also to help participants gain awareness about the cultures that surround them. Red packets are akin to disposable tissues, used once and then thrown away. This upcycling workshop seeks to change that and to inculcate a culture of sustainability among the youth of our generation.
Suitable for those aged 7 to 13.
About the Speaker
This series of workshops is brought to you by The Inventium Initiative: a group of Year 5 students from Anglo-Chinese School (Independent) aiming to raise awareness to the public about environmental conservation through fun upcycling workshops!