Angel Investing Panel Discussion

Thursday, 16 February 2017 from 18:30 to 21:00 (Singapore Standard Time Singapore Time)
Event Details

presents:
Spend the Night with Angels
Angel investing has become the go-to funding source for startup entrepreneurs. Join us to meet angel investors to learn and discuss what is Angel Investing! How do you become a good angel investor? What kinds of returns can you expect? What kinds of engagement can you expect? How long do you have to wait for returns? What are the active angel networks in SEA? Where are the deals? How do you find them? How do angel investors and VCs identify the next generation of startups? We will explore all of these questions and more.
Join us for panel discussion on angel investing. This event will also be a rare opportunity to meet and network with other angel investors and VCs in the ecosystem.
Drinks and food will be provided!
Moderator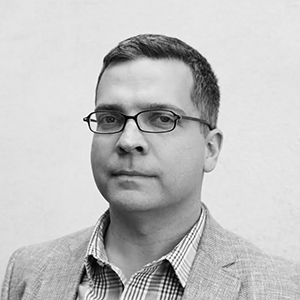 Ethan Pierse
Managing Partner, Nest
Ethan is an entrepreneur and experienced marketer with a passion for mentoring startups and helping young entrepreneurs succeed. Ethan brings over 20 years of experience in digital marketing strategy with brands like Coca-Cola, HP, BP, Delta Airlines, Bank of America and Orange. At the University of Georgia, Université d'Auvergne and the CCI Negoventis Business Schools, Ethan has taught digital strategy and Internet business to thousands of students. As an entrepreneur, he has built various e-commerce and digital companies across France and the US. Ethan is the founder and President of the "Association for International Promotion of French Technology" (APTFI) promoting FrenchTech startups internationally and helping them raise cross-border early-stage capital. Ethan serves as an advisor to multiple startups in Paris for fundraising, business development and growth strategy.
Panelists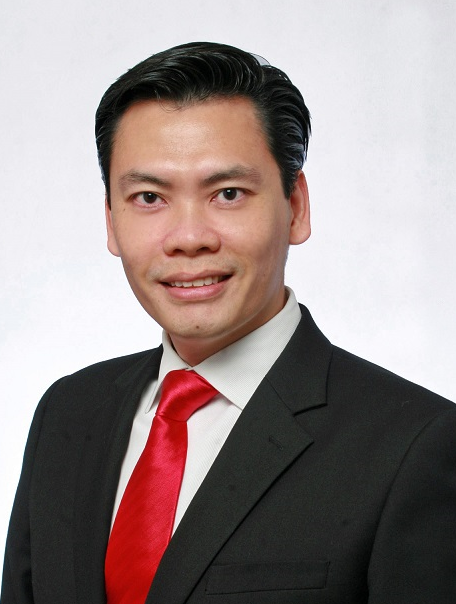 Dr Mark Hon
Chairman, BANSEA
Dr. Mark Hon is an accredited private investor with experience in leading early stage company to IPO. He is co-founder of Sugar venture builder and venture partner at Garage Technology Ventures. He is also the Chairman of the Business Angel Network South East Asia (BANSEA), Chairman of the Action Community for Entrepreneurship (ACE), and panelist on public sector funds that support entrepreneurship. A former professor of finance, he was also visiting professor to universities in Oxford, United Kingdom and Deggendorf, Germany. In the private sector, he has formulated R&D commercialisation strategies for MNCs in the defense industry, consumer electronics procurement road maps and mobile application strategies in the telecommunications industry, and acquisition strategies in the energy sector. He has served as c-level officer at a publicly traded company, and economic index expert to a Swiss bank.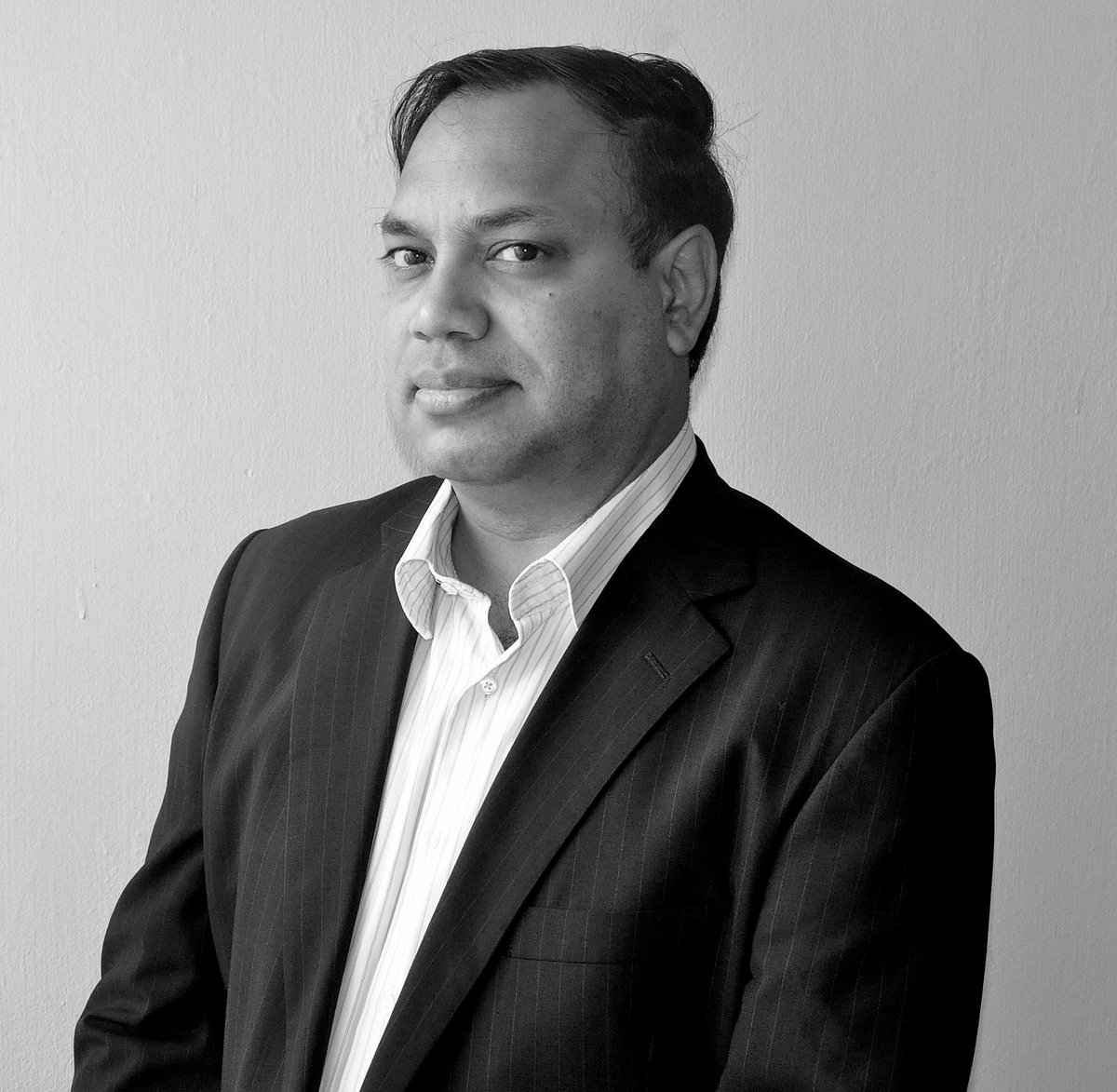 Ramesh V. Raghavan
Director, BANSEA
Ramesh V. Raghavan is an investor, mentor & advisor and board member in several start-ups. Ramesh's angel investments have been in number of sectors such as gaming, education, Internet of Things, accelerators, fin-tech businesses where he has led and syndicated investments. Ramesh has been a Board Member of the Business Angels Network of South East Asia (BANSEA) since 2014. He had earlier also co-founded Tenshi Peak Ventures, a Singapore-based early stage investor vehicle. Since 2012 he has been actively involved in the venture capital, entrepreneurship & innovation space across South East Asia, Israel, India & Hong Kong and is currently focusing on entrepreneurial initiatives in the fin-tech and education space.
Ramesh has significant financial services industry experience having been in leadership roles with Morgan Stanley and RBS and prior to that in the FMCG space with Pepsico. He has an MBA from London Business School.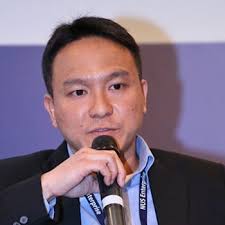 James Tan
Director, BANSEA
James Tan is managing partner of Quest Ventures, a leading venture fund for technology companies. As an angel investor, James was the first or one of the earliest investors in today's digital commerce trailblazers such as 99.co, Carousell, Ethis Ventures, Ihram.asia, KeyReply, Oddle.me, ShopBack, Spiking, Lenda, Vulcan Post, Watch Over Me and Xfers. 
Prior to this, James was co-founder and COO of 55tuan (NASDAQ: WOWO), one of China's largest e-commerce companies. 55tuan grew to more than 200 cities, 5,000 employees and transacted more than $1 billion annually before it went public on NASDAQ.
When & Where

The Great Room
1 George Street, #10-01
Singapore, 049145
Singapore

Thursday, 16 February 2017 from 18:30 to 21:00 (Singapore Standard Time Singapore Time)
Add to my calendar
Organiser
BANSEA is an established group of Angel Investors. The group has been instrumental in building the early stage ecosystem since 2001 with a focus on Singapore and South East Asia. BANSEA is connected to the most relevant groups in the region such as Europe, Australia, New Zealand, Hong Kong, China, India, Malaysia, Indonesia and Thailand. Our members have significant investment and entrepreneurial experience spanning multiple sectors and a track record in building successful companies.
The Nest Ventures portfolio is primarily made up of market-validated startups from our corporate-backed innovation programmes, with a focus on FinTech, HealthTech and Smart Cities. We employ a hands-on approach in working with our portfolio companies, whether it be for fundraising support, client acquisition, industry expertise through our network of mentors or general business and strategic advisory. Leveraging our established strategic partnerships with multinationals and government entities, we have the ability to influence and shorten the sales cycle for B2B and B2B2C startups, helping companies from around the world pursue commercial growth in Hong Kong and Southeast Asia.
The Great Room is dedicated in changing the way people feel about going to work. Hospitality is a way of life and a living philosophy that permeates everything The Great Room does.