Archives Unlocked: The Value of Human Touch in a Zoom-bified World
Rediscover the value of human touch in a Zoom-bified world.
About this event
Since Singapore's Circuit Breaker in 2020, most of us have endured months of physical separation from friends and family, connected primarily through screens and other technologies. Listen to excerpts of accounts collected by the Oral History Centre (OHC), which document how this separation has affected individuals from all walks of life, and how we as a people have tried to take it in our stride and carry on.  Join OHC Specialists Sheerin Mustapa and John Choo as they explore if digitalisation can truly replace our being together.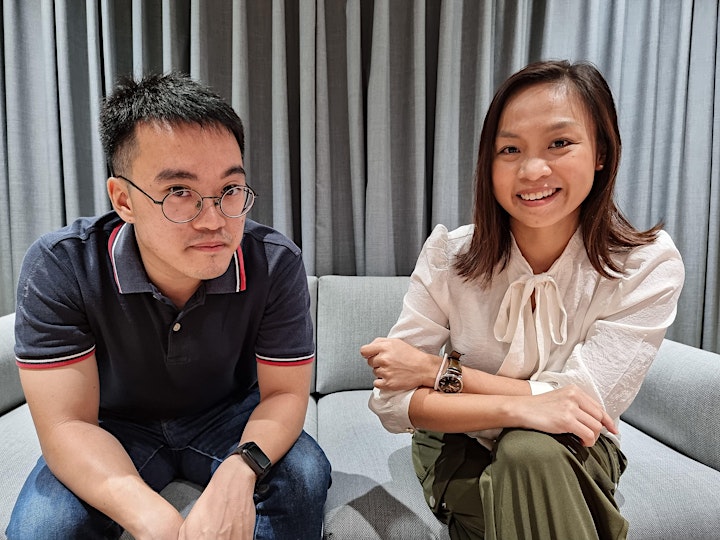 About the Speakers
Sheerin Mustapa is a Specialist at the Oral History Centre, National Archives of Singapore. Her interviews focus on the economic, social, and cultural aspects of the local ethnic Malay community.
John Choo is an Assistant Specialist at the Oral History Centre, National Archives of Singapore. His conversational partners have included religious practitioners and those in the charity sector – people for whom physical presence plays an important role in their vocation.
Sheerin and John are members of an OHC team presently capturing the stories of ordinary people who are living through the pandemic for future generations, as part of the wider NLB Collecting Today for Tomorrow: Documenting COVID-19 in Singapore initiative.
About Archives Unlocked
Curious about what goes on in the National Archives of Singapore? Join us for this monthly series of talks, as we unlock stories of our nation through the archives' collections.