Are You Winning 9/10 of Your Trades?

Wednesday, 15 August 2018 from 19:15 to 21:30 (Singapore Standard Time Singapore Time)
Event Details
How Options Allow You To Profit Whether 
The Market Goes Up or Down!
My name is Terence. 
Most of you may know me as the IMPossible Options Strategist.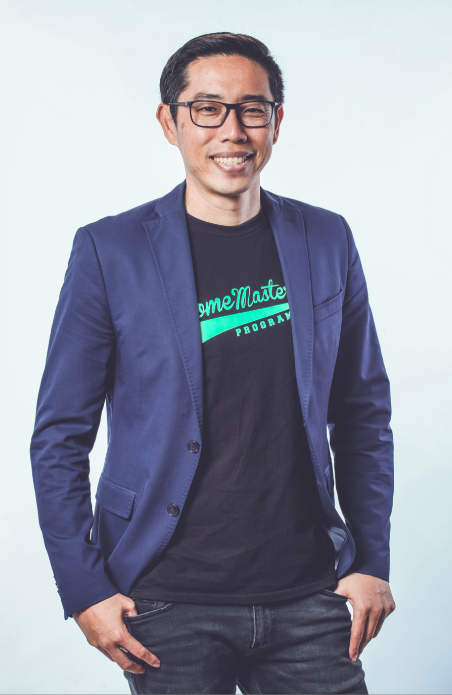 For 13 years, I was a boutique fund manager, and began managing sums up to six figures, and generating results for my clients via Stocks, Options, Index, Futures and Forex.
After all my years there, I asked myself "Is there another way where you could cash out with profits weekly?"
You may ask, "But on average, how much can the market move in a week?"
My point exactly. When a market barely moves, this means "safety" and "consistency". And that makes winning 9/10 trades, possible.
Everybody steps into investing, hoping to make big profits.
Nothing wrong with that except, what's the point if it isn't consistent?
Through many expensive trials and errors, I created a formula that allowed me to profit regardless of market conditions.
You wait for weeks and even months before your stock may reach the 'handsome profit' mark. And that's only if you had bought a substantial amount, sold it, and cashed out.
There is a way to still profit, even when the market goes sideways.
Since the beginning of the Income Mastery Programme, my record stands at 308 wins out of 310 Live Trades (as at 27 May 2018).
Join me at the next free 2-hour workshop, where you can discover the hidden flaw that 99% of value investors know but won't tell you... and learn the coveted 1% IMPossible strategy to cash out constantly.
 
Here's a peek into what you'll learn at the 2-hour workshop:
Four repeatable, simple and powerfully proven strategies for you to create a 30% ROI 


How to turn unpredictable market conditions (losing trades) into wins


How to pick out the RIGHT companies when you start investing



How you can get started with minimal capital
ABOUT THE SPEAKER
Terence Tan is the Chief Investment Strategist of Giants Learning Technologies Pte. Ltd., and the creator of the 1st and Only Income Investing Programme in Asia Pacific. He is also the Founder of First Traders Network, a company that he established in Malaysia. 
Terence had accumulated vast Investment Management experience since graduating from university.
During his tenure as a boutique fund manager, he helped clients amass an average returns of 30% and higher. He has coached and trained DBS Bank in Singapore, and was appointed a lecturer in the Diploma in Wealth Management program with Entrepreneur Resource Centre in Singapore as well.
When & Where

Lifelong Learning Institute
11 Eunos Rd 8
Training Room 1-1
Singapore, 408601
Singapore

Wednesday, 15 August 2018 from 19:15 to 21:30 (Singapore Standard Time Singapore Time)
Add to my calendar
Organiser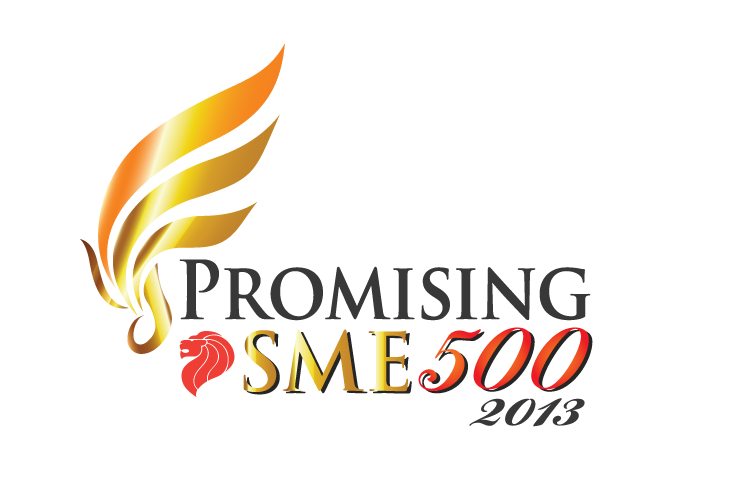 GIANTS LEARNING TECHNOLOGIES (GIANTS) is proud to be conferred a Business Luminary in the prestigious Promising SME 500 2013.

GIANTS LEARNING TECHNOLOGIES (Giants) is a bespoke training and coaching firm specializing in the niche area of Personal and Wealth Mastery. Giants provides personal and professional development to people by empowering them with relevant life and investment skills so that they can reach their worthwhile goals. 
Vision: The VISION of GIANTS is to enrich every entity in contact with us with the virtues of living free. We envision a future for you – that of living healthily, living wealthily, and ultimately living freely.
Mission: The MISSION of GIANTS is to empower 99.99% of our community to achieve a 99.99% success rate, through proven and tested investment methodologies, so as to reach their investment and financial independence  goals.