Description
Argentina, The Fifth Largest Producer Of Wine In The World
Argentina has evolved from a country not well known on the global wine scene to the New World's fastest growing exporter of wines.

Argentine wines started being exported during the 1990s, and are currently growing in popularity, making it now the largest wine exporter in South America.

Head down to 75CL Tasting Lab this week to taste and discover quality Argentine wines.

Featured wine labels:
• Taymente Malbec, Lujan De Cuyo Mendoza 2015
• Vina Cobos Felino Malbec, Mendoza 2015 – 87 points Wine Spectator
• Sottano Cabernet Sauvignon, Mendoza 2013
• Riglos Quinto Malbec, Tupungato Uco Valley, 2015
• Riglos Gran Corte, Tupungato Uco Valley, 2013
• Riglos Gran Cabernet Franc, Tupungato Uco Valley, 2014
• Riglos Gran Malbec 2014, Tupungato Uco Valley Mendoza
• Riglos Gran Cabernet Sauvignon, Tupungato Uco Valley, 2014

Also up for tasting, wines from popular wine regions of France, Spain and USA producers.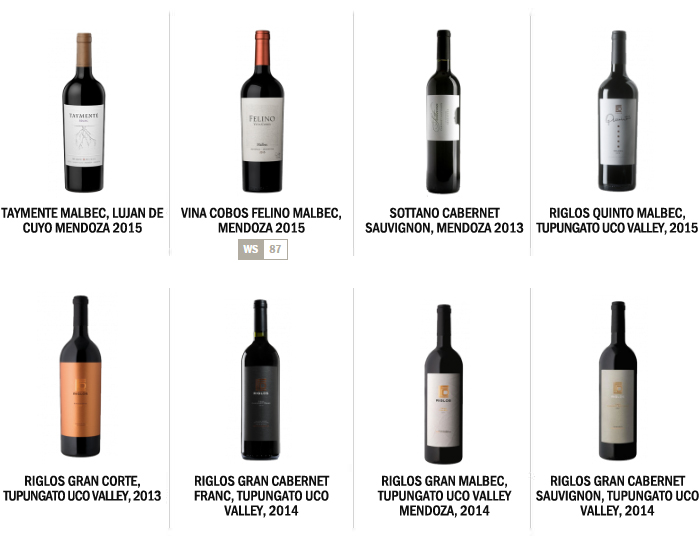 Complimentary $40 worth of Tasting Credit for member who sign up.
A Personalised Wine Tasting Session
To give you the best service possible at our Tasting Lab, our friendly staff will be on hand to take you through an informative and light-hearted tasting session.


Extended Operating Hours
You can now taste our wines on weekdays after work.
To accommodate the needs of our customers, we have extended our operating hours to 8pm on weekdays.
75CL's new operating hours: Mon – Fri 10am to 8pm; Sat 10am to 6pm; Sun & PH Closed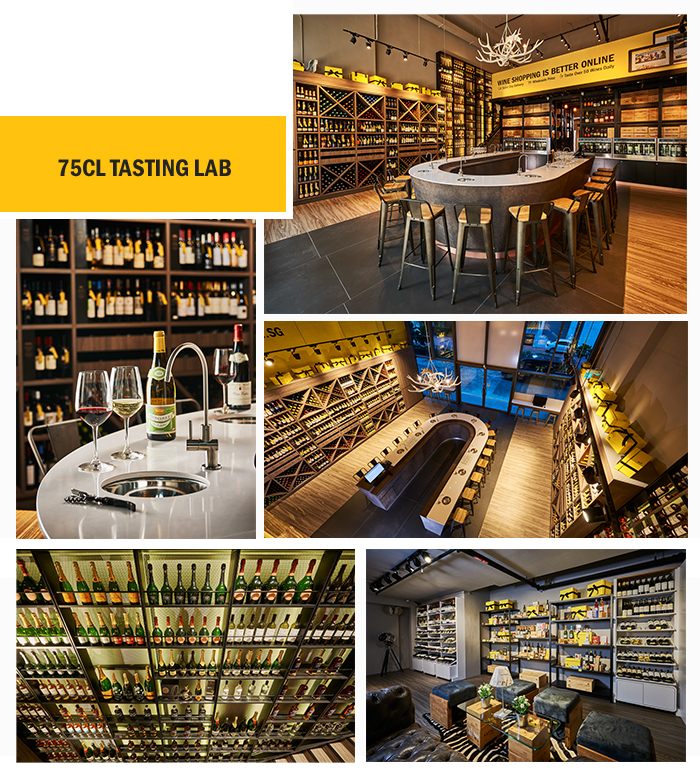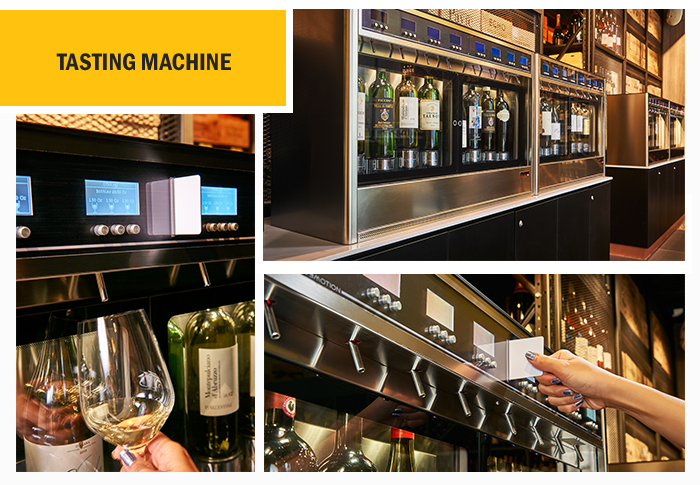 How To Get Here
We are less than a Kilometre away from Ikea Alexandra and Park Hotel Alexandra.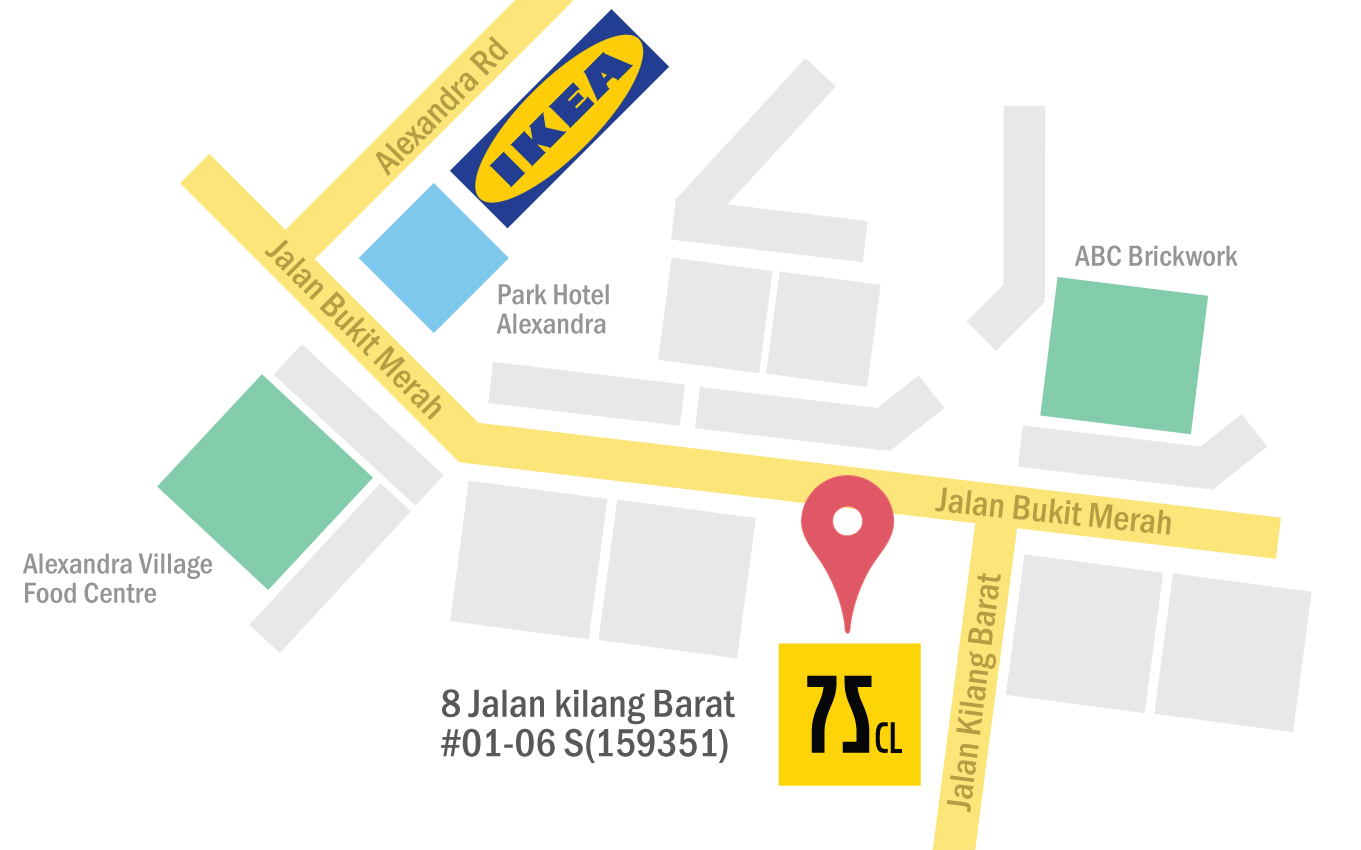 Got a problem?
Just drop us a call at 6479 4506, or Whatsapp us at +65 8651 0530.
We will point you in the right direction!