Description
All work and no play makes a dull child! Now that the examinations are over, give your child a chance to unwind and de-stress, doing something different for the upcoming November vacation.
"Let me ask you something, what is not art?"
The Art Attack is a three day acrylic painting holiday programme that covers not only the techniques of painting, but also includes oral and writing skills as children need to conceptualise what they want to draw and explain what they have drawn.
What the course will cover:
The Chinese Peranakan Culture in Singapore
Peranakan-related items such as food, utensils, tiles and buildings
Sketching
How to handle materials
Painting with the use of warm and cool colours
Painting techniques
Talk and write about what they have learnt about the Peranakans and their culture
All materials will be provided. Children participating in the programme need to bring along an over-sized old T-shirt or Apron so that they will not dirty their clothing.
About the teacher
Mr Bernard Fernando has been an Art Teacher and Co-ordinator at various MOE schools for a few decades. He is presently an MOE approved AMIS Art Instructor teaching Art programmes at various schools such as Haig Girls' School, Geylang Methodist Primary School, Tao Nan School, Radin Mas Primary School and many more schools!
Dates: 20 - 22 November 2019, Wednesday to Friday (3 days)

Time: 10.30 am - 12.30 pm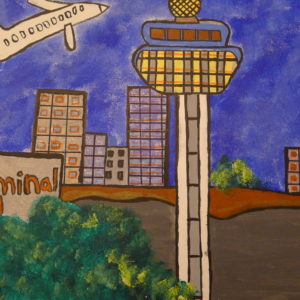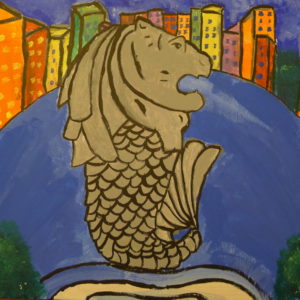 You can find more information about the programme at our website.