About this Event
It is a fun filled art workshop for anyone aged 6 and above doing using watercolour and acrylics! Great for family bonding or hanging out with your BFF!
You will bring home a beautiful masterpice of art created by yourself.
Our contact is wowartwow@outlook.com or lydtan@gmail.com or handphone 81886310.
It is held at 14 Hong Lee Place Singapore 548857 (nearest mrt is Serangoon and buses are 70, 76, 43, 156, 136, 116, 103, 109 and 147).
This is a not for profit workshop and the art teachers are not making from this workshop. S$28 each is for the materials provided (both medium acrylic and watercolour all inclusive) for the masterpiece.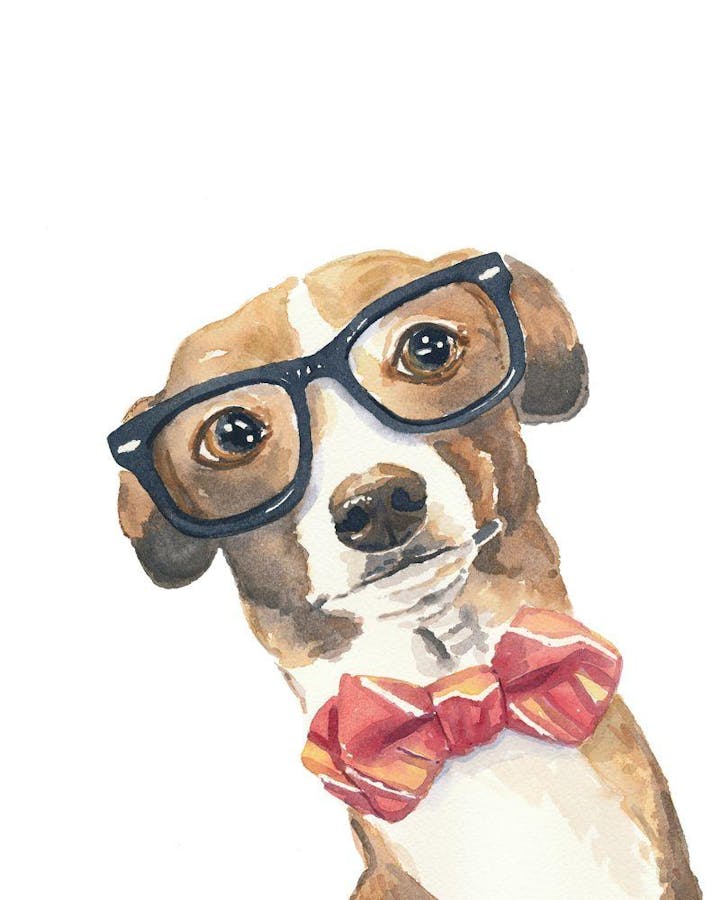 Separately, for those who are interested in a package, now there is a special rate of $99 for 3 workshops (2 canvas and one bag) with all materials provided. Please email separately for this.