Description
Love tea, or just looking for something fun to do with Mum for the weekend? If you've ever been curious about the art of tea blending, then this workshop is just what you're looking for.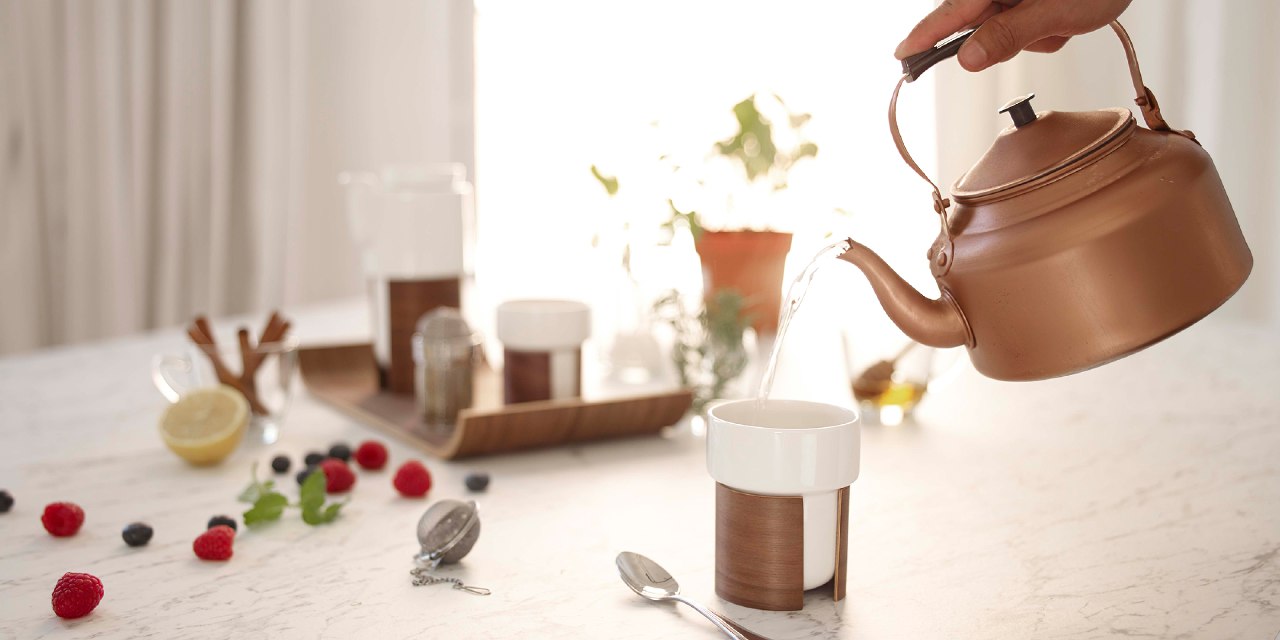 Join us this Mother's Day Weekend (12-13 May 2018) as Gryphon Tea's Founder and Executive Director, Lim Tian Wee, will teach you the art of tea blending. Have a go at recreating your own personalised artisanal tea based on a variety of ingredients and botanicals. Come with questions and hear about the process directly from the tea master himself.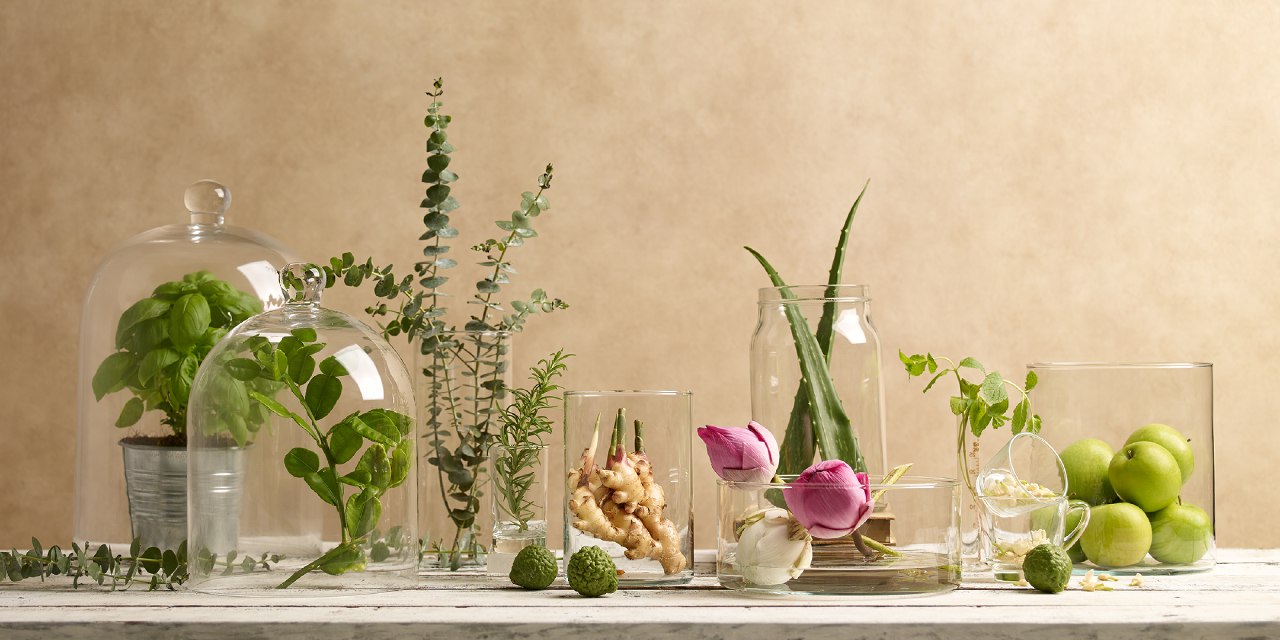 This fun, friendly, and hands-on workshop is for anyone who just simply loves tea, or is looking for new ways to jazz up their tea experience through infusing exciting flavours into their cuppa!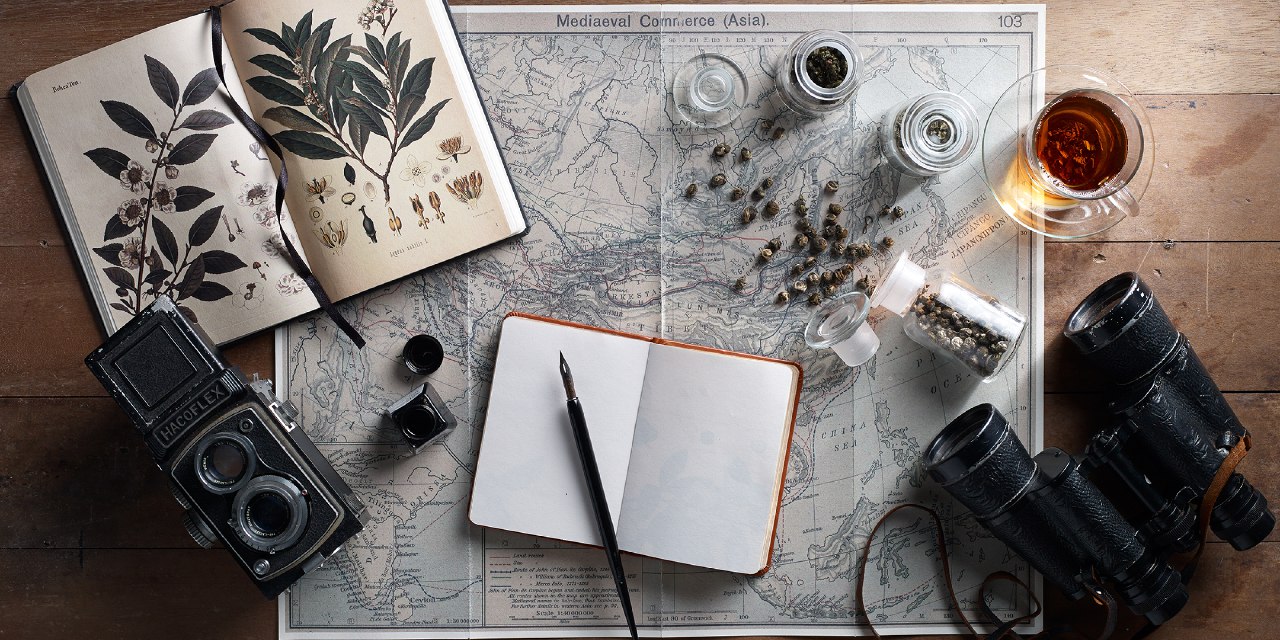 Dates
2 workshop sessions to choose from. Saturday, 12 May OR Sunday, 13 May (Mother's Day Weekend)
Time
11:00 am to 12:30 pm
Location
Sunday Folks, 44 Jalan Merah Saga, #01-52 Chip Bee Gardens, 278116
Workshop Price
$45 per pax or $80 per bookings of 2 (register under the same name, and we will give you your $10 refund on the workshop day itself. :)
Workshop Goodies
Complimentary slice of Melon Mangosteen Tea Cake with Buttercream (our Mother's Day Cake!),
Complimentary bottle of Gryphon Tea's cold brew sparkling tea
Gryphon Tea's annual newsletter
10% e-voucher for Gryphon Tea's online shop (http://www.rojicha.com/)
Contact
Feel free to drop us an email at sydney@creamier.com.sg.
About Sunday Folks
At Sunday Folks, we serve freshly-churned ice creams and quality home-baked cakes made with flavours and ingredients that are inspired from our travels. We enjoy challenging ourselves and doing things differently, but always with a steadfast focus on quality. From the selection of raw ingredients to the making of crafted sweets, every detail pays homage to the freshness and tastefulness of our products.
About Gryphon Tea's Lim Tian Wee
Lim Tian Wee, 49, is the man behind Gryphon Tea Company. "When I was young," Mr Lim says, "I used to watch my grandpa drink his cup of dark roasted Oolong every morning. The artful way of preparing tea was fascinating and I spent a lot of time with him."
As an established tea maker, Mr Lim prides himself as an evangelist in the tea industry, breaking new grounds using innovative ingredients and constantly delighting the palate of seasoned tea drinkers and young consumers alike. Mr Lim's relationship with tea started when he was still a young boy in high school. "I remember those days when I earned a handsome daily wage of $5 for helping out in the warehouse, opening wooden tea chests and blending teas manually", Mr Lim adds, reminiscing his childhood.
"But as I discovered various types of tea, I started to enjoy having two cups of it every morning. It has become a comforting ritual. Whenever I drink tea in the morning, I feel that I'm truly home. I really knew nothing when I first started learning about tea. My father would make me taste tea each morning. This went on for many years under his supervision before I was allowed to appraise tea independently. In the course of learning, I have also learnt to appreciate the finer details of taste and aroma."
Despite his years of knowledge and expertise in tea, Mr Lim remains humble and displays an innovative spirit. "I still believe I have much to discover in the complex world of tea and I aspire to bring new flavours to my customers. I want to create teas that are beyond the consumer's imagination; delighting their palate and keeping their imagination alive. That's so much more satisfying."
"For Gryphon Tea," Mr Lim reveals, "I love creating teas that I personally would want to share with my friends and family. To me, tea has become an important part of my lifestyle and I cannot imagine my life without it; life would lose its rhythm. Perhaps, it is with this understanding that I like to showcase tea that is nothing short of exciting."
Prior to joining Lim Lam Thye, the company his great-grandmother established, Mr Lim worked for multi-national consumer goods company in sales and marketing functions.