Description
Once upon a time....in the Kingdom of Rawang, a tiny drop of magic descended upon the township of M Aruna.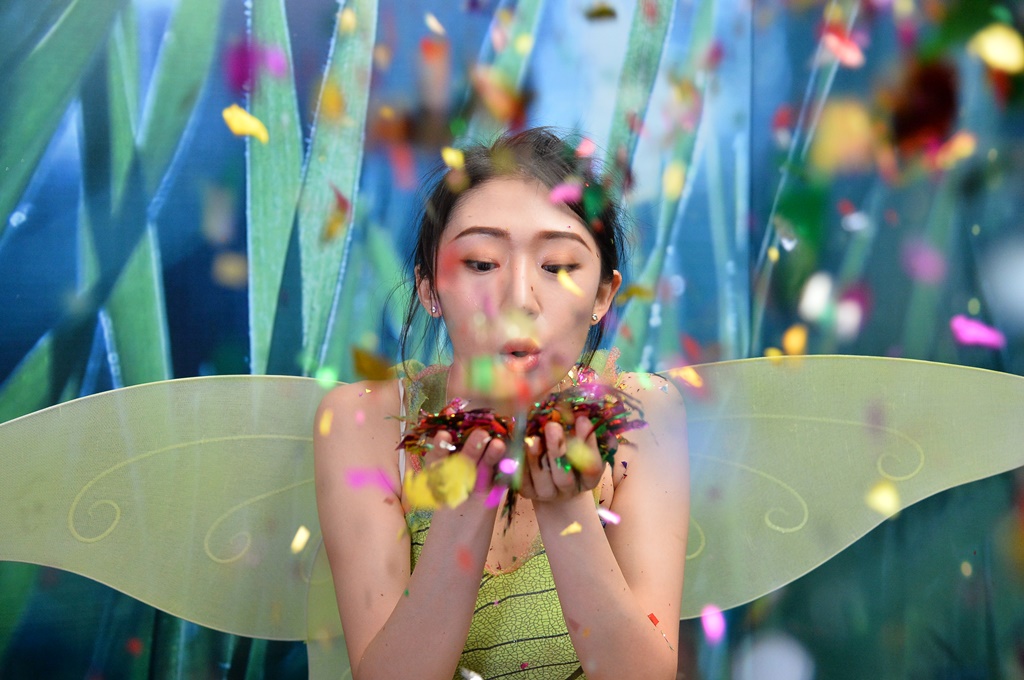 Along with this drop of magic, came fairytale art-installations, enchanting sets and bewitching experiences. Fairy tales literally coming to life, as the charming locals called it.
Within a short time, tales of this enchantment began to grow beyond the town of Rawang, and spread far and wide. Travellers from all corners of Klang Valley journeyed to M Aruna to witness for themselves (together with their families and children), this enchanting little corner of Rawang where magic and fantasy take flight.

Coming back to our present day,
The Arts & Lights team invites you to wander into our enchanted kingdom and experience for yourself a magical day. Featuring brand new installations, sprinkled with a touch of fairy dust, Arts & Lights Vol.3 presents: The Fairy Tale.
The Fairy Tale opens 17 March - 22 April 2018
All minors below age 21 must be accompanied by an adult above age 21.
Another quirky series of events by Mah Sing #LitByMahSing.
Instagram: @artsandlights
Facebook: @artsandlights
Email: hello@mahsing.com.my
---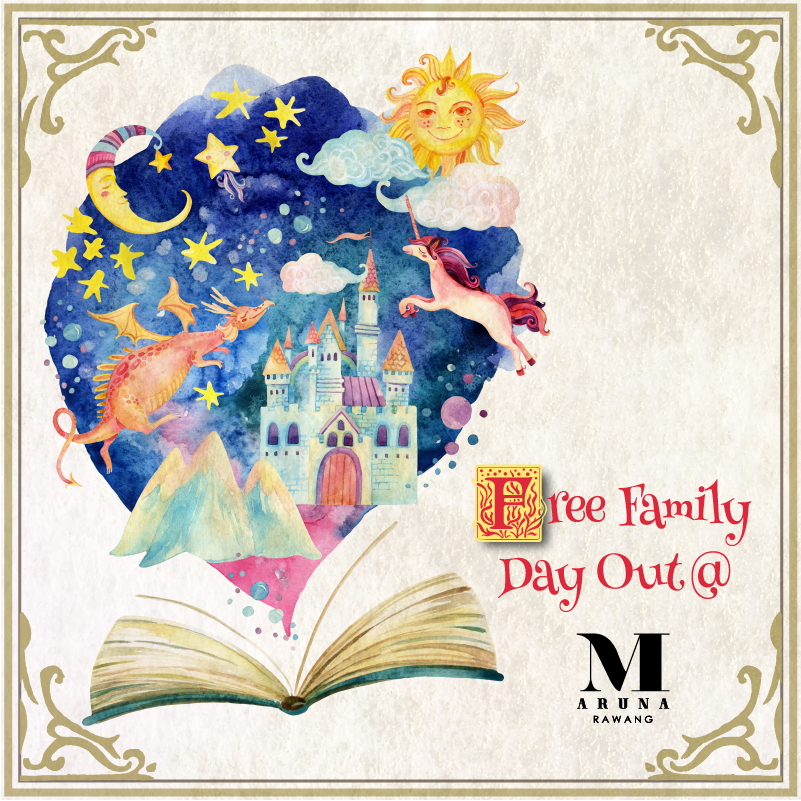 A New Enchanted Kingdom
Beautifully crafted art installations await you.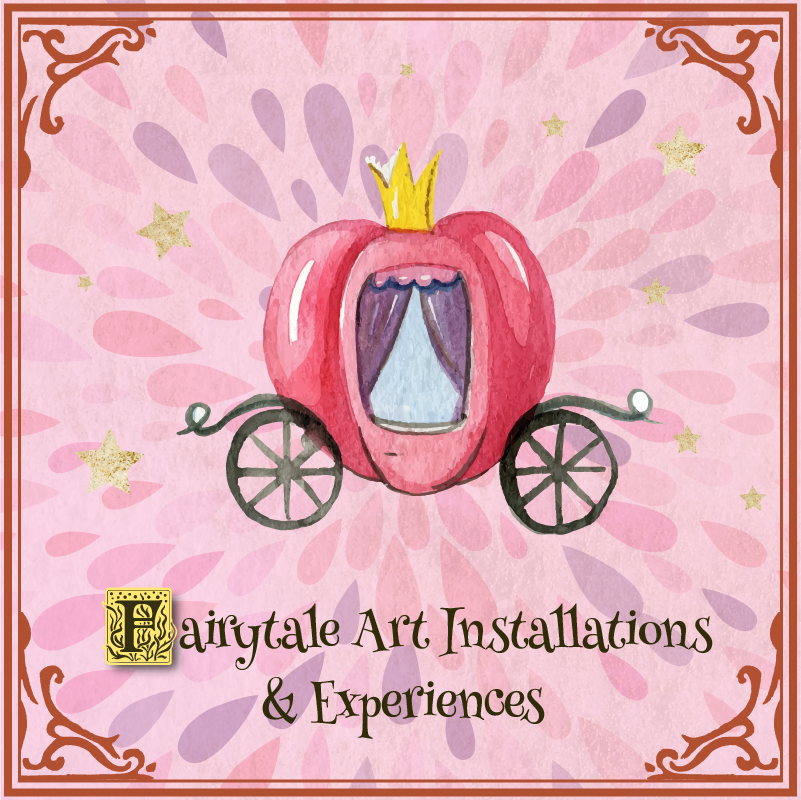 New Concepts
The Fairy Tale draws inspiration from the olden days, when magic and enchantment entwine with reality.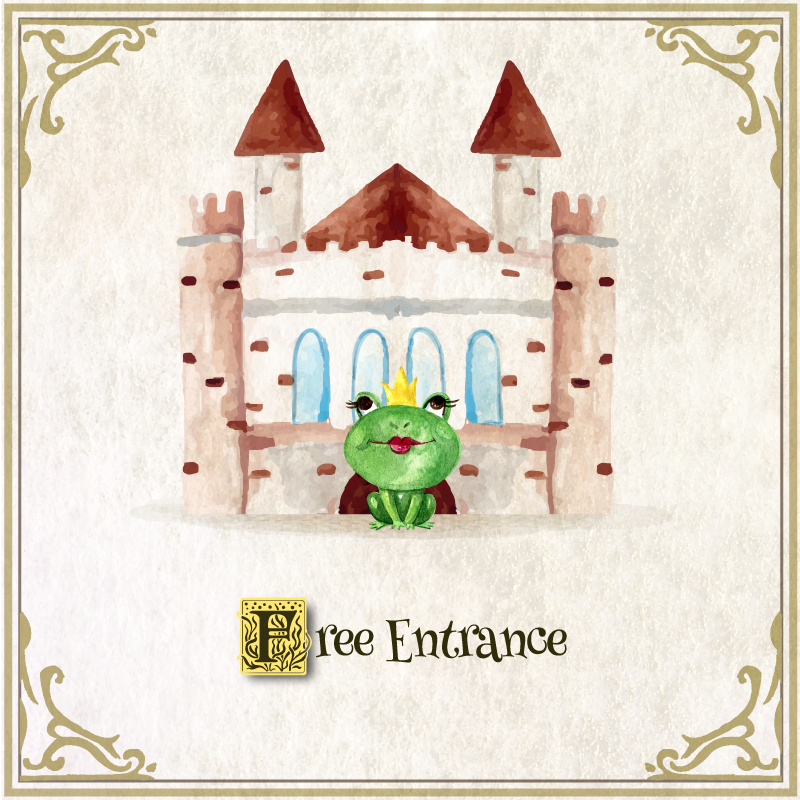 New Installations
A kingdom where YOU are the hero in your very own Fairy Tale. Entrance is FREE!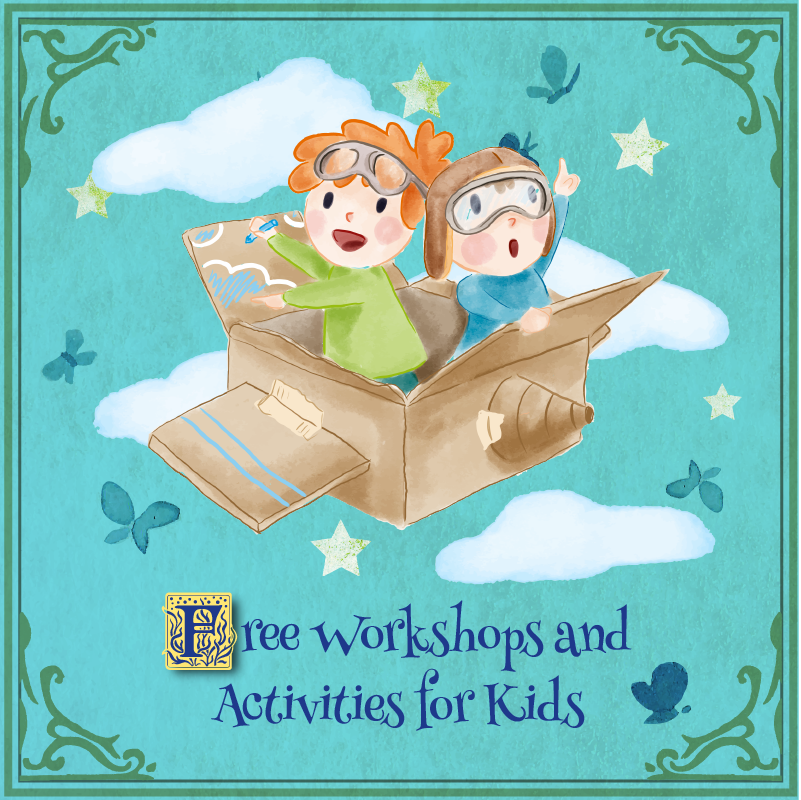 Fairy Land for Kids and Families
Here's the perfect paradise for all ages. Get ready for a magical experience with our interactive workshops & activities specially designed for kids & families.
Fairy Tale Instagrammable Spaces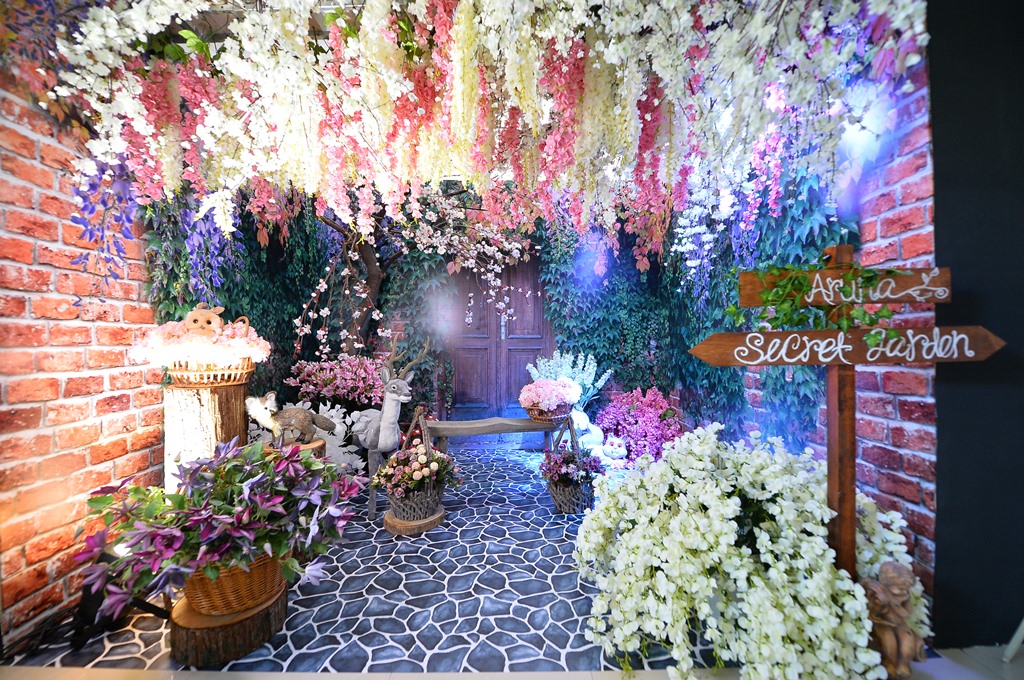 Secret Garden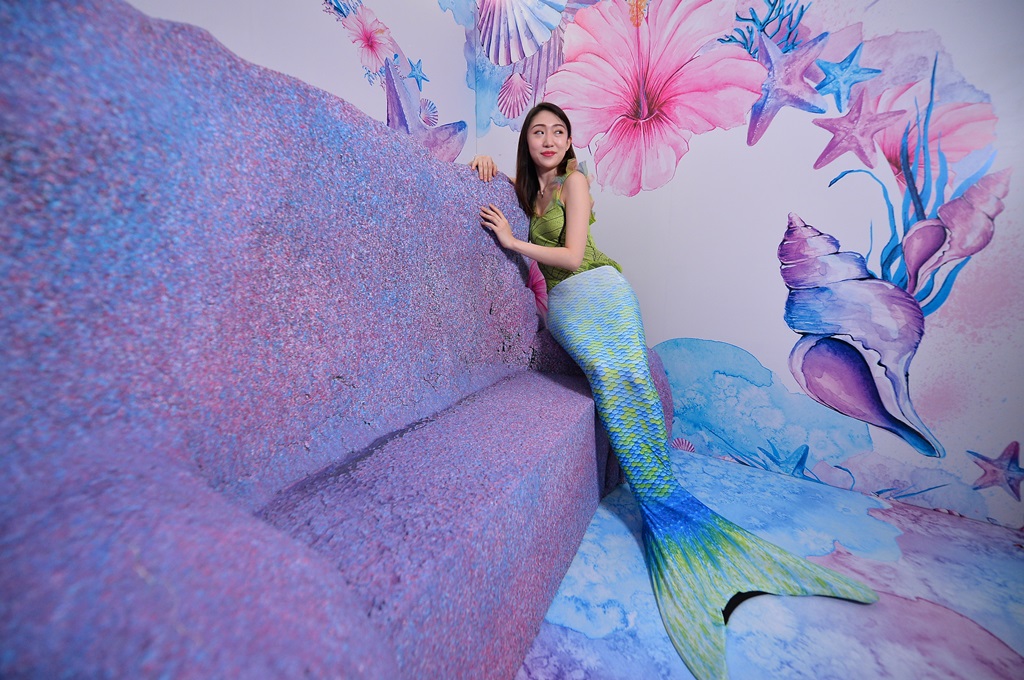 The Siren's Call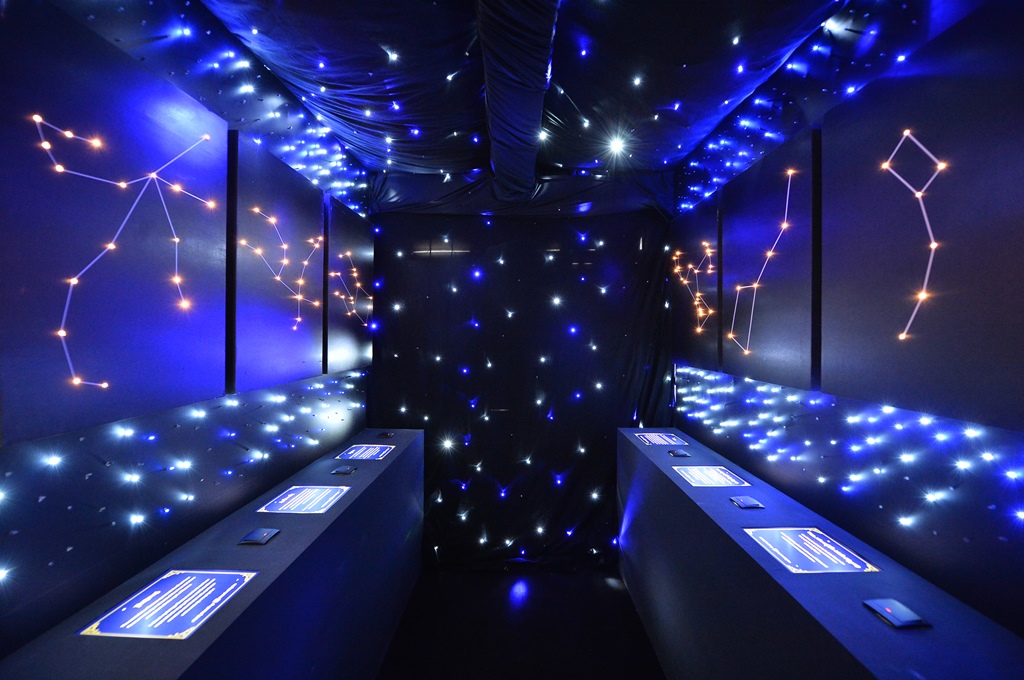 In the Stars