Description
In this round of Arts & Lights, we are reinventing PLAYtime with a tinge of childhood nostalgia! In over 25,000 square feet, we have built our very own Instagrammable PLAYground, featuring brand new interactive installations and insta-worthy experiences. You are invited to PLAY, DISCOVER and INVENT.

Arts & Lights 为您呈现PLAYtime主题,带您重温童年回忆!我们在这25,000 平方尺建立了独一无二的创意PLAY游乐场,具有全新的互动装置和超炫体验。诚意邀请您前来玩乐,探讨及创造回忆。
Arts & Lights PLAY promises 8 weekends of unlimited joy for groups of all ages!
Arts & Lights PLAY承诺将为大人与小孩提供8个无限欢乐的周末!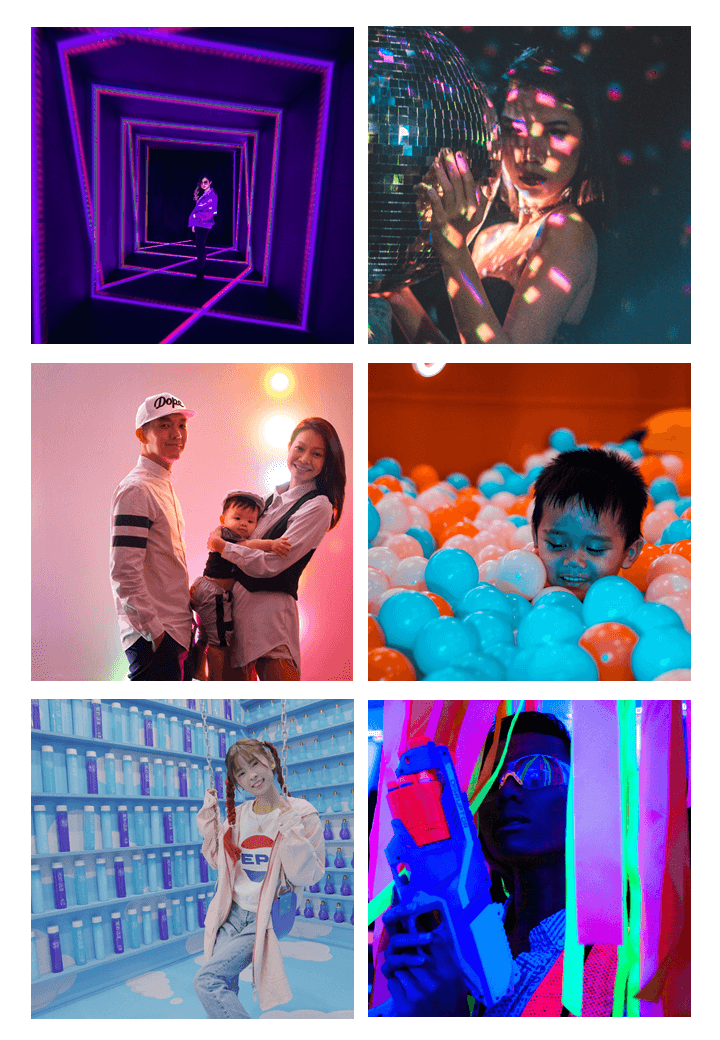 AND MANY MORE INTERACTIVE INSTALLATIONS!
It's Family and kids friendly at Arts & Lights PLAY
Arts & Lights PLAY 适合一家大小出席的活动
Don't worry about the amenities or even the weather while having fun PLAY time
您可尽情享受PLAY time,且无须担心设备或天气的变化而影响您的欢乐时光。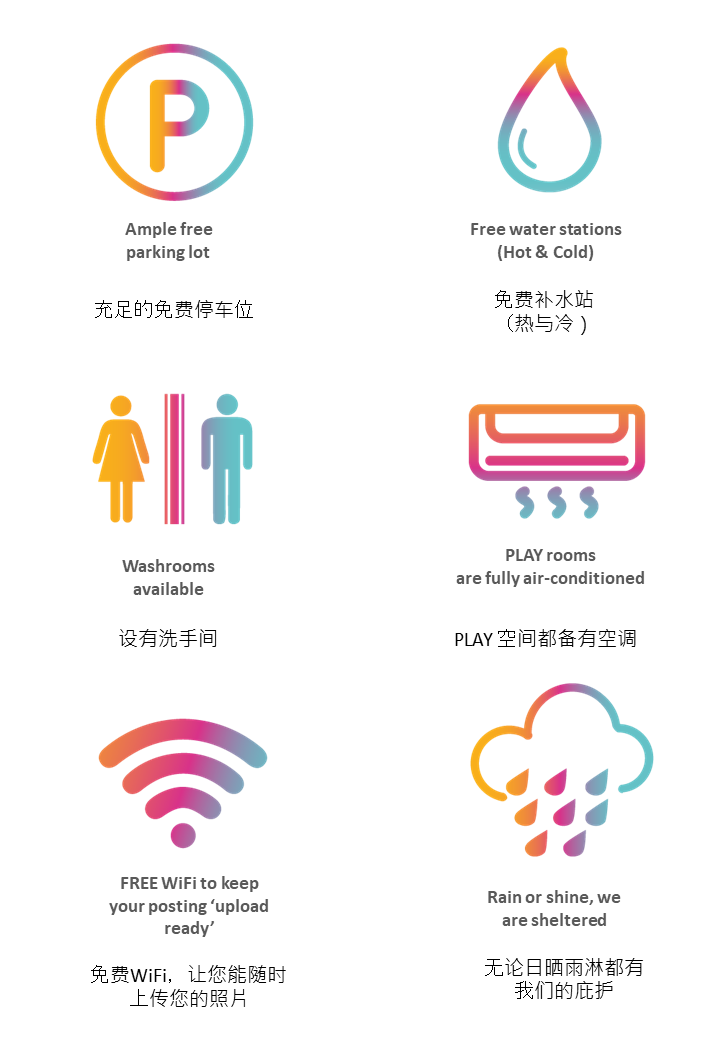 Also check out upcoming activities with us at Arts & Lights PLAY
即将展开的活动和工作坊
PURRTHERAPHY by SPCA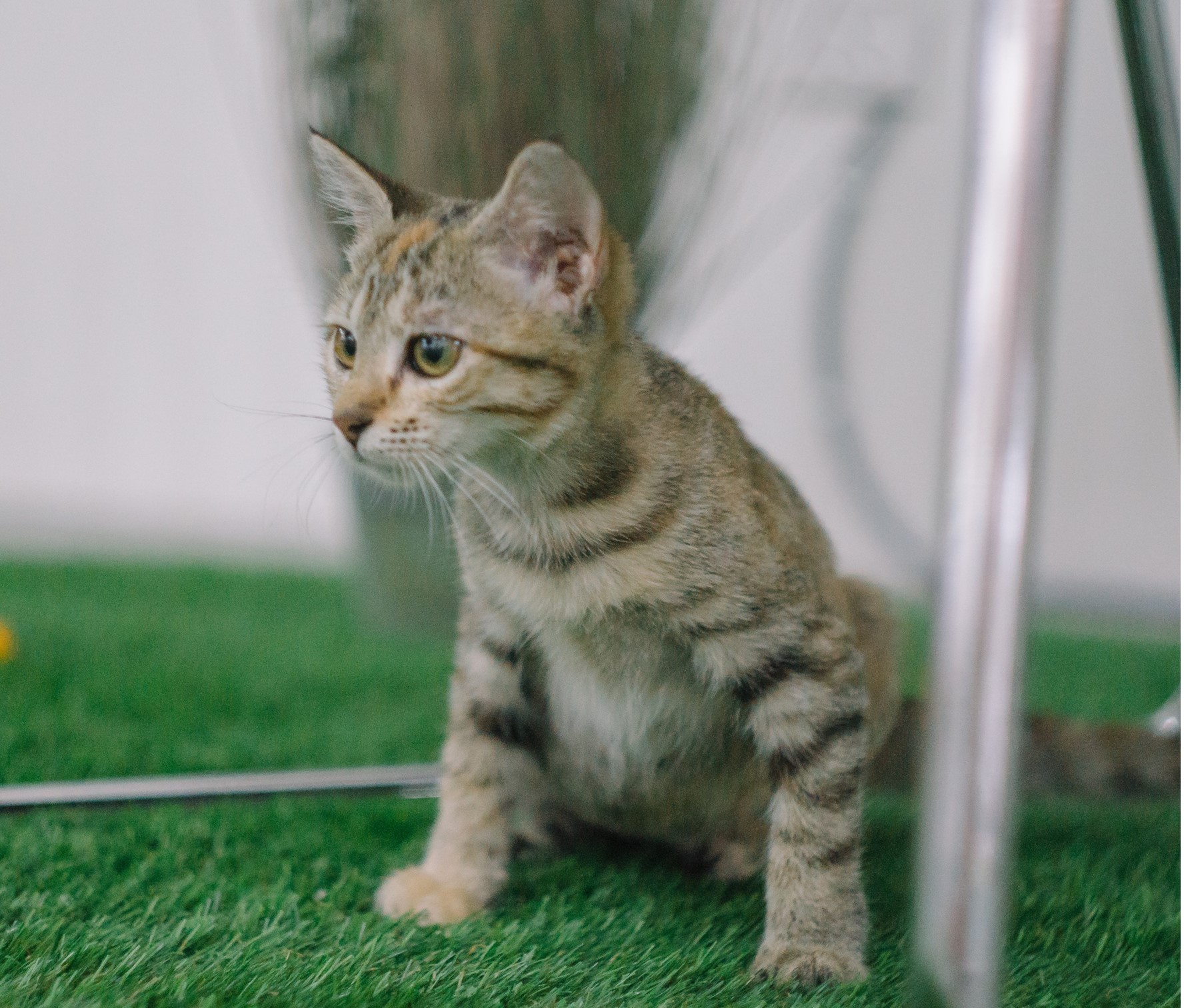 Come say 'Hi' to these playful and adorable kitties! For just a small fee, you get to cuddle and interact with these playful felines and if you like them, you can even bring them home!
俏皮和可爱的小猫等您来哟,只需支付一点费用,您就可以拥抱并与这些可爱的猫咪互动,如果您喜欢它们,您甚至可以将它们带回家!
*All fees go towards SPCA as a small donation to keep our feline friends happy.
*所有的捐款将给予SPCA照顾小猫咪的起居
Join us at the following dates:
欢迎在以下日期参与我们的活动:

3 Nov - 3pm to 7pm
---
CONCEPTUAL PHOTOGRAPHY WORKSHOP
by DANIEL ADAMS
18 November, 10am - 3pm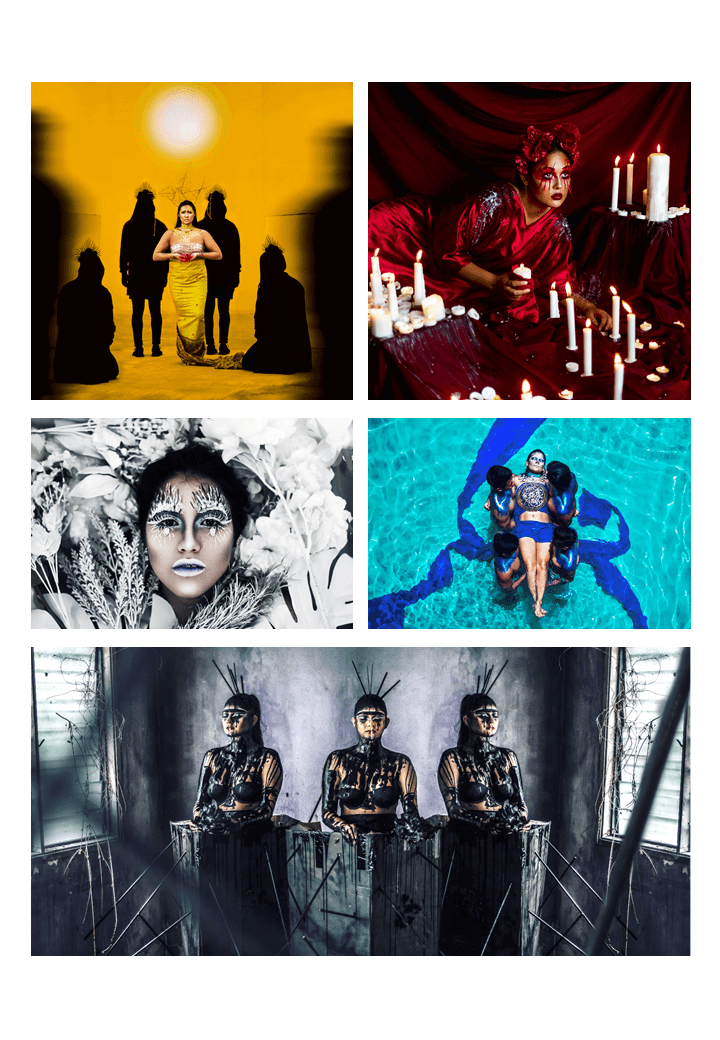 Daniel Adams is a conceptual photographer notably featured on The Guardian for his series: WHY IS YOUR ENGLISH SO GOOD - exposing the casual racism encountered by Malaysians, with each image focusing on their experiences while studying or working in the UK or Ireland.
Recently hosting and featured as one of the 3 local photographer who showcase his Batik Series at ROJAK exhibition during Merdeka, Daniel is hosting a workshop to let you into his world of conceptual photography.
To the unfamiliar, Daniel's work is skewed towards conceptualized portraits with a fashion orientated approach to the imagery- something that we don't often come across among local talents.
Get your seats secure now if you are interested. Seats are limited.