Location
M Centura Sales Gallery
G-07 Maxim Citylights Sentul
25, Jalan Sentul Pasar
Kuala Lumpur, Wilayah Persekutuan Kuala Lumpur 51000
Malaysia
Sales Have Ended
Registrations are closed
All minors below age 21 must be accompanied by an adult above age 21. Please provide your identification card upon entry.
Description
Welcome to Arts & Lights - Rainbow Riot @M Centura, Sentul 6 Jan - 28 Jan
"A Splash of Color, A Dash of Art, A Whole Lot of Fun."
Some people look to the sky for inspiration.
We did just that.
And saw a rainbow.
Introducing Rainbow Riot in our ground-breaking Arts & Lights vol. 2.

Fill your weekends with color, your days with fun, and your social media feeds with a kaleidoscope of hues and shades. With the right splash of colors (ok a very BIG splash of colors), the mundane becomes magnificent, the simple becomes scintillating, and the grey becomes groovy.
Featuring totally new installations, new Instagrammable spaces, and new themes, Arts & Lights Vol.2 promises to delight and mesmerize in equal measure, and will reinvent the Arts & Lights experience as you know it!
Rainbow Riot opens 6 - 28 January 2018
All minors below age 21 must be accompanied by an adult above age 21.
Another quirky series of events by Mah Sing #LitByMahSing.
Instagram: @artsandlights
Facebook: @artsandlights
Email: hello@mahsing.com.my
Weekly Highlights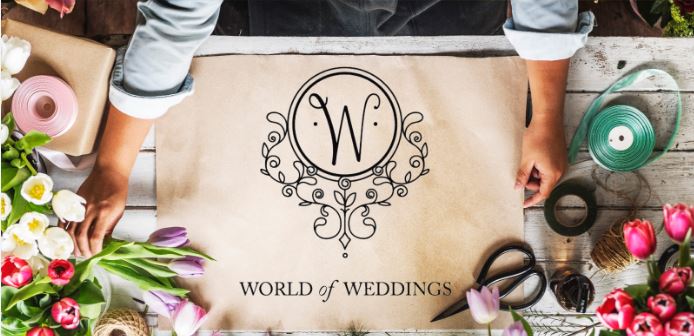 Join us for FREE Paper Flower Craft Wokshop by World of Weddings. Available on 21 Jan (Sunday).
---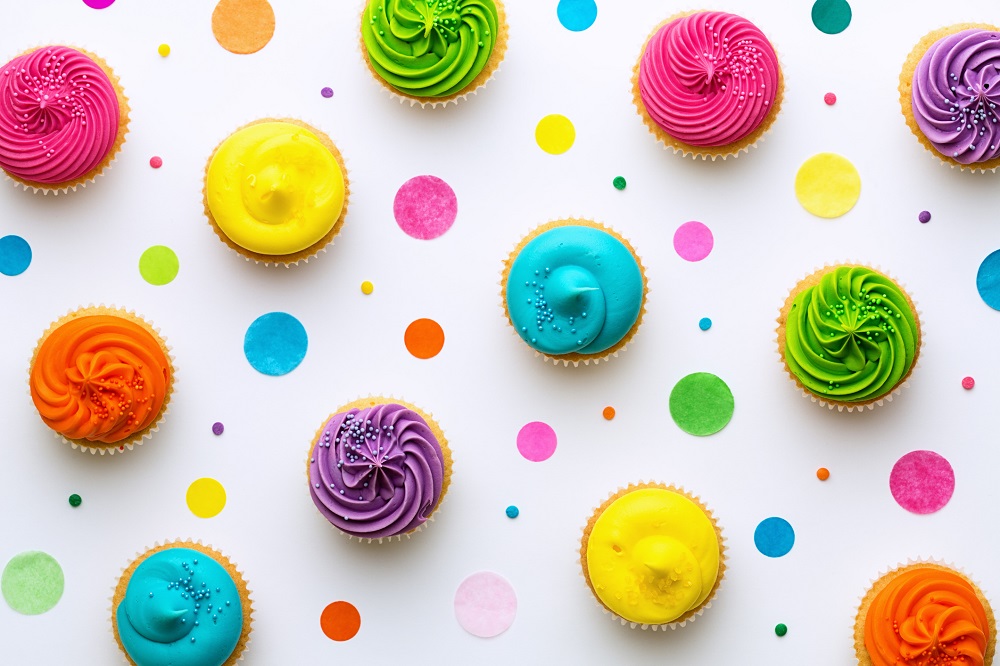 New Themes
Rainbow Riot is the thing everybody needs, where the dark and mysterious give way to a kaleidoscope of colors and white fluffy clouds.
New Installations
One of the few times when old isn't gold, we aim to go NEW with our installations.
New Instagrammable Spaces
We know exactly what you like, and we're serving it up in greater measure here. Here's to the perfect photo-paradise for Instagrammers!
Tips to get there
You may drive and follow Waze to M Centura Sales Gallery.