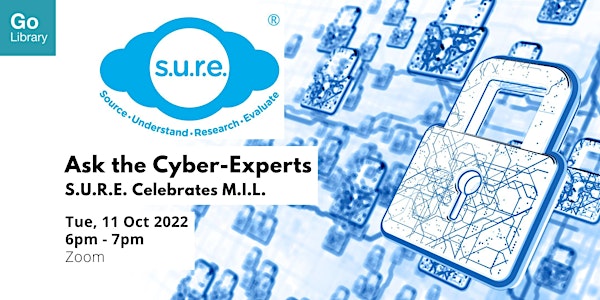 Ask the Cyber Experts | S.U.R.E. Celebrates M.I.L.
Learn how to navigate cyberspace safely in this webinar with our cybersecurity experts.
About this event
Not sure what to do when you see something fishy online? Don't get hooked and reeled into a scam!
Learn how to navigate cyberspace safely in this talk. Join cyber experts from Cyber Security Agency (CSA) and Singapore Police Force (SPF) who will share tips on how to spot signs of phishing and other scams.
About the Speakers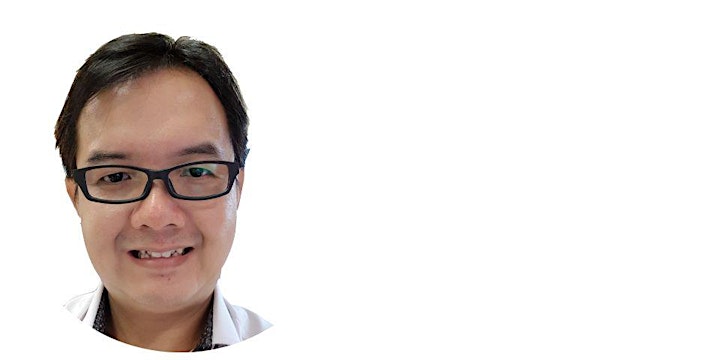 ​​​​​​Jason Chng is an Assistant Director in the Regulations Division of the Cyber Security Agency of Singapore. He oversees a team that manages the processes that ensure regulated entities' compliance to regulatory requirements under the Cybersecurity Act. This includes operationalising the licensing framework for cybersecurity service providers.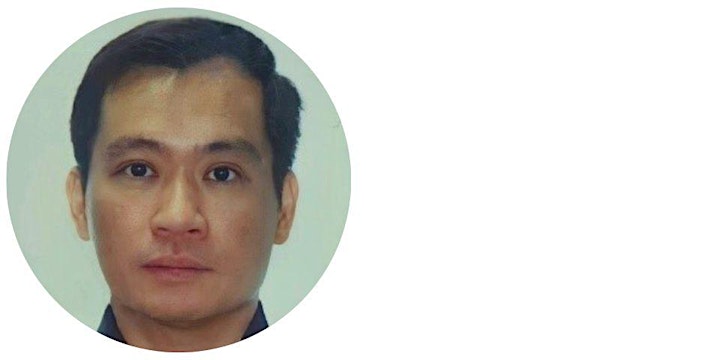 Deputy Superintendent of Police (DSP) Lim Kok Seong is currently an OC Team attached to the Anti-Scam Command of the Commercial Affairs Department. He leads a team of Investigation Officers who specialises in the investigation of several scam typologies. ​​​​​
About S.U.R.E. Celebrates M.I.L. 
The rapid advancements in technology and global events have greatly impacted the way we stay connected to and understand the world around us. Online information users today encounter a multitude of challenges – information overload, misinformation and disinformation, online scams, and our own personal biases.  
Want to build up your media and information literacy (M.I.L) skills to tackle these challenges? Join the National Library Board's "S.U.R.E. Celebrates M.I.L." programmes in October 2022, held in conjunction with the UNESCO Global Media and Information Literacy Week 2022.  
This year's theme is "Be S.U.R.E., Stay Connected" and you can learn how to:
Discern and use online information sources  
Unpack and avoid scams 
Avoid online harms
 Understand news literacy  
About S.U.R.E. 
S.U.R.E. stands for Source, Understand, Research and Evaluate, and is an initiative of the National Library Board to educate the public on information literacy.  
For more information and free resources, please visit us at www.sure.nlb.gov.sg
Online Programme/Event Administrative Information
This programme is conducted entirely online. You may access Zoom via the app or using a web browser
Please note that photos and/or videos of this programme and its participants may be taken. By registering for this programme, you agree that NLB may take photographs and/or videos of you (or your child as applicable) and use the images and/or videos including to archive, exhibit and publish them for publicity or any other NLB purposes
Please ensure that you enter a valid email address as you will receive an email with the link to the online programme/event
The link of the programme should not be shared with others
Do ensure you have a strong internet connection. Using your mobile data is not recommended
The National Library Board, Singapore (NLB) reserves the right in its absolute discretion to disqualify or refuse admission to any registrant without any reason and notice