Association of Bridal Consultants Westlake Village-Thousand Oaks Holiday So...
Description

The Association of Bridal Consultants Westlake Village-Thousand Oaks invites you to our first annual
Holiday Soiree for Cocktails, Dinner, and Merriment!
Tuesday, December 5th, 2017, 6PM-9PM

Hyatt Westlake Plaza *** Free Self Parking

Please RSVP by Friday, December 1st.
We look forward to celebrating with you, and a big "Thank You" to all of our sponsors!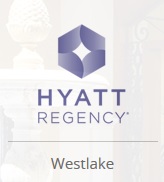 Hyatt Regency Westlake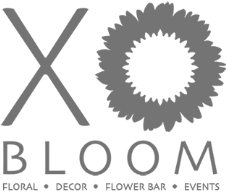 Centerpieces from XO Bloom, Sarah Zahran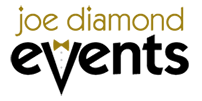 Photo Booth, Joe Diamond Events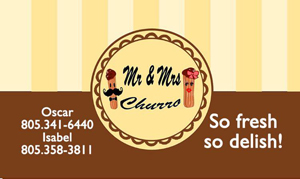 Churros by Mr. and Mrs. Churro, Oscar and Isabel

Lighting by DJFX Entertainment, Kris Bunya

DJ Hey Mister DJ, Lee Dyson

Candles by Vogue Candles, Mahan London

Linens by Dreams America Linen Rentals, Teresa Gomez

Triple Threat singers, City Connection Entertainment, Sal Kuenzler


Your awesome wedding and event photographer Alex Neumann!

Holiday Charity, Art Trek Inc., Nan Young
Thank you soooo much for reaching out to Art Trek as a beneficiary of the ABC holiday giving spirit! On Dec 22nd, approximately 35 teens from Casa Pacifica Centers for Children and Families will come celebrate at our decorated and transformed studio.

We shall provide a morning of art and music and a supper of homemade food, beautiful table settings, gifts and a visit from a very cool Santa. We also bring baby bunnies to hold and to pet! Our staff decorates, facilitates, cooks and cleans. We love volunteers as well!

*** Our goal is to provide nice gifts to these youth. Many of them are close to transitioning out of Casa; they need nice clothes, toiletries, socks, home goods if going into transitional living and some fun stuff. ***

Our 2017 celebration will be our 6th such holiday gathering with Casa at our studio and our 10th holiday gathering with the shelter youth.

We also provide art classes 3 times weekly and a number of special programs for the Center.