Award-winning Student Care With Multiple Intelligences Assessment - Book A Centre Tour Now!
About this event
We understand every child is unique and has a different learning style & pace. To better guide them to achieve success academically and help to attain their personal best, NASCANS uses the Multiple Intelligences assessment to understand the child's learning strengths and implement unique quality programmes to guide them.
At NASCANS, we nurture each student to adapt to their strengths in learning and guide them to understand and complete their school work and assignments. The benefit of understanding a child's strengths and challenges will help them to develop interests and nurture talents that will pave them for success in Primary school and beyond!
Interested to find out about our programmes, subsidies and promotion? Express your interest now for a Live Virtual Centre Tour and speak to our friendly centre personnel.
Register your interest at our website:
https://www.nascans.com/contact-us
Centre Tour Schedule
Mon-Fri: 10.00 am – 12.30 pm / 3.00 pm – 5.00 pm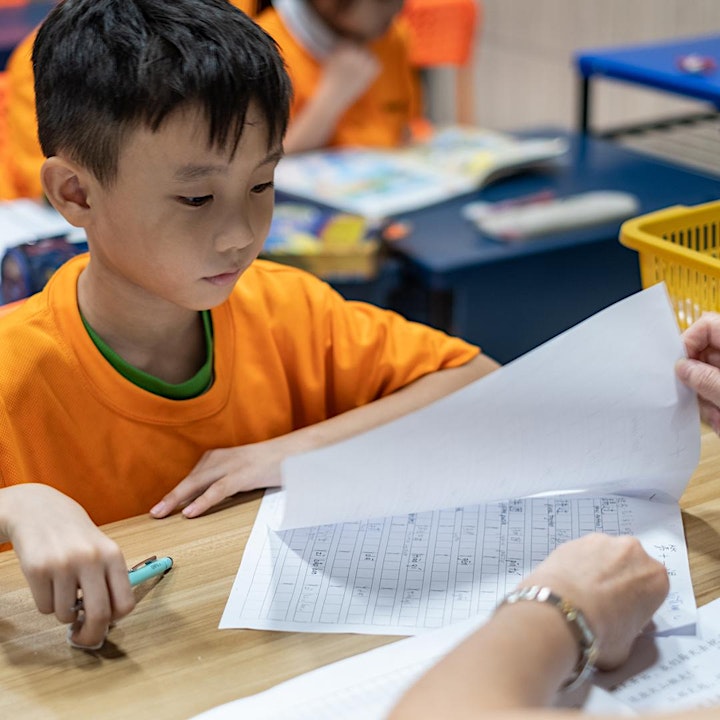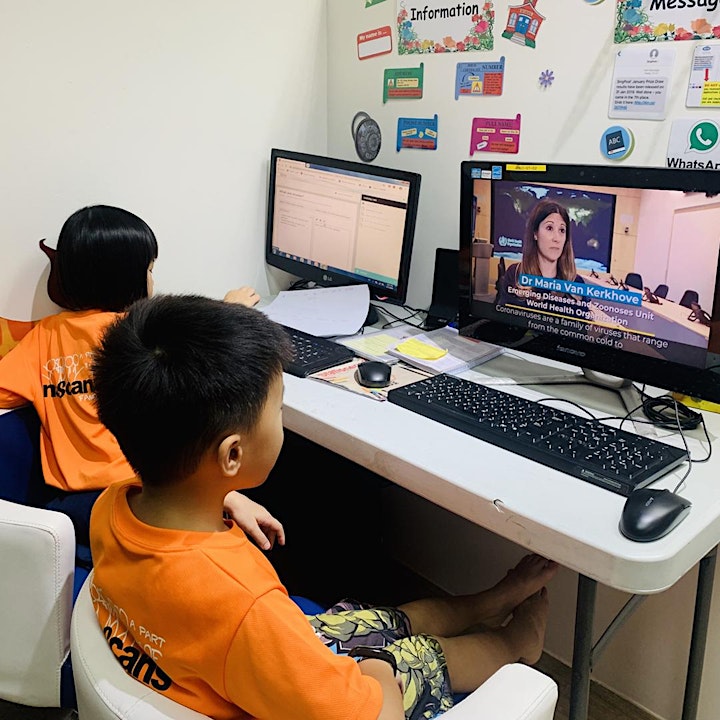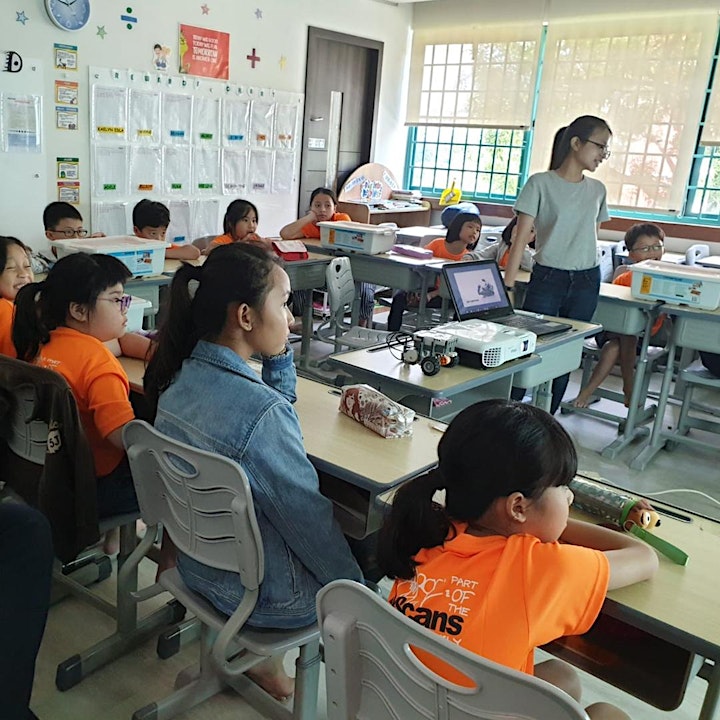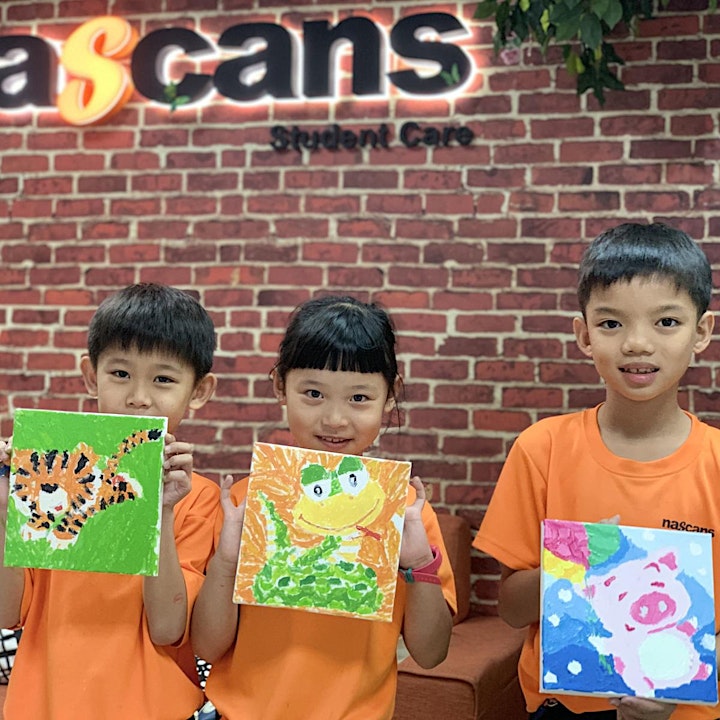 Organiser of Award-winning Student Care With Multiple Intelligences Assessment