Description
Join us to find out more about our newest product line, Seedlings by Young Living , its gentle formula, and how it can help to enhance the wellness of your precious little ones! Learn from keynote speakers such as Young Living Singapore Gold Leader Charlene Tan, as well as Young Living Singapore Platinum Leader Cherie Tseng on how to take better care of your little bundle of joy through Young Living products! Plus, hear from Gretchen King, Royal Crown Diamond Leader from Young Living Hong Kong, on how you can create a winning and successful mindset with Young Living essential oils!
This highly informational and educational event is going to be very beneficial for young mothers, those who are keen on exploring an all-natural lifestyle, and anyone who wants to achieve physical, emotional and financial abundance in their lives. Seats are limited, so hurry and register now!
Date: 21 July 2018 (Saturday)

Venue: Marina Mandarin Singapore, Level 1 Taurus Ballroom

Time: 9.00am to 1.00pm ( Registration starts at 8.15am)
---
Agenda
8.15am to 9.00am: Registration & Orders
9.00 am to 10.15 am: Opening Remarks & Seedlings Video Launch, Seedlings: Taking Care of Your Baby's Delicate Skin by Charlene Tan, Young Living Gold Leader
10.15 am to 11.00 am: Smart Mom's Guide to Support Children's Optimal Performance by Cherie Tseng, Young Living Platinum Leader
11.00 am to 11.15 am: Panel Discussion on Natural Wellness Solutions for Your Little One
Panel Speakers: Siti Zulaiha, Patricia Gwee, Samira Alhadi, Young Living Leaders
11.15 am to 11.20 am: Break
11.20 am to 12.50 pm: 10 Oils to Help You Own a Successful Mindset by Gretchen King, Young Living Hong Kong Royal Crown Diamond
12.50pm: Closing Remarks
---
Our Speakers: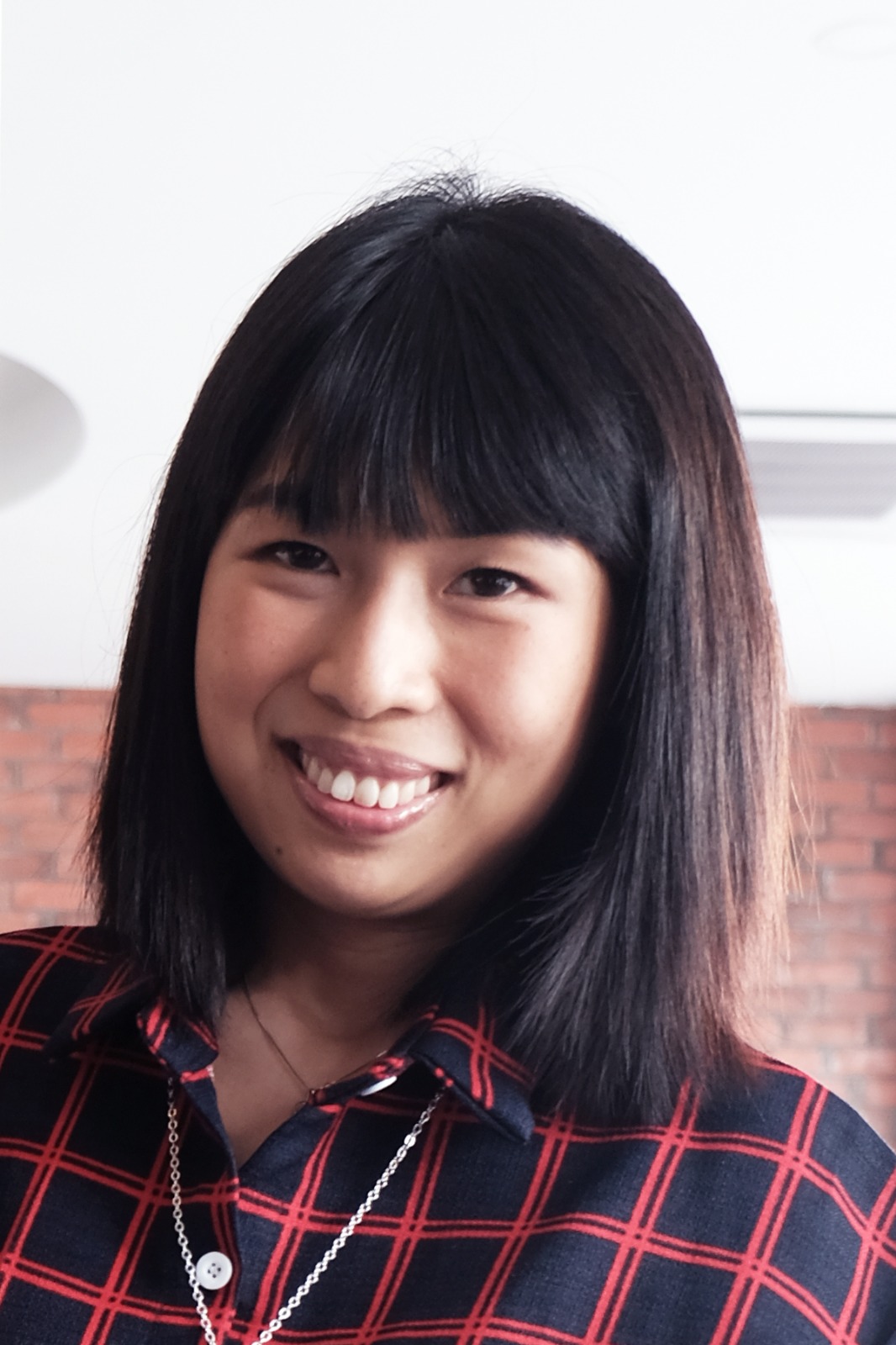 CHARLENE TAN
Singapore Gold
Charlene is currently a certified ontological coach, specialising in both physical and emotional health. She started on her Young Living journey in 2010, and had witnessed transformations in both health and finances for herself and her team. The Young Living lifestyle has allowed her to have a natural, drug-free pregnancy, and her family to not have to turn to medication for the past four years. Her biggest pride and joy is her achievement in raising a healthy, drug-free son. Today she partners mothers and women all over the world in embracing the Young Living lifestyle to empower them to enjoy the freedom they deserve.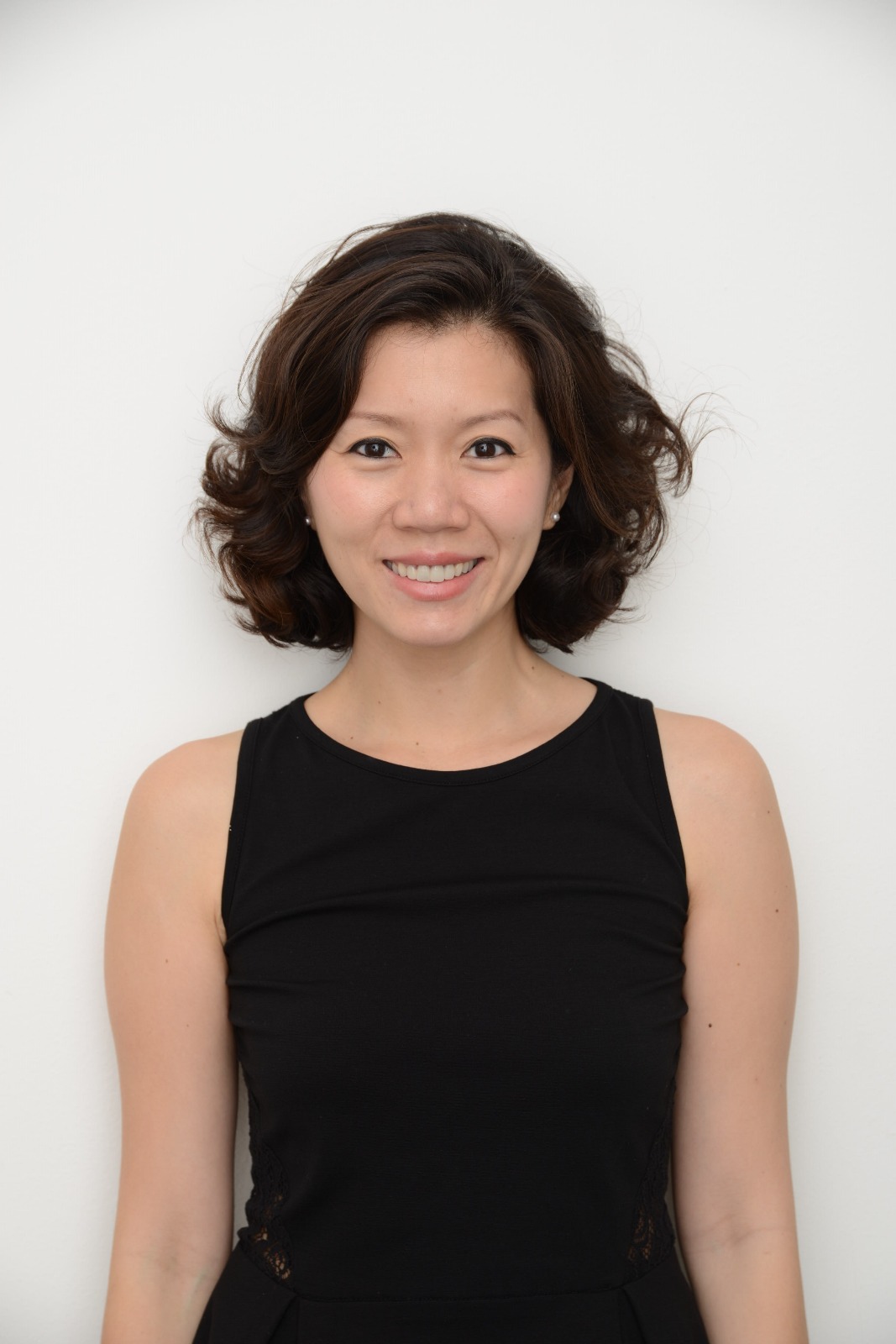 CHERIE TSENG
Singapore Platinum
Cherie is the COO at Secur Solutions Group, a market leader in the security and fintech space, as well as the founder, principal trainer and consultant at Rie Ink, an organisation that specialises in profiling, change management and innovation. She is also a Platinum leader at Young Living, and a mother to three boys. Above all, Cherie is an advocate for natural and gentle living, self-care, and all-round emotional and physical wellness. She has a special interest in how essential oils can be used in tandem with wellness modalities like acupressure, kinesiology, and brain gym, and combines those with her professional career to help corporations, families and individuals improve in the areas of peak corporate performance, competitive sports and personal mastery.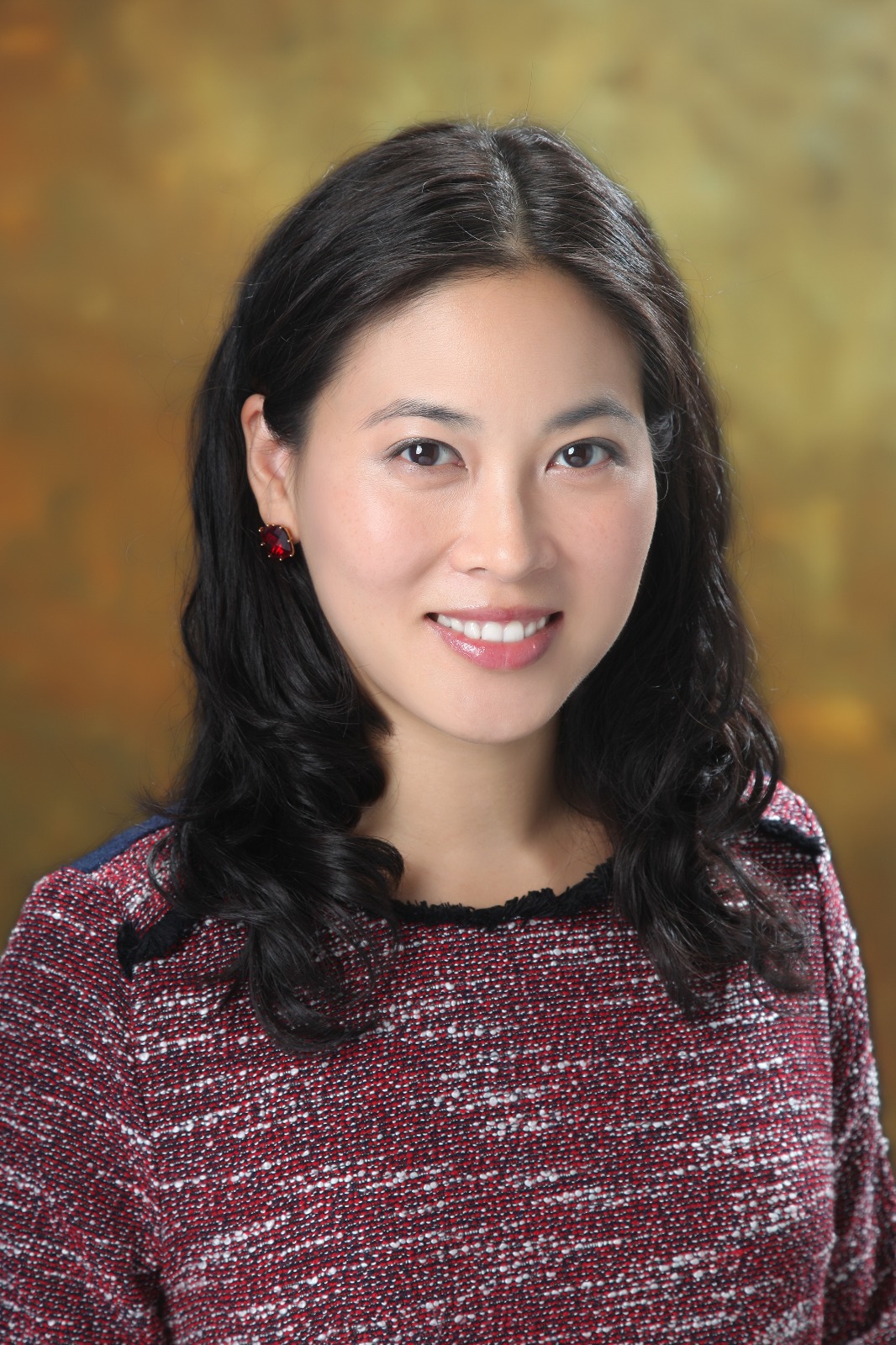 GRETCHEN KING-ANN
HongKong Royal Crown Diamond
Before discovering Young Living, Gretchen had experience in marketing and other network-marketing companies. She found herself in the midst of a negative experience with other companies, so she took a step back. After being introduced to Young Living, she wasn't focused on business building. In fact, she was very cautious when it came to network marketing.
Gretchen started attending events, using more of the products, and began learning as much as possible about Young Living. It didn't take her long to realize that the culture and purpose of Young Living is drastically different from what she was used to. With an invigorated attitude and relying on her strong background in marketing, Gretchen found her voice in Young Living and has enjoyed sharing her love of the products ever since. In 2008, she obtained an MBA degree in Marketing at the Chinese University of Hong Kong.
---
HURRY UP & REGISTER NOW!
All Early Bird Registrants will receive a bottle of Purification 5ML Essential Oil & Seedling Lotion (3 sachets)* * Limited to 380 seats only
Terms & Conditions
All Early Bird Registrants will receive a bottle of Purification 5ml Essential Oil and Seedling Lotion (3 sachets)*
Regular Ticket Registrants will only receive Seedling Lotion (3 sachets)*
Members who are registering on behalf are required to provide details of other attendees
Gifts may only be claimed by attending guests. You may not collect on behalf of others.