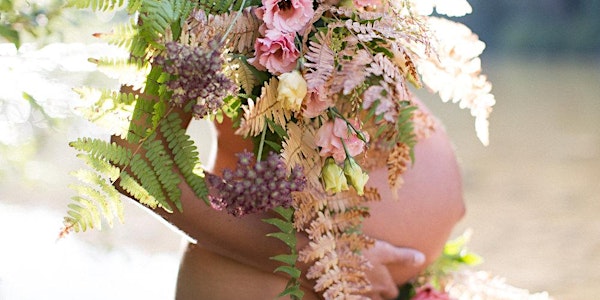 Baby Bliss Meditation
Pre-natal meditation to create a conscious connection to your baby
About this event
Join us for a monthly Baby Bliss meditation with mama of 2, meditation guide and intuitive healer, Lexie Rodriguez to prepare your body, mind and spirit for a conscious pregnancy.
It doesn't matter what stage of your pregnancy you are at, this is a dedicated hour for you to learn ways that create a deep connection with your baby as well as nourish your own soul for a blissful and mindful journey to birth.
This month, the workshop will be focused on Releasing Limiting Beliefs, using ancient mantra, breathwork and mind-body connection to release limiting patterns of the unconscious mind and align your destiny with your baby.
Come bliss out with us!