About this Event
Lost control of yourself? Don't let your emotion be the master of your life. Detox the unhealthy emotions of our body system so you can be back in good state again.
• Release your emotions blockage
• Find the new peace in the situation
• Learn how to manage your emotion
Balance +ES Lifestyle Series
Balance Your Emotional State
With Hui Lee
Friday 31 January 2020
7.30pm – 9.00pm @ SGD33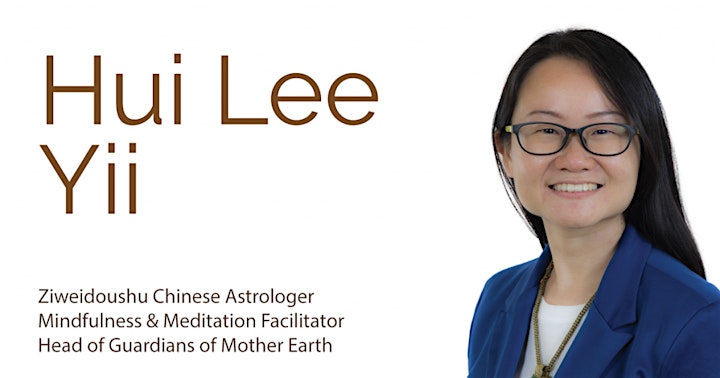 Hui Lee believes that in every moment, each one of us were given a chance to decide. A decision that will create an experience in life. Life is an ongoing process of creation that allows us to grow, enjoy and expand to our fullest potentials.
Find out about Hui Lee here.