Banking v5.0....what lies ahead and implications for the financial services
About this Event
Banking v5.0....what lies ahead and implications for the financial services industry
As the financial services industry moves into Banking v5.0 and with the advancement of technology, the speaker will share his perspective on the issues, impact and opportunities of Artificial Intelligence on banking over the next two decades.
DATE
23 September 2019, Monday
VENUE
Meeting Room 4-4, Level 4,
SMU School of Information Systems
80 Stamford Road, Singapore 178902
PROGRAMME
4.30pm (Registration)
5.00pm to 6.30pm (Presentation and Q&A by Mr Matthew Johnson)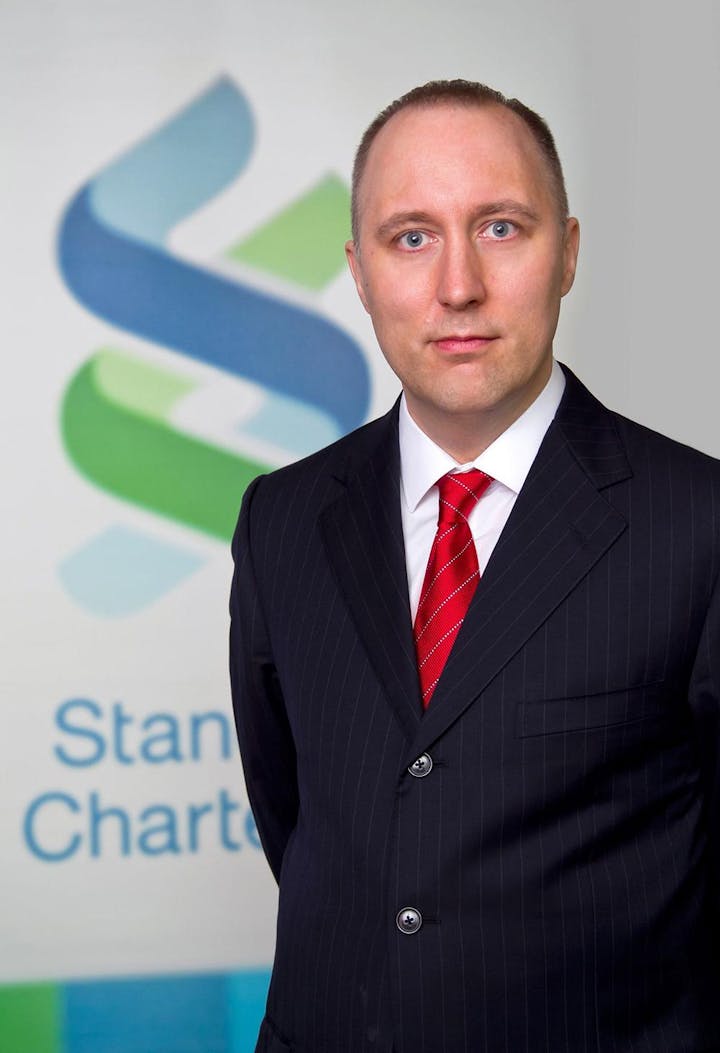 Mr Matthew Johnson
Global Head, Analytics Platforms, Standard Chartered Bank
Matthew, Executive Director, heads the Analytics Platforms at Standard Chartered Bank. His is responsible for the development and delivery of analytics platforms for the Group including group data warehouse, machine learning/artificial intelligence and client engagement platforms.