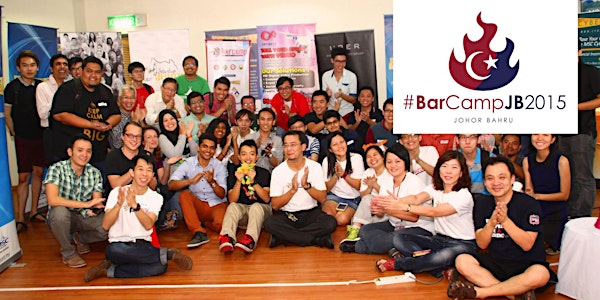 #BarCampJB2015
When and where
Location
Greenland Jade Palace Sales Gallery Jalan Bertingkat Skudai Johor Bahru, Johor Malaysia
Description
BarCamp is back in Johor Bahru! #BarCampJB2015 will be held on 14th November 2015, 9am - 6pm, in conjuction with Iskandar Learning Festival 2015 supported by Iskandar Regional Development Authority (IRDA).


What is BarCamp?
BarCamp is an ad-hoc gathering born from the desire for people to share and learn in an open environment. It is an intense free-or-charges event with discussions, demos, and interaction from attendees.
It's not your traditional talking heads technology conference. Everyone is expected to participate in some way: by giving a talk, asking questions, organising a session, or sharing something. There's no restriction on the topics, attendees can talk about a wide range of topics such as science & technology, arts & music, current issues and others.
Similar to TED talks, but in a more casual manner. Participants arrive in the morning, find an available time slot, then reserve a room for giving talk, some participants might want to contact the organising team in advance for a specific time slot. As multiple talks are scheduled simultaneously throughout the day, attendees are free to walk from room to room, to attend talks of their interest.


What About BarCampJB?
BarCampJB has been around since 2008, and our last BarCampJB held in 2014 at Menara MSC Cyberport successfully attracted a crowd of about 150 people, comprising of entrepreneurs, designers, media professionals, IT progressionals, bloggers and etc.
Picture is worth a thousand words while video is worth a million words, check out BarCampJB 2014 video highlights and photo album.


And Finally #BarCampJB2015
We are honored to have Greenland Group lending out their Sales Gallery at Jade Palace, Danga Bay as the official venue for #BarCampJB2015 this year, and this is going to be one of the coolest place for BarCampJB ever!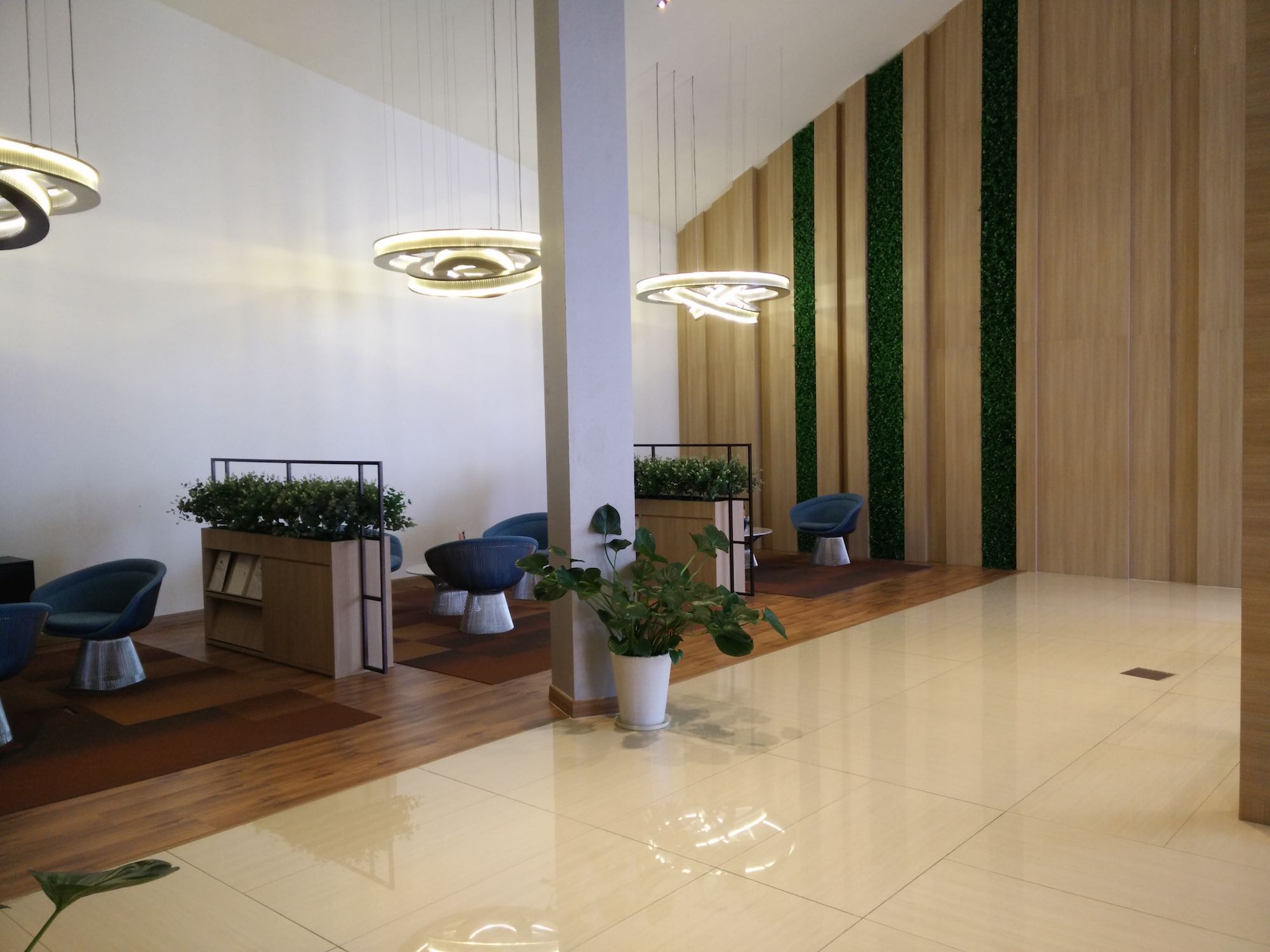 Similiar to last year's BarCampJB, there will be 3 tracks running concurrently throughout the day, you are free to move from room to room and participate in the talk / workshop that you find most interesting. The speakers and topics will be posted on the whiteboard at the common area.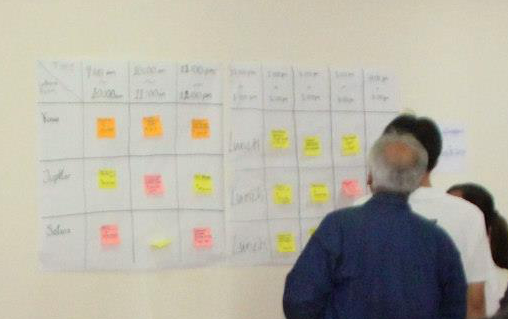 Beside crawling from room to room, some people might want to hang out at the common area (The lobby) and talk to other interesting people from the city or visitors from other cities.
There will be free lunch (Halal) served at the lobby from 1.00pm - 2.00pm to all attendees, courtesy of our esteemed sponsor Iskandar Regional Development Authority (IRDA).
#BarCampJB2015 is part of the Iskandar Learning Festival 2015, fully supported by IRDA, where there will be a full week of learning on various topics across different venues in Johor Bahru, begins with #BarCampJB2015 and ends with Startup Weekend JB 2015.
For those who are interested in speaking on #BarCampJB2015 or those with other enquiries, please feel free to contact us.


Schedule
9am - 10am
Check-In / Networking / Reservation for talk session
10am - 12am
Talks / Workshops (3 tracks)
12pm - 1pm
Talks / Workshops (2 tracks)
Lightning talks (1 track) - 5 to 10 minutes each
1pm - 2pm
Lunch / Networking
2pm - 5pm
Talks / Workshops (3 tracks)
5pm - 6pm
Talks / Workshops (2 tracks)
Powerpoint Karaoke (1 track)
6.30pm onwards
#BarCampJB2015 After Party + DrinkEntrepreneurs JB, Lazio at Danga Bay


Transport / Getting There
Myteksi is supporting the #BarCampJB2015 event by offering up to RM15 off each trip to / from the event venue on 14th and 15th of November, for all MyTeksi users.
Thanks to MyTeksi, getting to the event venue can never be easier, you can just pickup your mobile phone, launch the MyTeksi / GrabTaxi app, tap in the event venue (Greeland Danga Bay Sales Office) and the promo code (barcampjb2015) and you are good to go!


Drumrolls For #BarCampJB2015 Sponsors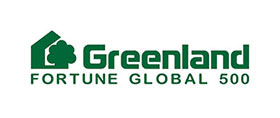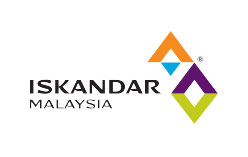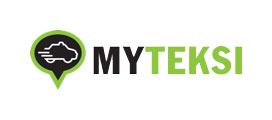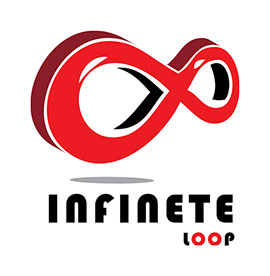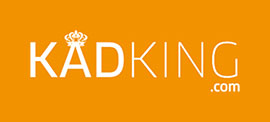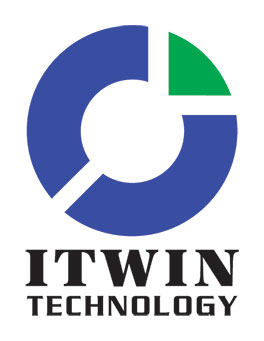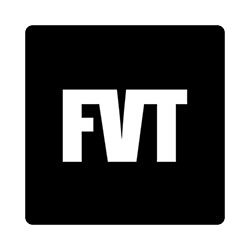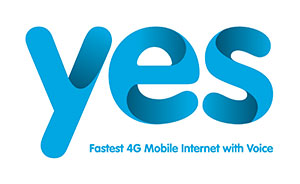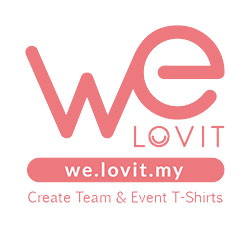 Special Mentions
Special thanks to our voluntary Web / Graphic Designer Zhen Wei for designing #BarCampJB2015 logo and other artworks.