Have you ever wondered how others are able to craft out such beautiful accessories and objects just by using yarn?
About this Event
Crochet is making a comeback, especially during the Circuit Breaker! Come join us and learn the basic stitches to kickstart your crochet journey!
What you will learn:
- Learn how to make a slip knot (to start off any crochet project)
- How to control tension when handling the yarn
- Chain Stitch
- Learning how to count stitches
- Single Crochet
- Double crochet
- How to end off a crochet piece
- Weaving in ends of the yarn
What to expect from the class:
Beginner foundation knowledge of crochet stitches. Students will be able to bring home their very own handmade coasters at the end of the workshop along with information on where to get affordable yarn for their own practice!
Suitable for age 13 and above!
All materials will be provided:
1. Yarn
2. Crochet hooks
3. Scissors
4. Darning needles
5. Stitch markers
Venue/Class:
This workshop will take place at Cozy up with Craft studio.
Classes will be conducted with a minimum of 2, and a maximum of 3 students. Should there be any cancellation of the class due to last minute unforeseen circumstances, students will be contacted 1 day prior to the workshop and a rearrangement will be made. If the student wishes to pull out of the workshop, the course fee will be refunded to them within 1-3 working days.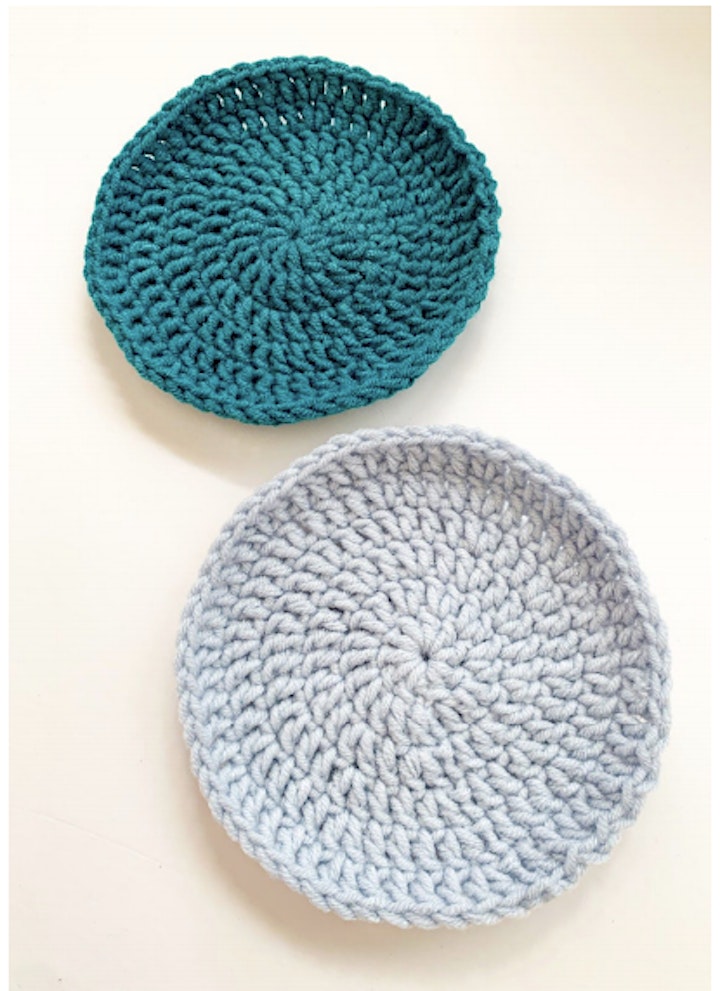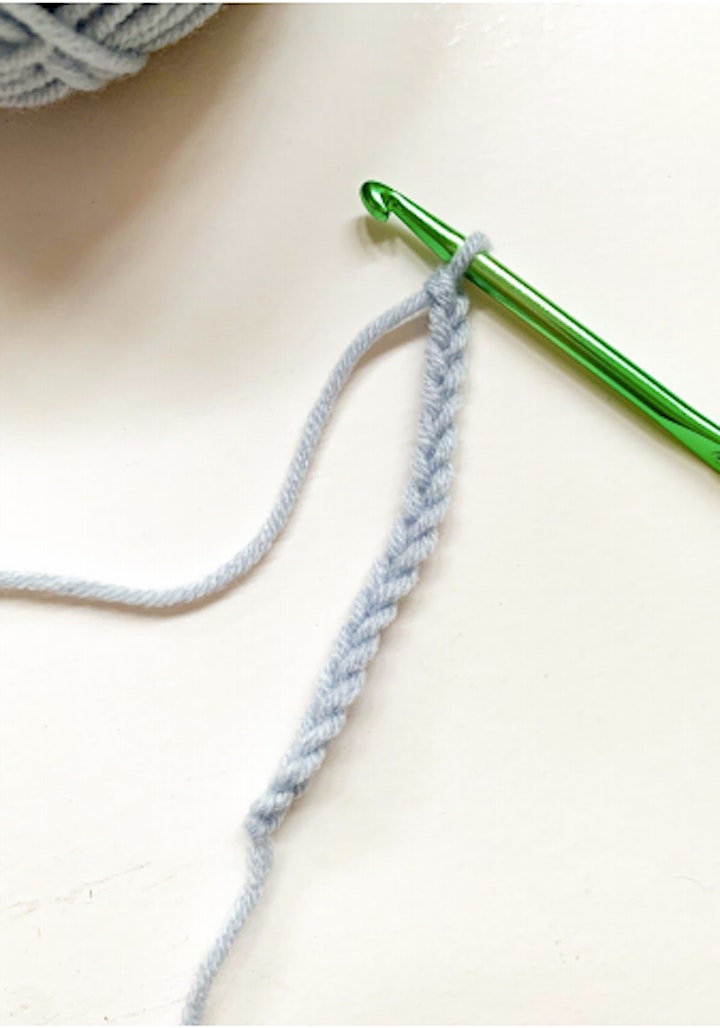 Note:
1. Please be punctual and arrive at least 5 mins before the class starts. We require temperature taking before start of the class.
2. In the unfortunate scenario that attendance is disrupted by Covid or related situations, ticket(s) purchased will be granted a change of date (which must be within 3 months from the original workshop date).
Terms & Conditions
1. Fees for scheduled workshop must be paid fully in advance to secure your booking. Your booking is only confirmed once full payment has been received.
2. Once your booking is confirmed, no refunds or transfers to another class will be given.
3. Payment will be fully forfeited in the event of No Show regardless of unforeseen circumstances. We recommend that you arrange for someone to attend in your place. Please inform us of the person who will be attending in your place prior to the start of the class.
4. The organiser of the event, management and staff or anyone involved with the event will not be held responsible for any mishap due to the incorrect use of equipment/tools or any allergic reaction to the materials used during class. If you have any material allergy, kindly check with us before registering for the class. For any enquiry, please message us.
5. The organiser of the event reserves the copyrights of photography and videos taken in class for future promotional purposes, without prior notice. If you do not wish to be included in such, please email at Mia@socksoftiestudio.com prior to the class. Failure to do so will mean that you waive all rights to Socksoftie Studio/Cozy Up with Craft to use photos or videos that we have captured during the class.