Have you ever wondered what counselling does? Come and join us in this workshop to learn valuable tips on counselling.
About this event
In our fast-paced society, many people are under a lot of stress, whether they are struggling as a student or trying to cope with an overwhelming workload. This leaves little time for them to spend with their loved ones which can lead to misunderstandings and arguments. These are very common problems that everyone faces, but we are not equipped with the skills to help those who are suffering from these issues.
Counselling helps by giving people the time and opportunity to be heard, without any judgement. It is the art of using talk therapy to guide them towards a better understanding of their issues and promotes positive change.
Come learn how to improve your communication abilities and understand how you can help your friends, loved ones and colleagues.
This workshop will cover:
What is Counselling?
The mental health professions in Singapore
The theories of Counselling
Hands-on practice
This course is suitable for HR professionals, healthcare professionals, social service professionals with no counselling background. Undergraduate psychology students who are interested in the field of counselling are welcome.
Workshop Requirements:
Proficient in English
Willing to participate in group sessions
Has a Zoom account
Currently located in Singapore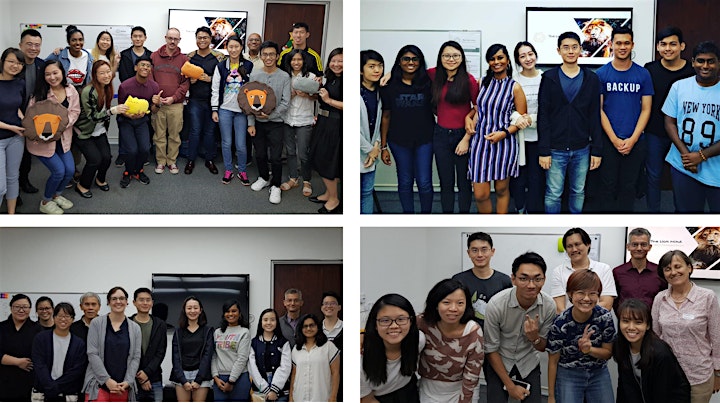 Frequently Asked Questions (FAQs)
Does this workshop qualifies me to be a counsellor?
This is an introductory counselling workshop. Attending this course does not qualify you to work as a counsellor.
Will I get a certificate after attending this workshop?
Participants who wish to obtain a certificate will be required to attend the assessment. The facilitator will provide more details about it in the workshop.
Will I be able to attend this workshop if I am not in Singapore?
While this is an online event, it is made available only to attendees in Singapore. Registrants out of Singapore region will not be able to access the event via Zoom.
Why is this workshop made available only to attendees in Singapore?
We are wary of cultural appropriation, hence, this is made available to attendees in Singapore.