Description
What is Kombucha?
It is a variety of fermented tea that is produced using a "Symbiotic Colony Of Bacteria and Yeast" (SCOBY). During the fermentation process, enzymes, amino acids, organic acids (sometimes ethanol even), B vitamins, vitamin C and probiotics are produced. Thus, it is often consumed to help with general health by keeping a healthy gut.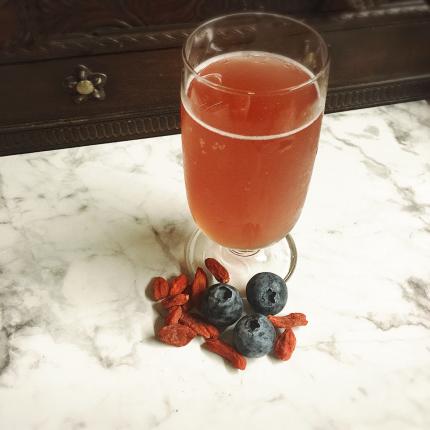 What will you learn during this workshop?
In the first half of the event, you'll learn the basics of how to make kombucha, what to do and what NOT to do when brewing your kombucha. You will also get to taste a few various 'flavours' of kombucha.
In the second half, our dietician will explain what probiotics are and why they're good for you and how to balance your diet on a daily basis.
What will you bring home?
Starter kit including your own SCOBY
Recipe guide to kick off your kombucha experiments