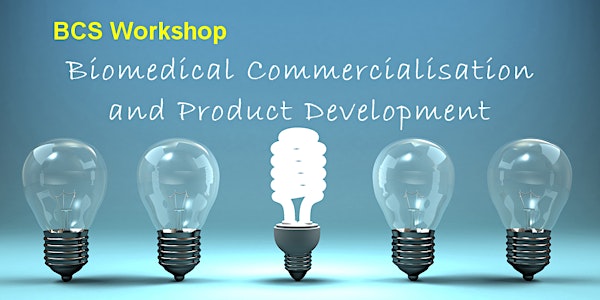 BCS Workshop-Biomedical Commercialisation and Product Development
When and where
Location
Codon Multi Function Room Matrix Building level 5 30 Biopolis Street Singapore, Singapore 138671 Singapore
Description
BCS Workshop- Biomedical Commercialisation and Product Development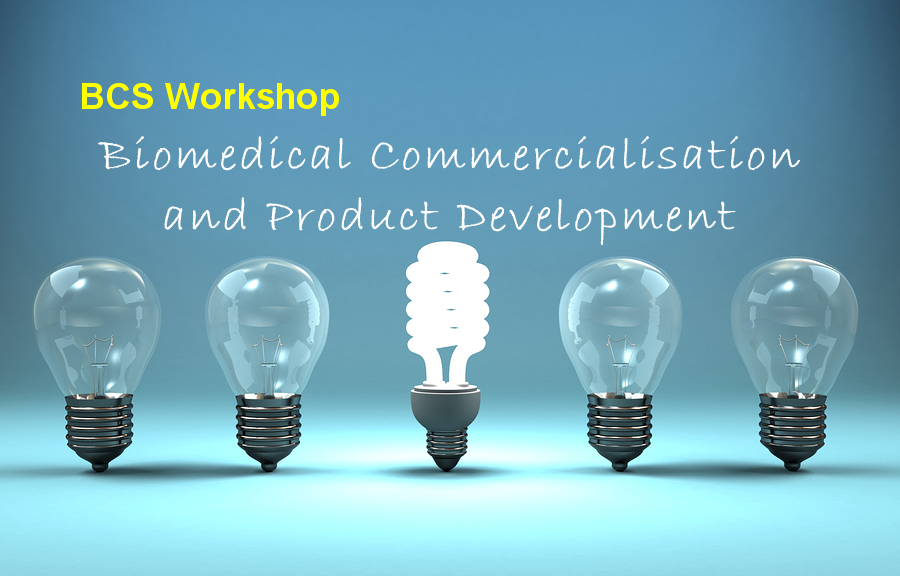 In partnership with STEMCELL Technologies, and supported by A*Star Central, Exploit Technologies Pte Ltd, Biotech Connection Singapore is going to bring you the exciting workshop on June 25th, 2015.
Biotechnology is becoming more expensive and riskier to finance. How could Singapore create the commercial ecosystems that draw together research and management talents, as well as investors, to ease our paths to market? Also, having the right product development strategy is critical to staying competitive amidst emerging technologies and refinements of existing products. At this workshop, we will be privileged to learn from two distinguished speakers on commercialisation solutions to galvanise our biomedical innovations:
Dr. Cyrus Eduljee Successful Product Development
Prof. Phillip Phan Considerations for Managing Exits in BioMedical Commercialisation
Programme
6:30 – 7:00 pm: Registration
7:00 – 7:15 pm: Introduction to BCS and Partners
7:15 – 8:40 pm: Workshop and Q&A
8:30 – 9:30 pm: Networking reception
Our Speakers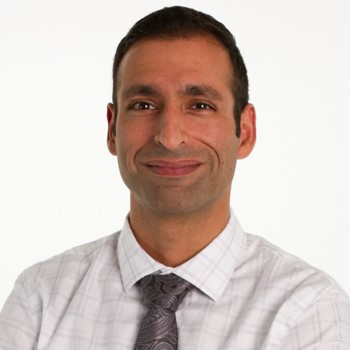 Dr. Cyrus Eduljee
Manager of Product Marketing, STEMCELL Technologies
Cyrus Eduljee, Ph.D. is the Manager of Product Marketing for Immunology and Cell Isolation products at STEMCELL Technologies. In this role, he is responsible for guiding the successful product development, commercialization and marketing of products used for studying the immune system in research, pharmaceutical and diagnostic applications. He currently manages over 100 products, including reagents, plasticware and instruments within the EasySep™, RosetteSep™, RoboSep™ and SepMate™ brands.
Prior to his work at STEMCELL, Dr. Eduljee was a Research Scientist at Neuromed Pharmaceuticals where he developed low-, medium-, and high-throughput screening assays used for the in vitro and in vivo characterization of small molecule inhibitors of calcium and sodium ion channels for the treatment of neuropathic pain. In addition, he contributed to the IND filings and clinical trials of several new therapeutic agents. Dr. Eduljee received his Ph.D. from the University of British Columbia.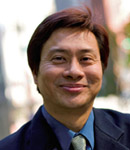 Prof. Phillip Phan
Executive Vice Dean, The Johns Hopkins Carey Business School
Phillip H. Phan is Professor and Executive Vice Dean at The Johns Hopkins University Carey Business School and a Core Faculty at the Johns Hopkins Medicine Armstrong Institute for Patient Safety and Quality. He is Visiting Professor of Medicine at the Yong Yoo Lin School of Medicine at the National University of Singapore.
His areas of research are in the management of innovation. He has published more than 100 peer reviewed research articles. He served two terms on the editorial review board of the Academy of Management Journal, and is now Senior Editor for the Journal of Business Venturing, and Associate Editor for Journal of Financial Stability,Journal of Technology Transfer, and Journal of Family Business Strategy.
Phil has served on the boards of venture capital firms and their investee companies. He has consulted for Fortune 50 firms as well as agencies such as the World Bank, Organization for Economic Cooperation and Development, Research Grants Council of Hong Kong, and Science Foundation Ireland.
Event Sponsors