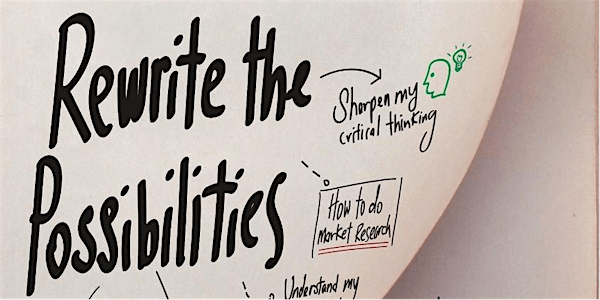 Be a Millennial Landlord! | The LLiBrary Lunchtime Talk
Step into the inside world of a Millennial Landlord and learn tried-and-tested strategies to increase & maximize rental property returns.
About this event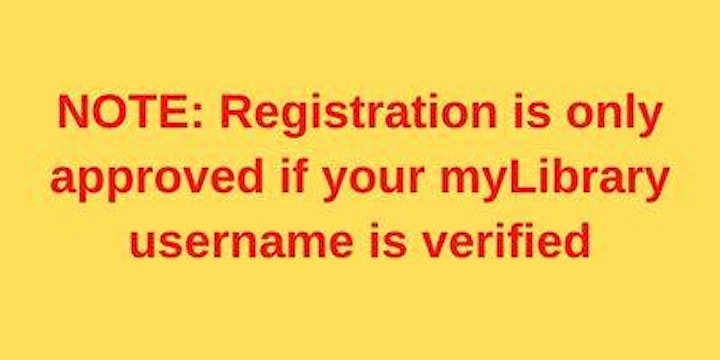 Important Notice
This programme/event is open to members of the National Library Board, Singapore. Please ensure you have your myLibrary username on hand before proceeding with the registration. If you do not have a myLibrary username, you can create one here: https://account.nlb.gov.sg/
About the Programme
Prior to the current COVID-19 epidemic, the behaviours of Landlords and requirements of Tenants had already started to change due to the increasing integration of the world economy. With the experience gained during the pandemic, the landscape will continue to evolve further, albeit at a faster pace.
While most people talk about buying property for capital appreciation gain, few people talk about renting property out to generate constant passive income. Even fewer know how to strategise and position their property portfolio to maximise the returns.
In this talk, you will step into the inside world of being a Millennial Landlord by hearing both good and bad real-life experiences of the speaker. You will learn simple tried-and-tested strategies that Millennial Landlords are using to increase & maximize their rental property returns so that they can earn money during their sleep.
Other highlights:
• A crystal ball-view into the ongoing and upcoming trends that might change the way landlords operate. These trends include Singapore becoming a Smart Nation and the growing demand in co-living spaces.
• The implications on property ownership from macro perspectives such as the rising mortgage interest rate and changes in employment trends to micro perspectives such as the changes in property tax & CPF usage for the property purchase and mortgage instalment.
• Uniquely Singapore-focused with explanation of rules and regulations such as the Total Debt Servicing Ratio (TDSR) and loan-to-value (LTV) ratio.
About the Speaker 
Having more than 15 years' experience with several leading real estate agencies in Singapore, Mister Boon (Tan Wee Boon) is a well-recognised real estate expert in the industry.  He is also the author of The Landlord Club: Untold Strategies to Maximise Rental Property Returns.
His interaction with landlords and tenants ranging from corporate MNCs and SMEs to individuals and developers gives him rare insight into how different landlords think and operate, giving him an unfair advantage in handling any tenancy issues.
Over the years, he has also led and conducted many trainings for hundreds of real estate salespersons including the Continuous Professional Development (CPD) courses under the topic "Private residential property leasing: The common issues and the terms of tenancy".