When and where
Location
Artistry 17 Jalan Pinang Singapore, 199149 Singapore
Refund Policy
Contact the organiser to request a refund.
Description
It is the start of the new year and we are launching Be an Idea Vision, our very first event where you can hear from local social changemakers who are working on the side of positive change.
Our Speaker Line Up:
Simon Wong — InHerShoes
Kokila Annamalai — AWARE
Kathy Xu — Dorsal Effect
Zhang Tingjun— The Chain Reaction Project
Jean Loo — Logue
Abbas — Gourmet Guru
Come and learn from their experiences, and be inspired by their fearless drive.
Doors open at 7pm, presentations start at 7:30pm, and shmoozing goes down throughout.
We hope to see you on the 29th.
Our speakers will be presenting in the style of Pecha Kucha - if you haven't heard of this global yet unpronounceable phenomenon, Pecha Kucha is a monthly format for sharing ideas, in which presenters are allotted 20 slides and 20 seconds per slide. Put simply: 6 minutes and 40 seconds of adult-style show & tell.
Organized by:

Powered by: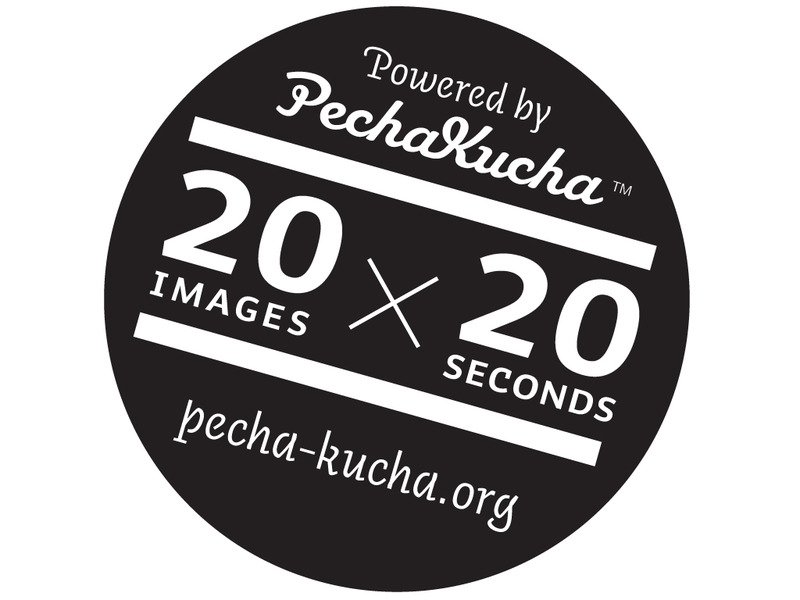 Official Venue Partner: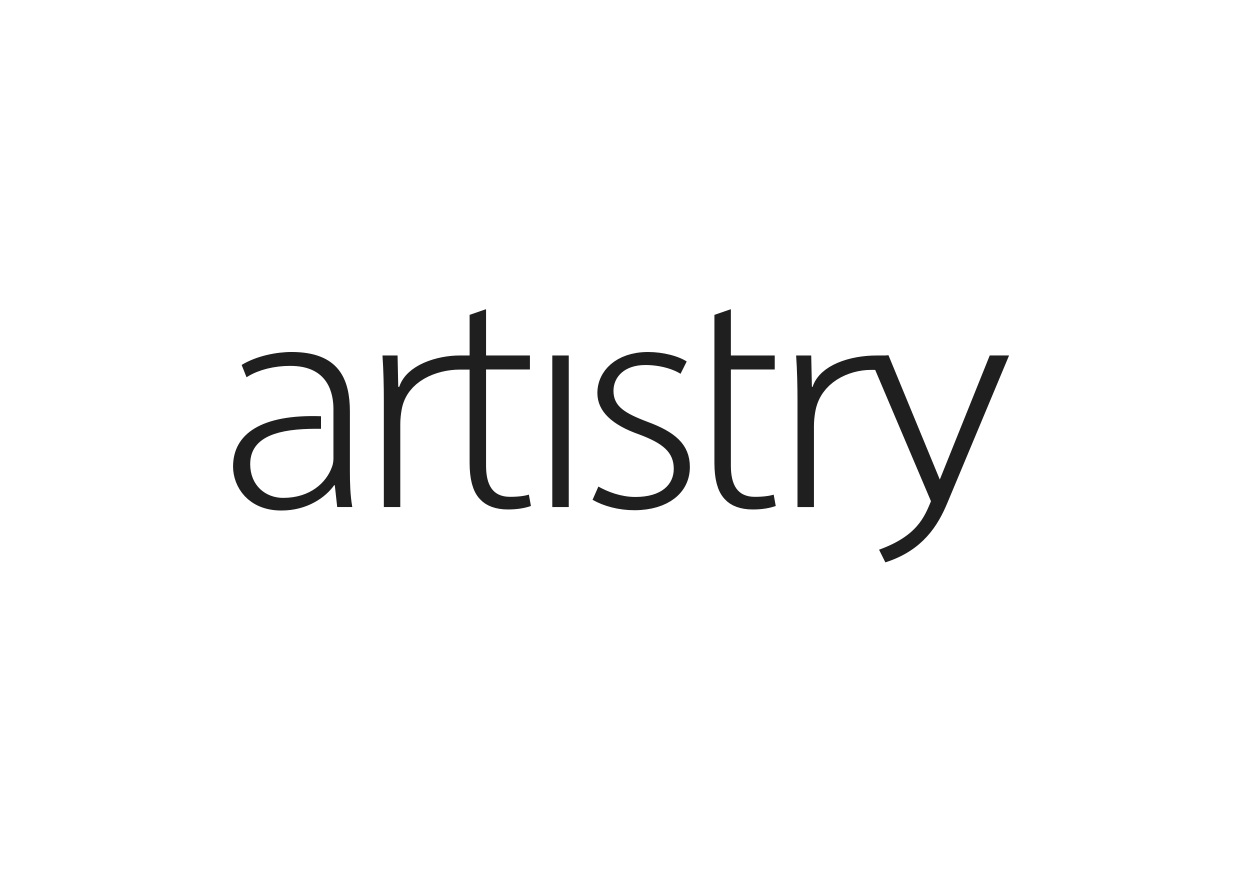 About Be an Idea Vision:
The Be an Idea Vision events create opportunities for change by creating informal and fun gatherings of Singapore's socially conscious to inspire meaningful action. It will be a monthly 2-hour event on the last Wednesday of each month, powered by Pecha Kucha. Six stories will be shared using the pecha kucha style of presentation (20 seconds per slide, 20 slides = approx 6 mins 40 seconds).
The Be an Idea Vision events will provide an ongoing vehicle for establishing meaningful, long-term relationships between participants that continue beyond the event itself. Participants will also gain a deeper, realistic understanding for key issues in the local community and how they are currently being addressed. They can make a real difference by identifying like-minded collaborations, as well as developing strong relationships with other professionals who share similar goals and values.
Catering to Singapore's socially conscious individuals with a passion for making change happen. They are the entrepreneurial change makers, the storytellers, the cause-led innovators, creative philanthropists. It's where the thinkers come together with the doers.
Join our Facebook Group for updates on upcoming events organised by us!
About PechaKucha:
The presentation format was devised by Astrid Klein and Mark Dytham of Klein Dytham architecture. The first PechaKucha Night was held in Tokyo in their gallery/lounge/bar/club/creative kitchen, SuperDeluxe, in February, 2003. Klein Dytham architecture still organize and support the global PechaKucha Night network and organize PechaKucha Night Tokyo.
"Powered by PechaKucha" events are one-off events that are separate from regular city-based PechaKucha Nights, and that are usually held as part of festivals and conferences, but can also act as standalone events. These events include presentations that use the PechaKucha 20 images x 20 seconds format.