Description
Are you working hard to build your own future or are you building other's dreams?
If you are tired of working 9-5 meaninglessly helping your boss to get rich and you're desperately looking for a genuine and honest way to make a 5 figure passive income then you are going love this 90 Minute "Short Cut" Training.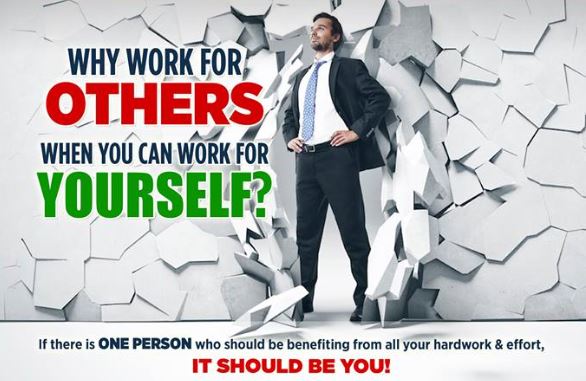 In this training, you will discover how to make a $10,000 profit via eCommerce in the next 30 days on a Shoe String Budget , without investing or creating a website!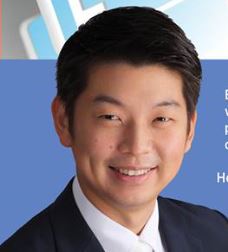 Mr Winston Yap, a proven Coach will guide you from scratch to build a 5 figure E-Commerce Business with virtually zero risk. Winston, a 38 year old Singaporean became a multi millionaire with a 8 figure e-commerce business simply following the Global Trends. He is now making an impressive 5 figures income weekly without lifting a finger.

On a limited period only, Winston will show you exactly how you can build a profiitable business just like him. ... it really isn't rocket science once you know the facts!
- Discover how to find hot selling products
- Specialise in something new tht no one has ever heard
- Leveraging on "Crowd Commerce"
In 30 days or less, you could walk away from your Boss if you choose to ! That's Total Freedom, Total Control over your life!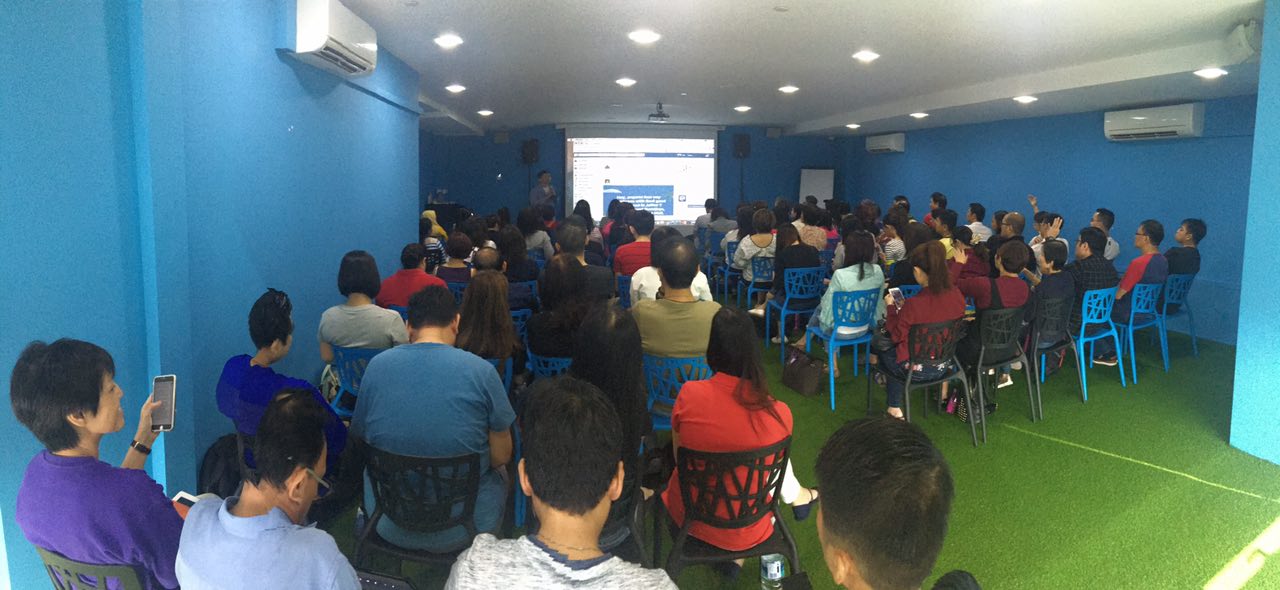 Register for this Free Training now! Its going to be a FULL HOUSE Event.

❌ Oh by the way, if you're looking for Get Rich Quick Cash Scheme, this training is NOT suitable for you as it involves efforts in the beginning.