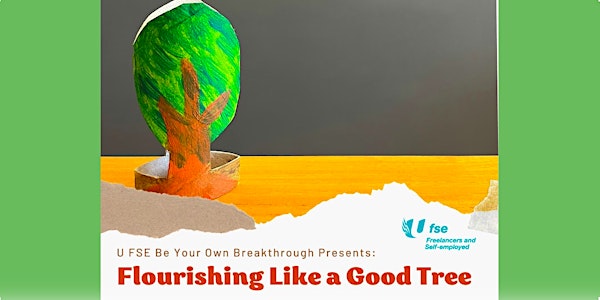 Be Your Own Breakthrough: Flourishing Like A Good Tree
Learn to cultivate good habits for the self-employed, and flourish like good trees.
When and where
Location
Bishan Public Library - Level 2, Programme Zone 5 Bishan Place #01-01 Singapore, 579841 Singapore
About this event
Good trees bear good fruit, but bad trees bear bad fruit. What habits can we cultivate as a self-employed person to help us flourish like good trees? What ways of thinking, feeling, choosing and relating are we rooted in - and what kind fruit do they bear? What might we need to prune from our everyday work and personal lives, in order to bear good fruit?
Whether you are a fresh freelancer or an experienced self-employed person, come and join us as we dig deeper into these questions through hands-on reflection and sharing of stories!
What to expect:
Sharing on life's visible and invisible habits to help you flourish like a "good tree"
Hands-on reflection and sharing of stories
As we will be doing a simple craft activity, please dress comfortably and bring the following materials:
3-5 toilet roll cardboard centres
1 pair of scissors
The speaker for this session is Wendy Wong, Visual Practitioner, Welenia Studios.
About U FSE
The NTUC Freelancers and Self-Employed Unit (NTUC U FSE) represents freelancers and self-employed persons (SEPs) in Singapore and works towards strengthening their Wage, Welfare and Work Prospects. NTUC U FSE works closely with stakeholders such as relevant government agencies, SEP community groups, platform intermediaries, corporate service buyers, and business solutions providers to strengthen income security, skills mastery, work prospects, and occupational safety and health of SEPs. For more information, visit www.facebook.com/NTUCUFSE and www.ufse.org.sg.  
Contact U FSE at fseu@ntuc.org.sg.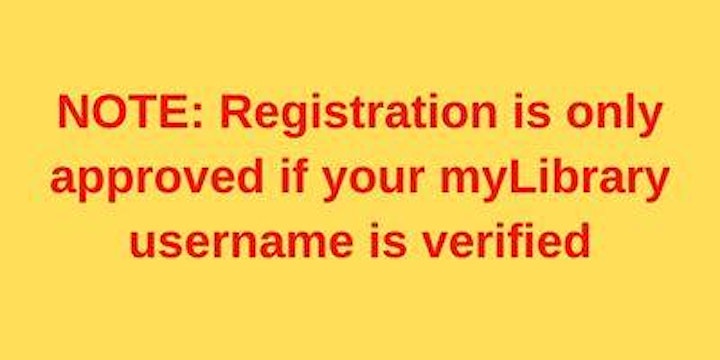 Important Notice
This programme/event is open to members of the National Library Board, Singapore. Please ensure you have your myLibrary username on hand before proceeding with the registration. If you do not have a myLibrary username, you can create one here: https://account.nlb.gov.sg/