Description
Getting married soon? Or just married?
Before Knotting It is a two-day Marriage Preparation Workshop specially offered to couples who are planning to tie the knot. This course aims to equip them with skills to live a fulfilling married life as they honour their vows to be life-long partners.
Day 1
THEME 1: The Family I Grew Up In
Our upbringing has influenced much of the way we lead our lives. Our family traditions and values influence our lives and are partly responsible for the expectations and attitudes we bring into our marriage.

THEME 2: Is Romance Enough?
To help us understand that the decision to love will move us out of disillusionment and back into romance.

THEME 3: Are We Really Communicating?
To illustrate what open communication involves, what affects our styles of communication, to explore the barriers to open communication that may arise and learn skills of effective speaking and listening.

THEME 4: How Will We Manage Conflict?
Addresses how to handle conflict when they arise, recognising and accepting our differences as a couple.

THEME 5: Commitment
To illustrate how we can deepen in friendship in our understanding of each other and creating a life giving marriage.

THEME 6: Financial Management
To discuss our finances, how to deal with it and working on our financial goals.

THEME 7: Shared Goals and Values
Marriage provides us with greatest opportunity and greatest challenge. Working and living out our values, roles and responsibilities in our marriage and achieving our goals together.
Day 2
Personalities and Relationships

Relationships, be it personal or professional, are paramount in life. We may chase after a lot of things in our lifetime – money, fame, social standings, luxury goods – but the one thing that matters most at the end of the day, are relationships.
Relationship coach Ms. Cindy Leong will enlighten participants in how recognizing your personality type and that of the other party's will help foster greater understanding, harmony and synergy between both in their marriage.
Marriage and Money

According to a recent study by Utah State University, the biggest thing couples fight about is money. No surprise there. Money is an important topic when it comes to happiness, health, and harmony in a marriage.

During the two-day workshop, couples will also learn about family financial planning and make important decisions together about their future. The concept of money management will be introduced through an interactive board game and learn important tips about making the right decisions to achieve their financial goals.
*Lunch and tea breaks will be provided for both days.
**Please note that tickets are priced for 1 couple / 2 people.
---
About the trainers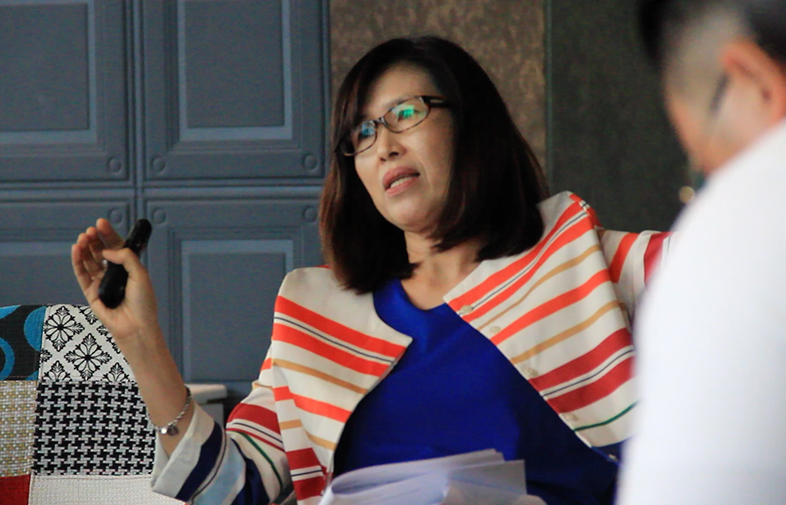 Ms Anthonia (Toni) Neo is an ACTA certified trainer and Enneagram coach, who is able to help you make sense of your professional and personal relationship. She graduated with a BBA from NUS and has been a trainer and a coach for the last 5 years. Her main area of focus is on communication, management, relationship and executive coaching. Over the years, she has helped many individuals find their social standing in the professional arena, and clarity in their personal relationships. Another of Toni's passion is championing for happy marriages and families. She has a Masters in Family Education from The European Institute of Educational Sciences and has been family advisor for Family Education program in Singapore. Over the years Toni has helped many couples and families made sense of their relationships with each other and with their children.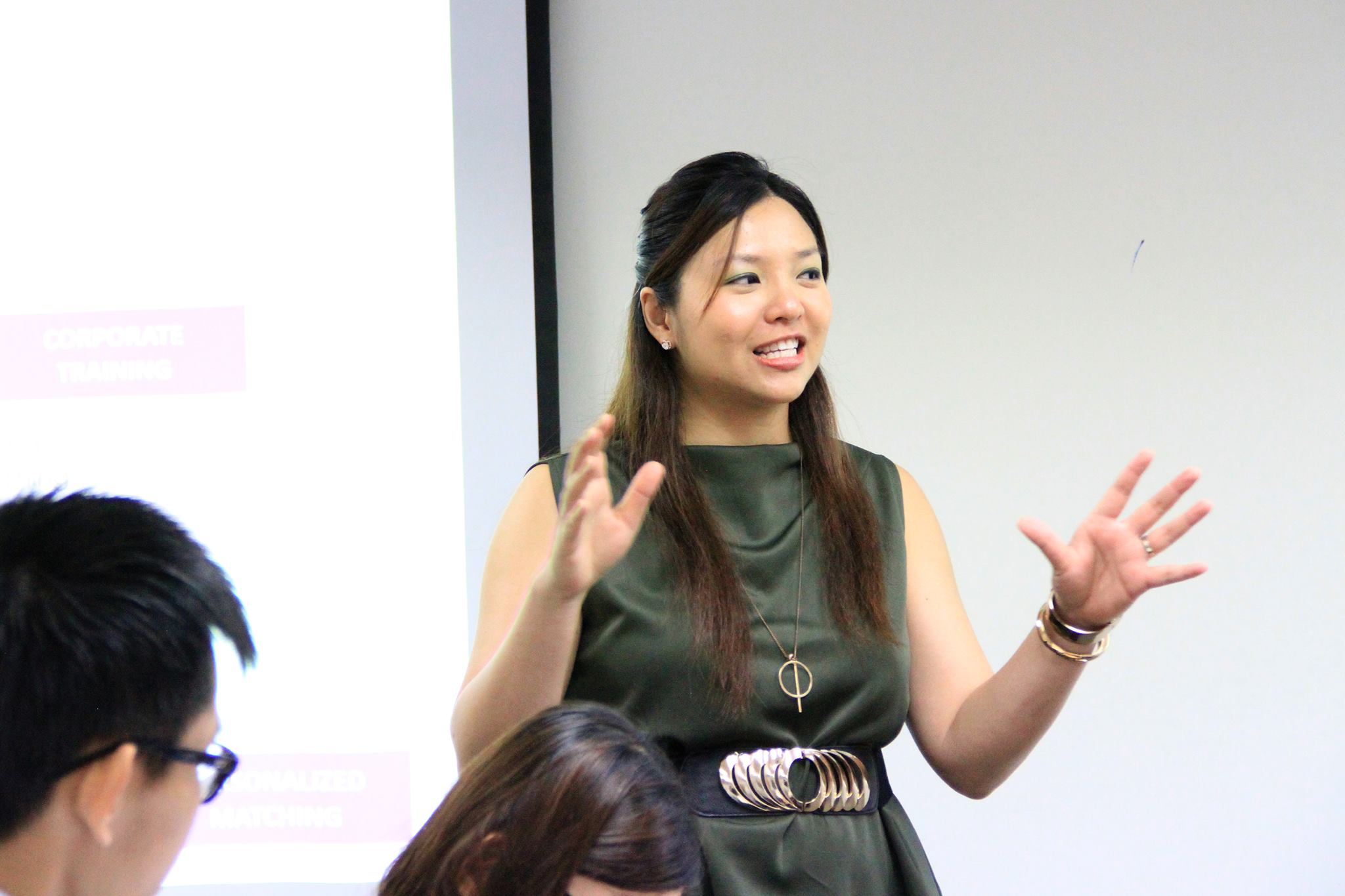 Ms Cindy Leong is an Enneagram Personality Profiling Trainer and Relationship Coach. She has founded Relationship Studio, specialising in corporate training and relationship coaching, as well as Divine Connect, a premium date coaching and matching agency in Singapore. Her background is in Psychology and business and is also a member of the International Coach Federation (ICF). She has been a guest speaker on many radio stations like 938 Live, FM 958, Love 972, Kiss 92 and FM 883. She is also featured in many local and international magazines such as Her World, CLEO, Simply Her, 8Days, Cosmopolitan, Her World Brides, ABC News etc.. Sharing insights into Enneagram Personality Profiling, Workplace Effectiveness, Relationship and Dating. She believes that everyone is a gem and her gift is to polish and bring out the shine in every individual she coaches.
---