Master your morning and start and end your week with Yoga, writing and meditation for energy, inspiration and clarity!
About this Event
If you are new to YogaLive, these sessions & your first 15 Days (unlimited classes) are 100% FREE!
COMPULSORY: Follow these 3 Easy steps to register for your FREE sessions:
Choose your preferred class -a pop-up will appear to prompt you to create an account. Fill in your details to create your account
Pick the class(es) you want to book, click 'subscribe'. Done! 15 min before the class the zoom link will appear. Email wenlin@wenlintan.com if you have any questions / difficulty booking
ABOUT THE SESSIONS:
Are you looking to feel more energized, inspired and disciplined in 2021? This morning Yoga ritual for working warriors was designed to support you.
At just 40 mintues, this short, effective morning ritual will help you boost your energy, inspiration and improve your focus. Each session includes 3 pillars:
MOVE TO CIRCULATE: 20-25 mins of Yoga / Qigong / Functional movement to circulate and strengthen the energy in your body. We'll begin standing, and gradually make our way towards a seated position on your work chair.
WRITE TO RELEASE: 5 mins of guided Morning pages (3 pages of stream-of-consciousness writing) to release stress, clutter, a brain dump to facilitate clarity and calm and ease of mind.
BREATHE TO CENTER, MEDITATE FOR CLARITY: 10-15 mins of guided breathing techniques and meditation to prepare your mind for the day ahead.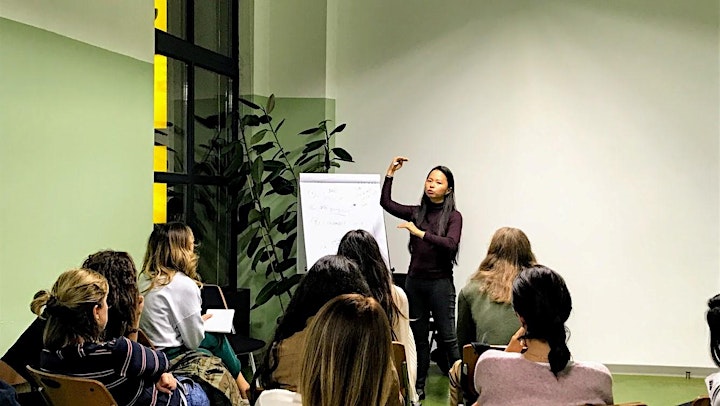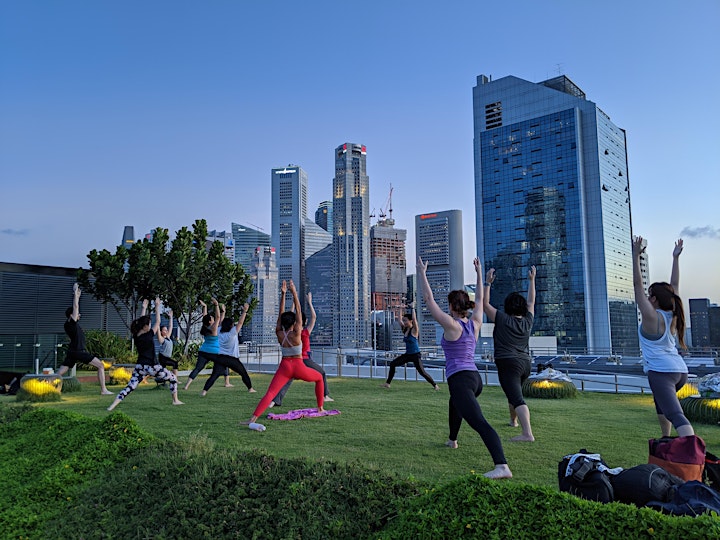 Your guide: Wenlin Tan
Wenlin is an independent mindset & movement consultant with over 10 years experience working in healthcare and wellness. She specialises in supporting working warriors beat burnout, fatigue and overwork to create sustainable success while feeling energized, inspired and fulfilled.
Wenlin has taught at Yoga studios like YogaUnion Turin, and Private clubs such as Straits Clan Singapore, as well as private resorts like Obonjan private island resort, Croatia. She is certified with Yoga Alliance USA(E-RYT200, RYT500, YACEP) and specialises in Qigong fusion flow to replenish depleted energy and Somatic Yoga & meditation to relieve chronic stress & tension from overwork.