Beginners' Guide to Trading Forex with MT5 (MetaTrader 5)
Sales Have Ended
Registrations are closed
By registering, you agree and consent to allow Phillip Futures Pte Ltd ("PFPL"), its employees and agents to send you marketing and advertising materials relating to investment products and/or services offered by PFPL via your email, telephone contact number(s) by way of voice, text (SMS/MMS) and fax. To withdraw your consent at any time, please refer to our Privacy Policy (http://www.phillipfutures.com.sg/privacy-policy).
Sales Have Ended
Registrations are closed
By registering, you agree and consent to allow Phillip Futures Pte Ltd ("PFPL"), its employees and agents to send you marketing and advertising materials relating to investment products and/or services offered by PFPL via your email, telephone contact number(s) by way of voice, text (SMS/MMS) and fax. To withdraw your consent at any time, please refer to our Privacy Policy (http://www.phillipfutures.com.sg/privacy-policy).
Description
Dear Valued Clients,
Phillip Futures Pte Ltd is pleased to extend an exclusive invitation to you to join our Beginners' Guide to Trading Forex with Metatrader 5 Seminar.
Date: Wednesday, 25th April, 2018
Time: 7 pm to 8 pm
Venue: Phillip Futures, Level 7 Seminar room, 250 North Bridge Road, #07-01, S(179101)
Seminar Outline
If you were always keen to learn how you can get started trading forex with Phillip MetaTrader 5 (MT5), this seminar is not to be missed. This seminar goes through the basics of forex trading as well as the basic essentials that you need when trading with Phillip MetaTrader 5.
About the Speaker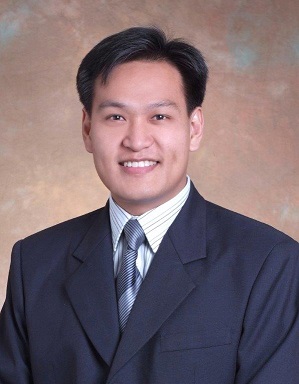 Simon specializes in Spot Forex (Currencies), Bullion (Gold) and Stock Index Futures. Managing and heading the Private Client Service Desk, Simon advises private and professional investors on how they can grow their investment portfolios. He also holds one-to-one personalized coaching sessions for both new and savvy investors and shares on the use of Fundamental and Technical Analysis to enhance trading techniques. Market commentaries by Simon and his team are sent regularly to clients and the media.