Behind The Eyes: First solo presentation by French Artist Olympe Racana-Weiler in Asia
About this event
Cuturi Gallery is proud to present Behind The Eyes - a solo exhibition by Olympe Racana-Weiler (b. 1990, France) that also marks her first solo presentation in Asia. With an entirely new selection of works, Racana-Weiler explores the diverse temporalities of our existence where memories, lived experiences, and emotions collide. At the heart of her paintings is an artistic process that refuses to be underpinned by the need for a structured narrative.
In her own words, Racana-Weiler likens her creative process to be "dynamic motions that radiate from her body." Refreshingly expressive and unconfined, her gestural painting style stems from her background as a dancer which has over time helped her to develop a sensitive awareness of space, light, and movement. Through bodily movements, Racana-Weiler demonstrates her passionate persona and inexhaustible creativity. Her affinity to dancing can be reminiscent of pioneering abstract artist Wassily Kadinsky, who similarly painted explosions of colours, wandering lines and explored the boundaries of painting through music.
Setting an emotional tone for the scene, Racana-Weiler's linen canvases are fertile ground for different materials to breathe, push and tear up against but never overpower one another. The artist creates a collective beauty on a backdrop of acrylic hues by layering unconventional materials such as lithographic ink, graveled pigments, polyurethane, signage paint, and enamel spray all onto the same canvas. Akin to the materials used in her paintings, her canvases rarely act as an entity of their own. Acting as an extension of an unfinished thought or conversation, her works can be perceived as diptychs, triptychs, or parts of a disjointed painting.
Olympe Racana-Weiler is a French painter who lives and works in Paris. In 2014, she obtained her BFA in Fine Arts and Arts Sciences at Université Paris 1 Panthéon-Sorbonne – Centre Saint-Charles. Since then she has participated in various notable group shows in Europe.
Behind The Eyes will be on view at Cuturi Gallery from 14 October to 31 October 2021. Opening Day on 16th October from 12 to 7 pm. Admission is free.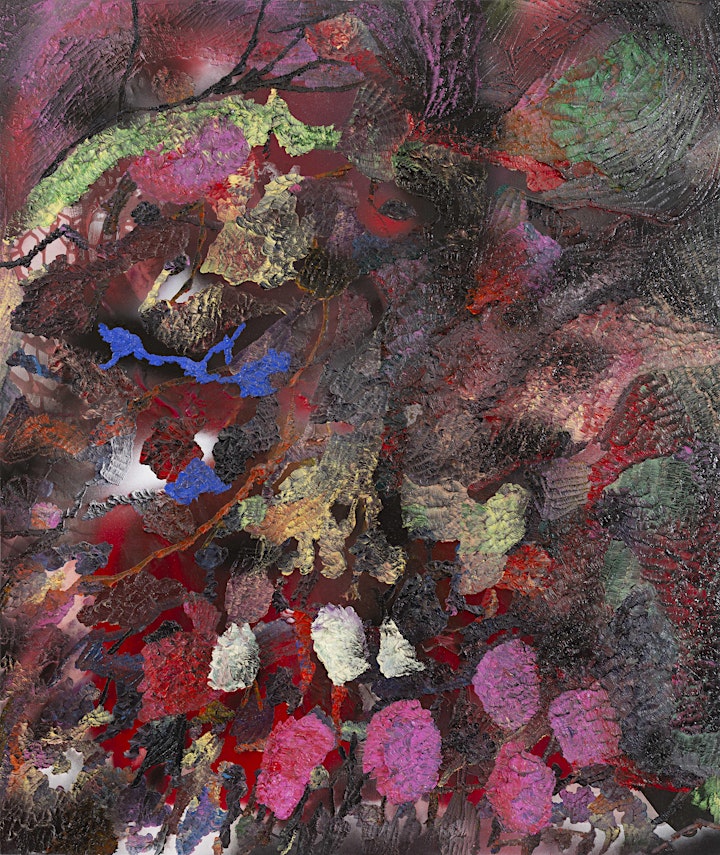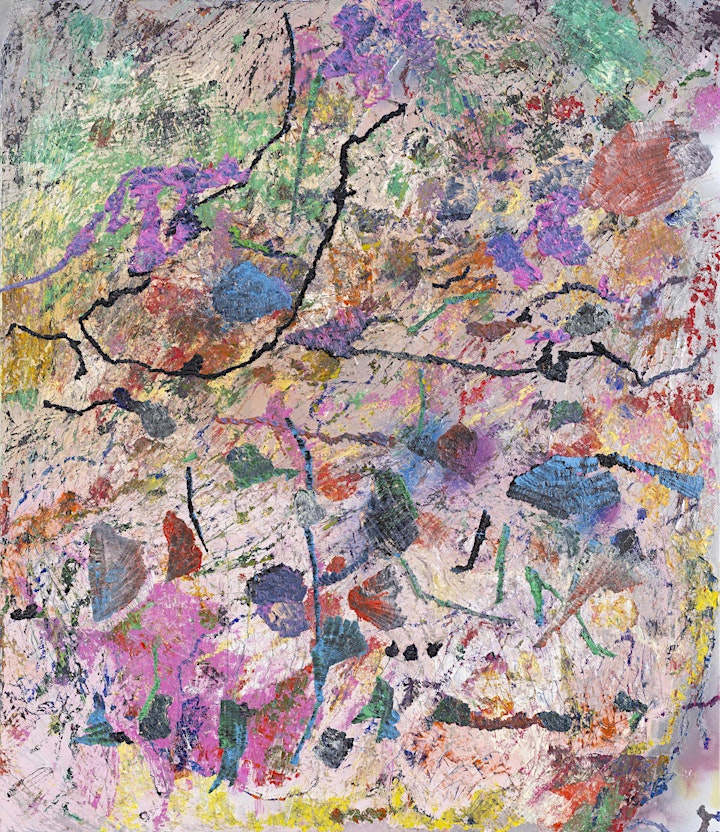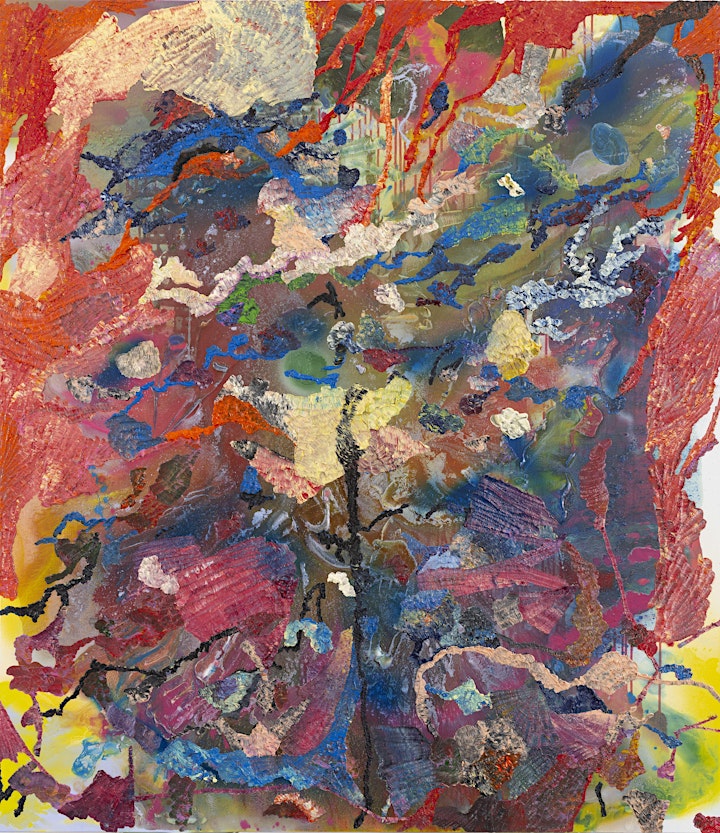 Organiser of Behind The Eyes: Olympe Racana-Weiler Solo Exhibition
Cuturi Gallery is a next generation art gallery founded on the belief that art should be empowering and meaningful for everyone. The gallery connects broad audiences to high-quality art by diverse talents that speaks to the heart and tells the story of an undiscovered generation of aspiring artists that will have the art world aching for more. A game-changing initiative, c/discoveries is committed to nurturing emerging artists who need mentorship, financial backing and guidance while c/residency, an artist-focused programme provides a conducive environment for artists-in-residence to focus on their creative pursuits and gain new insights into their practice, both locally and internationally.

Follow us on social platforms @cuturigallery for gallery news and activities.