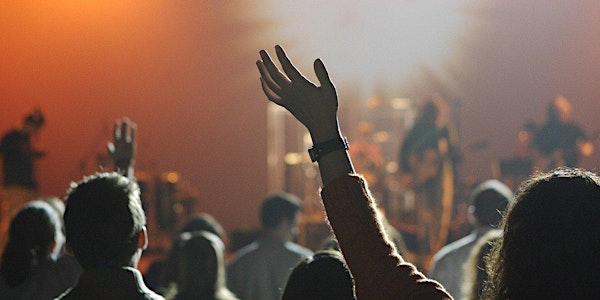 Being Youth in the Post-Modern World
Join us for this 1.5 hours dialogue to address all queries you have about youth, youth cultures and youth issues!
About this event
How does living in a post-modern world impacts our experiences and understanding of youths?
What are the challenges youth face today trying to navigate this tech-saturated world?
What challenges and struggles do youth face with the onslaught of social media?
Instasex, experimental drugs, online dating and sexting, what are the motivations underlying youths' exploration of seemingly risky cultural activities and how does this impact them?
Mental health, isolation, addiction and stress, are youth more exposed and vulnerable to such issues today?
How can we as parents and mentors better support youth in navigating these challenges?
Join us in our dialogue with principal counselling psychologist, clinical supervisor and wellness advocate, Eugene Chong as he discusses some of the issues that youths face growing up in a tech-saturated society today. Gain insights into the world of youths and explore some of these topics that are not often discussed between parent and child, and examine how you can better support your teen, whether as a parent or mentor.
This session will consist of a 1 hour facilitated dialogue with Eugene, followed by 30 minutes of open questions for attendees.
About the organiser
This talk is organised by Blended Concept Pte Ltd as part of our community engagement project. Blended Concept Pte Ltd is a social enterprise registered with raiSE. We provide a plethora of courses to help individuals improve their personal and family life.
Speaker's Profile
Eugene holds a Masters in counselling psychology and has worked with youths intensively throughout his 15 years of career in the social service and education sector. Eugene has worked with a variety of youths, including youths experiencing mental health and other challenges affecting their social-emotional well-being.
He currently holds other counselling and psychologist appointments with organisations such as My Corner Space, Optum, Core Collective just to name a few.