Event Information
Location
AUG Student Services Singapore
7 Maxwell Road, #02-100
MND Complex Annexe B
Singapore, Singapore 069111
Singapore
Description
Who Should Attend?
Are you thinking of sending your children overseas after N / O Levels?
There are a range of options that are available after N/O Levels besides the traditional Polytechnic, Junior College or ITE route.
Expert speakers from AUG Student Services will provide all the necessary information during this event and attendees are encouraged to ask questions to get the most out of this event.

Top 3 benefits of a pathway program:
1) Quickest route from sec 4 to University - just 1 year to your degree of choice!
2) Progression into prestigious institutions that are recognised in Singapore
3) Choose the degree you want and focus on getting there


Attendees will learn about these topics:
Bridging or Foundation program versus JC/Poly

How students can stand out during the application process

Getting into a prestigious University after Foundation

Curriculum Fundamentals in Australia, United Kingdom or other countries

Planning ahead - how to create a roadmap?
Can't make it to this seminar? Book a consultation with our advisors.
Feedback from previous AUG Seminars:
"Very helpful information regarding my career prospects after the degree!"
"Presenter is very experienced and willing to help with my queries! "
"Knowledgeable and willing to give personalized advice."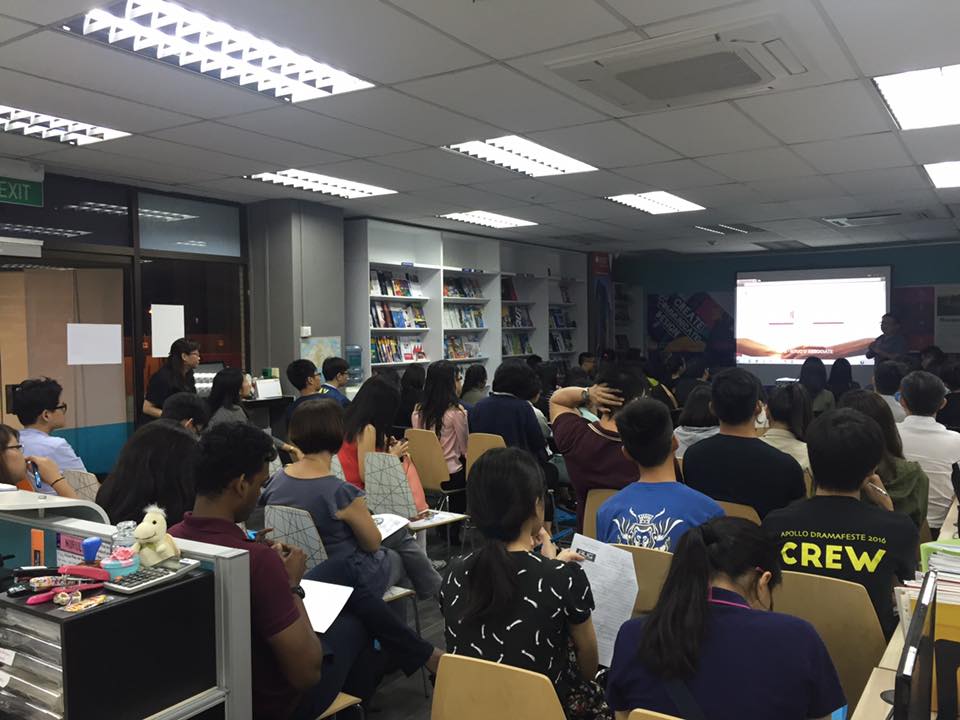 Why Attend an AUG Seminar?
AUG Student Services – Singapore is a one-stop application centre for all students interested in pursuing an overseas education. As the leading education consultancy in Singapore, we are an official representative of more than 400 Universities and Colleges worldwide.
Our team of expert consultants are located in Tanjong Pagar and we organise various information sessions to simplify the entire application process for you.
To start your research into Universities overseas, you can book an appointment in an individual consultation.
Your Speaker - Nick Lim: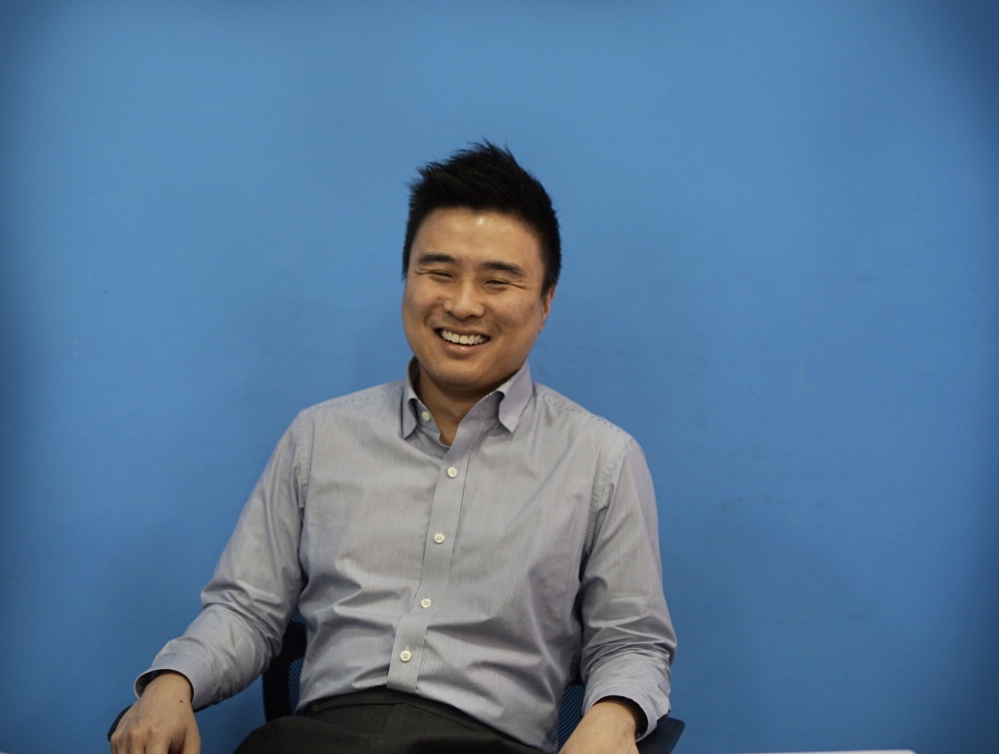 Originally from Singapore, Nick has been in the education industry for close to eight years. Currently leading a team of 11 people, he enjoys working with clients to secure a place in a suitable university for their child. Nick has assisted more than 300 families and students in gaining admission to Universities in Australia and the UK.
REGISTRATION TERMS & CONDITIONS
By registering for the seminar, you will be automatically included in AUG's mailing list to receive informational and promotional content related to AUG Student Services Singapore. We respect your privacy and will keep your information confidential; we will not disclose it to any third party without prior written consent from you. However, if you do not wish to receive any informational and promotional content related to AUG, you can unsubscribe from the mailing list upon receiving the first email. Please note that you will still receive information on the current event that you have registered for. We reserves the right to amend the terms and conditions.
Date and Time
Location
AUG Student Services Singapore
7 Maxwell Road, #02-100
MND Complex Annexe B
Singapore, Singapore 069111
Singapore