Description
A classic of Burgundy, Pinot Noir is the most romanticized red wine in the world. This thick-skinned grape is a notoriously temperamental variety, which has proved difficult to grow in certain climates and soil.

Pinot Noir is wonderfully heady perfumes, thrillingly pure, sweet, red berry flavours of raspberry, mulberry, cherry and strawberry. And as it matures in bottle, it often develops silky textures and becomes jammy.
And this week tasting, we featuring best of Pinot Noirs from around the world. So come on down and discover with us.
Featured Wine Labels:
France
• Louis Max, Bourgogne Pinot Noir, Beaucharme 2014
• Louis Max, Moulin-A- Vent 2014
• Marrenon Pinot Noir Les Grains Cuvee Rare 2016

USA
• McManis Family Vineyards Pinot Noir 2016
• Carmel Road Monterey Pinot Noir 2014 - 88pts Wine Spectator

Germany & New Zealand
• Gunther Steinmetz Kestener Paulinsberg Pinot Noir 2014
• Jealous Sisters Pinot Noir 2014
Complimentary $40 worth of tasting credits for member who sign up.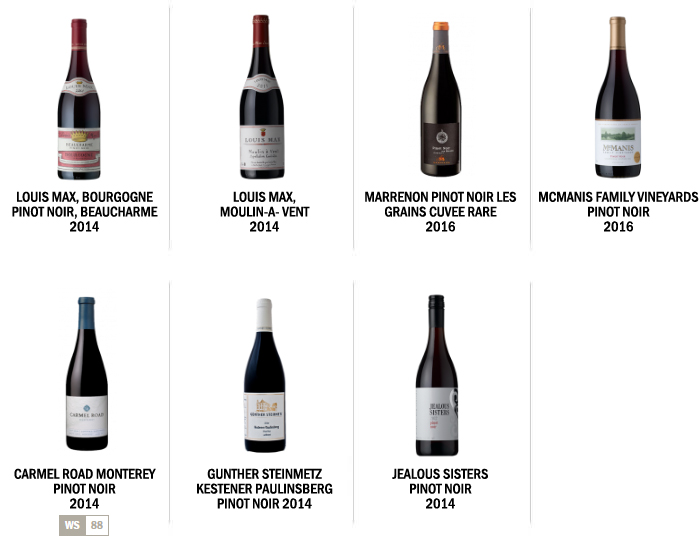 A Personalised Wine Tasting Session
To give you the best service possible at our Tasting Lab, our friendly staff will be on hand to assist you through the light-hearted tasting session.
Operating Hours
Mon – Fri 10am to 8pm; Sat 10am to 6pm; Sun & PH Closed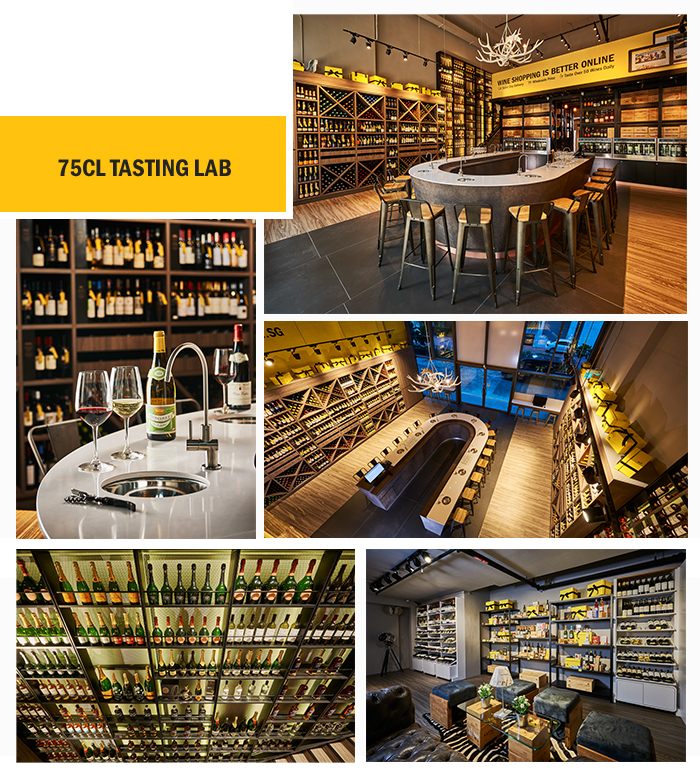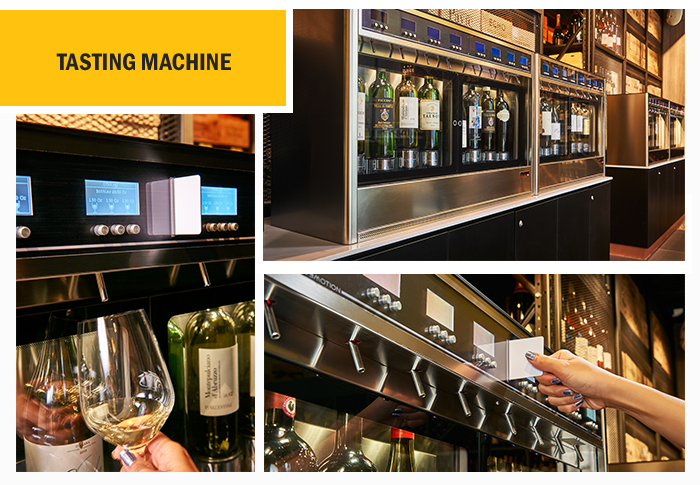 How To Get Here



Enquiries & Assistance
Just drop us a call at 6479 4506.
We will point you in the right direction!