Description
BestTop 2018 Career Fair will be held on 21 April.
4 features of this career event that you cannot miss.
1) Hot Industries: Hiring companies cover wealth management, investment fund, technology, fintech, and blockchain.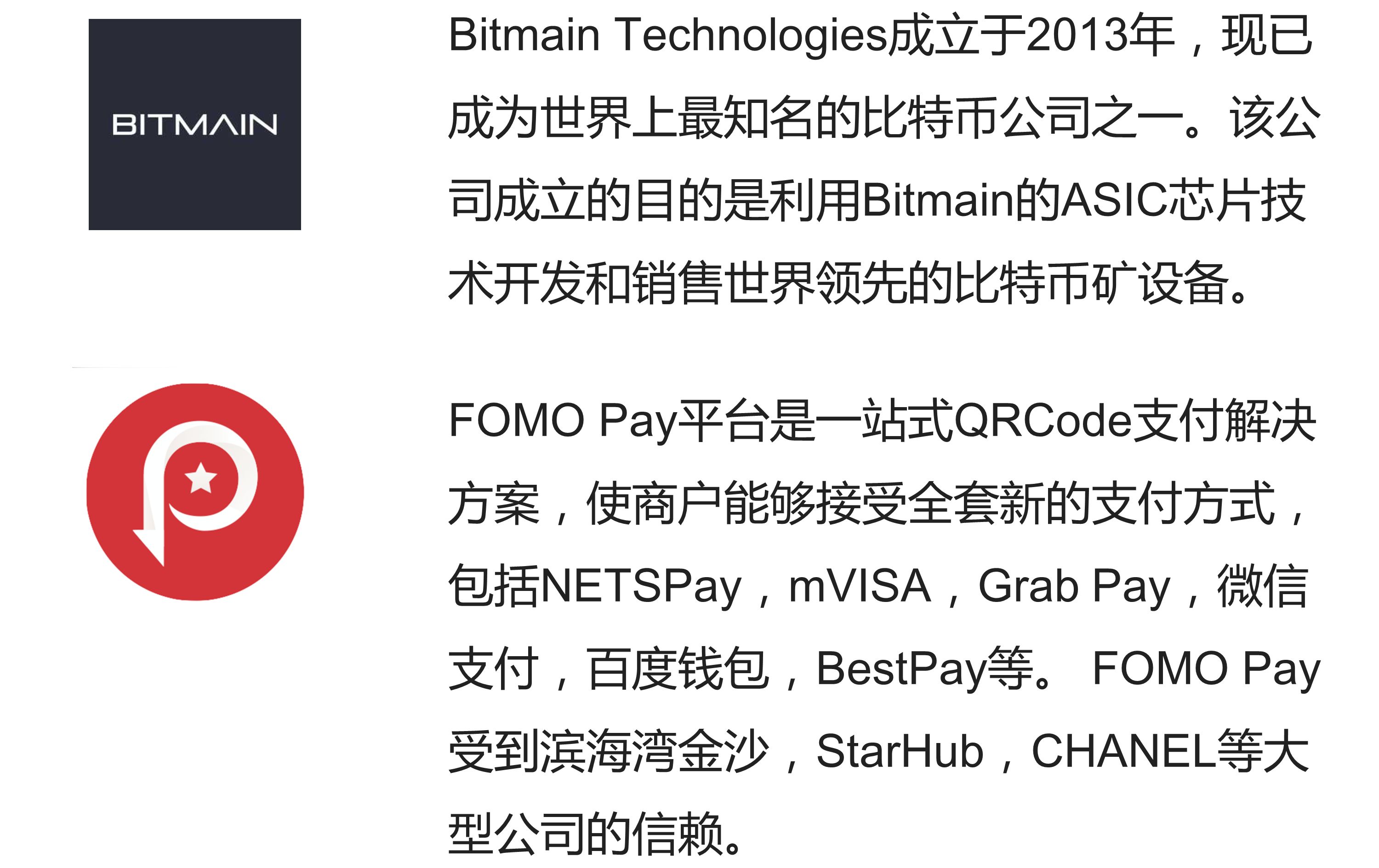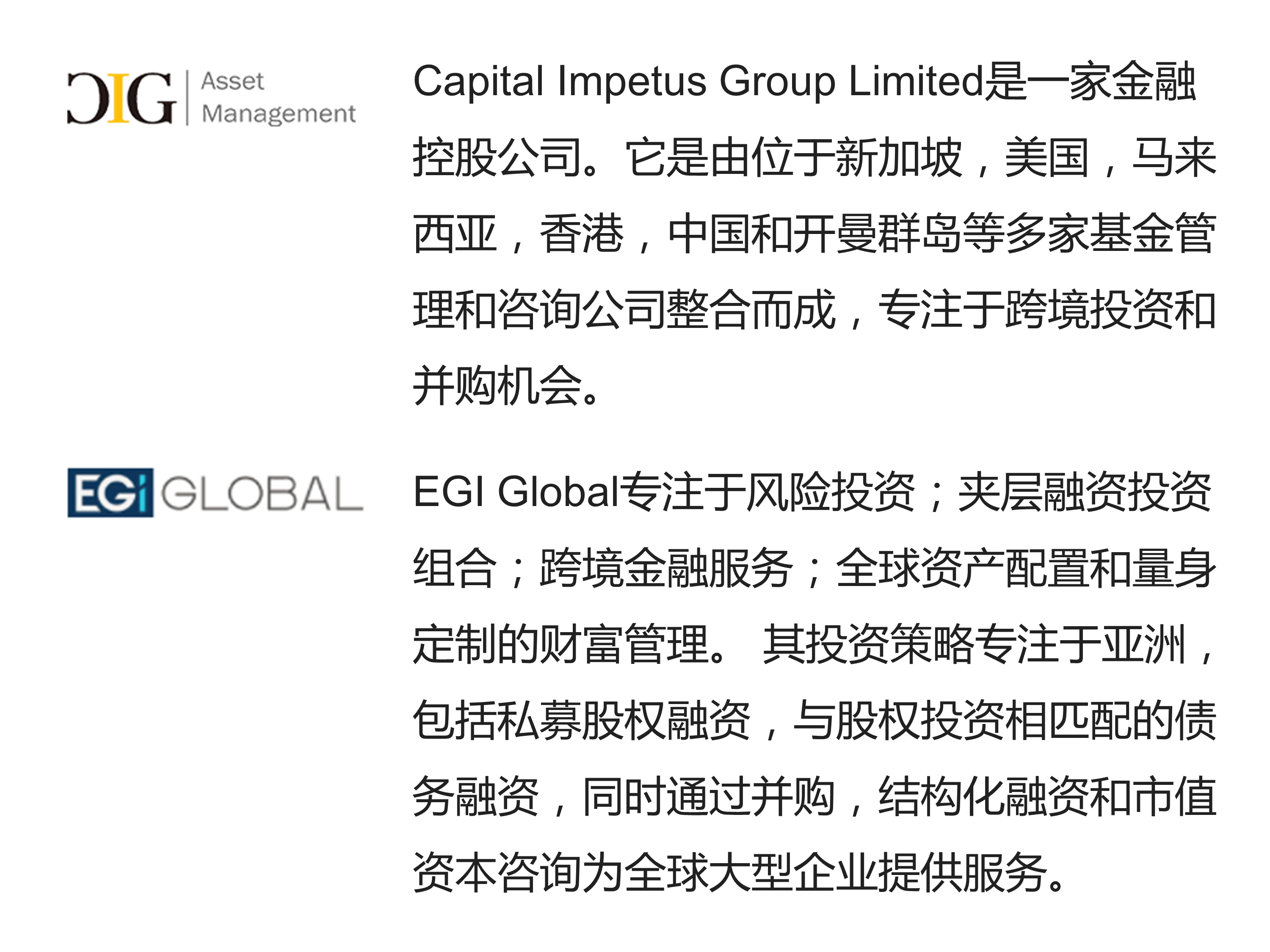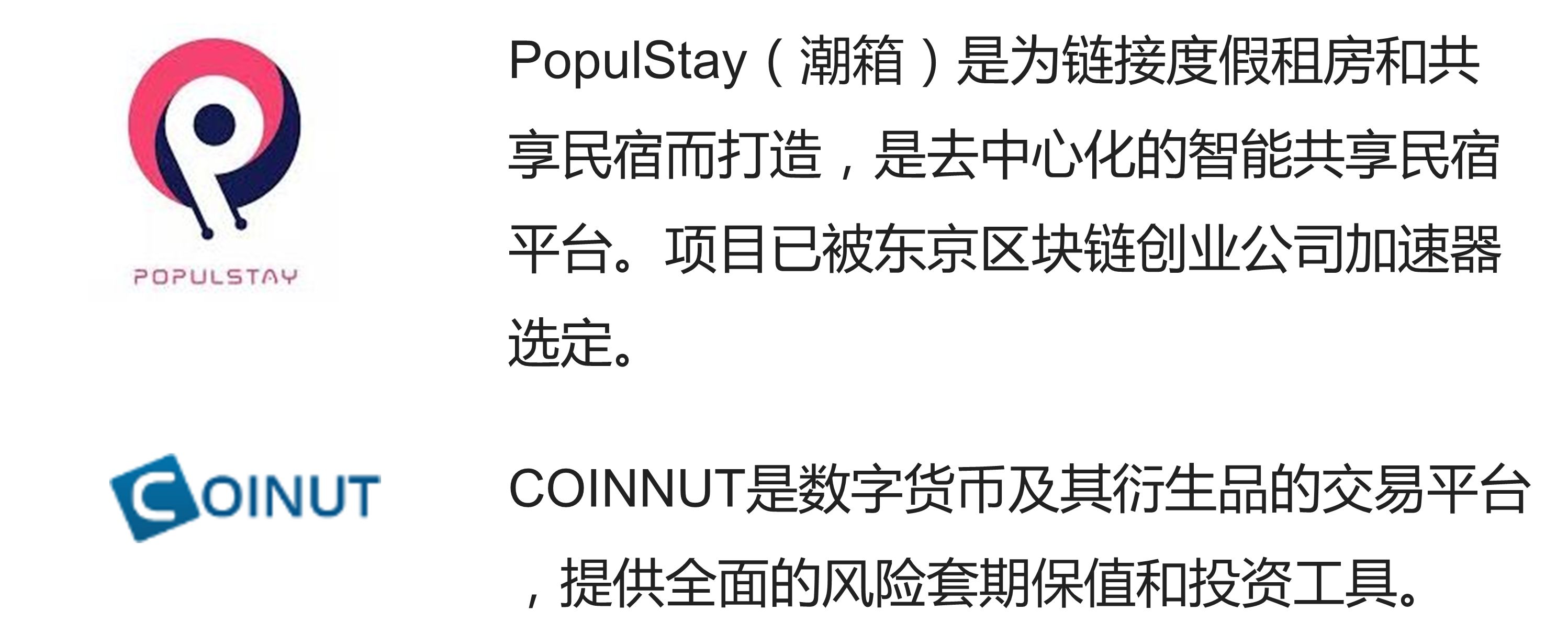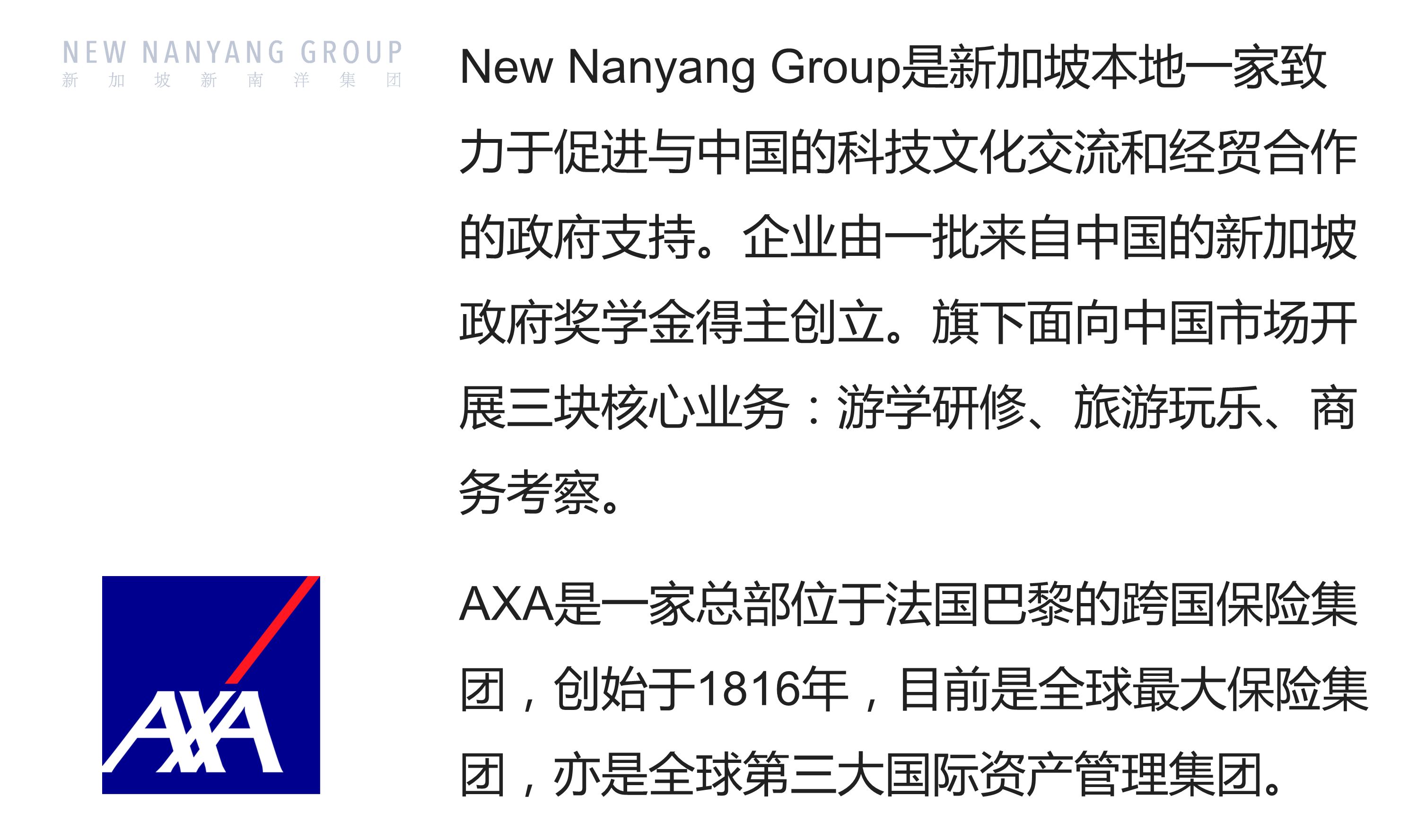 2) Mentor Networking: 20 mentors will attend to network with you from investment banking, consulting, data analytics and technology etc.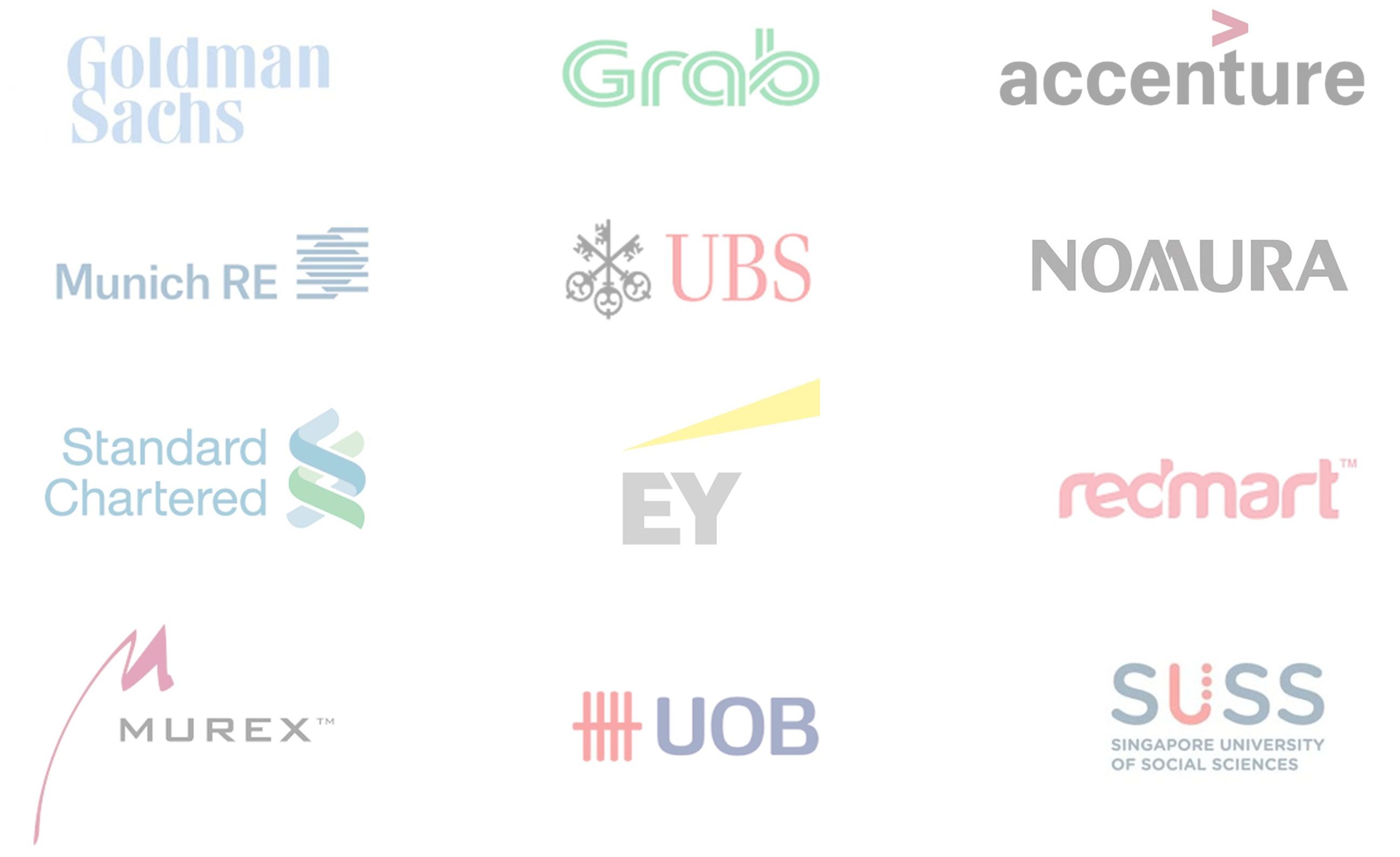 3) Exclusive Internal Referral: You can get the internal referral opportunity only if you come to our career fair. All the internal referral opportunities are from first-tier companies.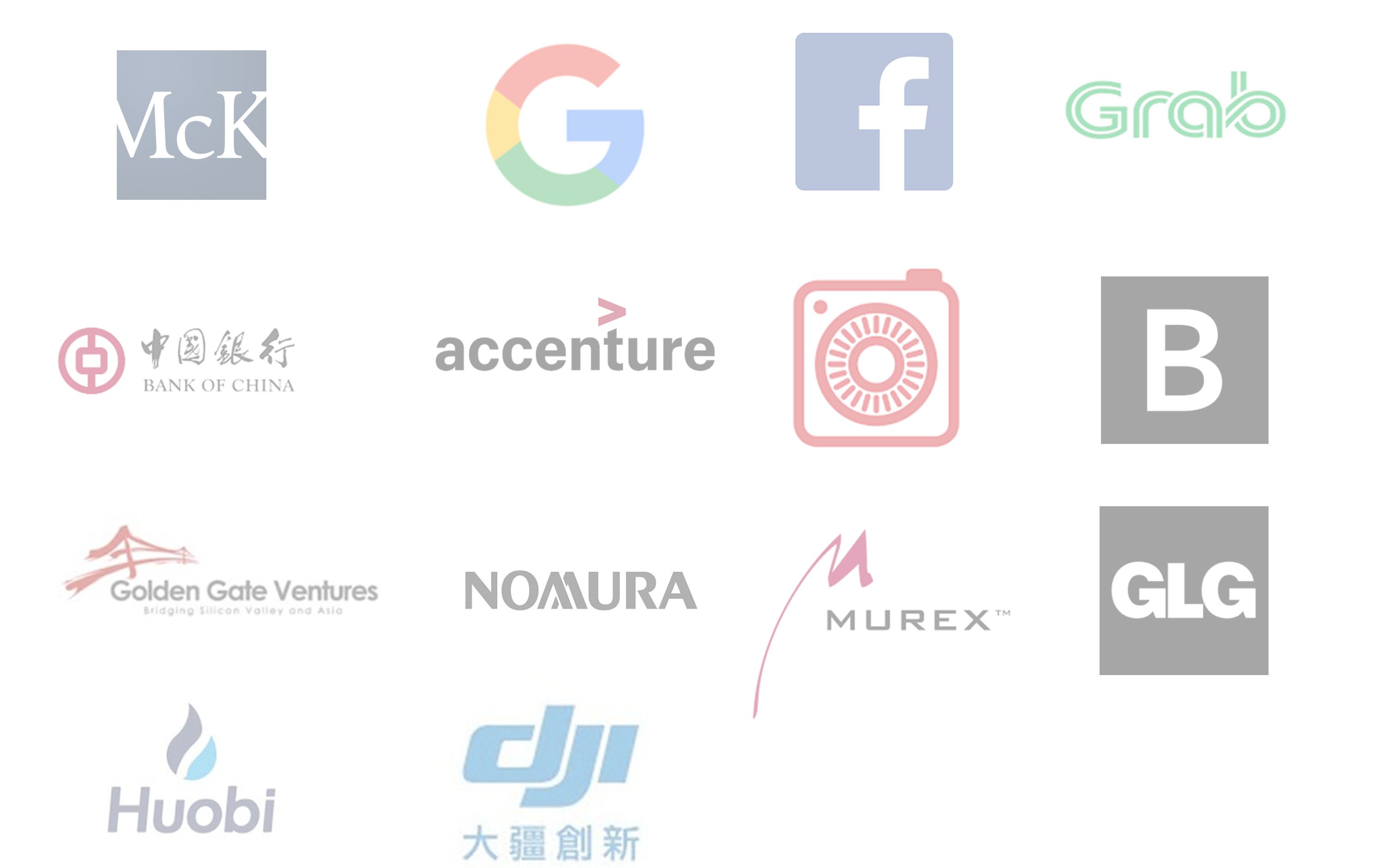 4) Free Resume Critique: You can get on-site resume critique service which is out of charge.

To know more about this career fair, just register now and you will be informed of the following details of our career fair by the email.