Description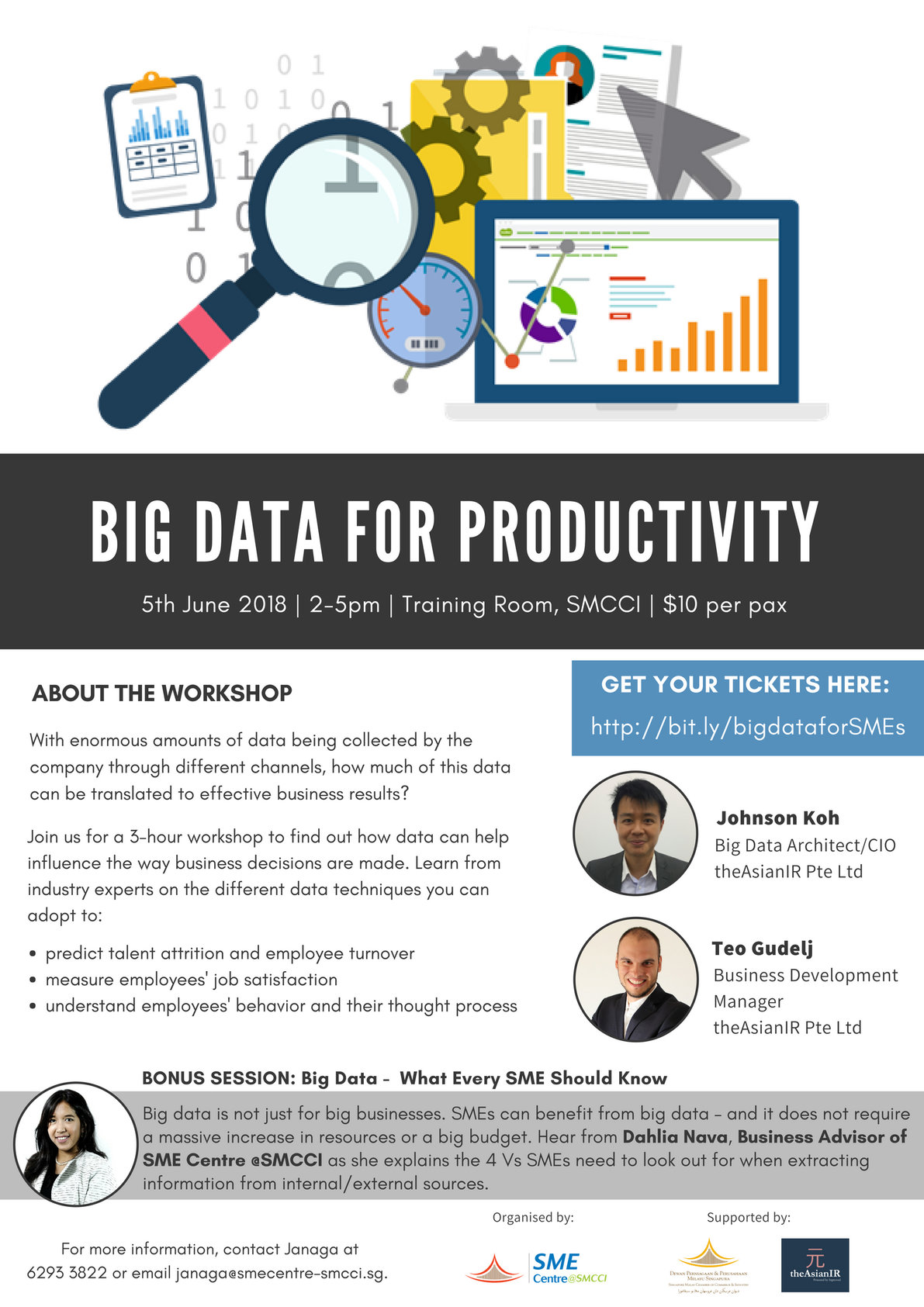 With enormous amounts of data being collected by the company through different channels, how much of this data can be translated into effective business results? Are you going to allow the data to pile up or do you have a plan to manage data and leverage them to boost employee productivity and business performance?
In case of human resource department, the big data here is employee information and confidential business data. Big data helps revolutionize the way business decisions are made through data analysis. For example, using Data Analytics, you can find out areas wherein employees need to showcase improvements or decide on the best benefits that meet employee needs and expectations.
Using predictive analytics, you can predict talent attrition, voluntary employee turnover and their satisfaction in the jobs, gauge their behaviour and understand decision-making processes.