Description
bLa, known as "Jing Chi" in qigong, or vital life force in other modalities could be lost or weakened from the shock of the slam of the door, hurt by weapons, trauma in separation, childbirth, accidents, surgical operations, invasive therapy, acupuncture and bleeding applied on the spot where bLa energy happen to be present at that time.
When bLa is lost, one will feel ungrounded. The mind will be scattered and disconnected from reality, unable to focus, has a hard time to study and to meditate, hard time making decisions, lack of self-confidence, chronic fatigue, opaque and grayish complexion, anxiety, feeling of sadness. One will get sick easily, fearful and has a sense of no direction, no purpose in life. There will be confusion and mental nervousness. Particularly noticeable is a sudden jerk in the body, hands or legs during rest. Repeated awakenings also happen during sleep hours.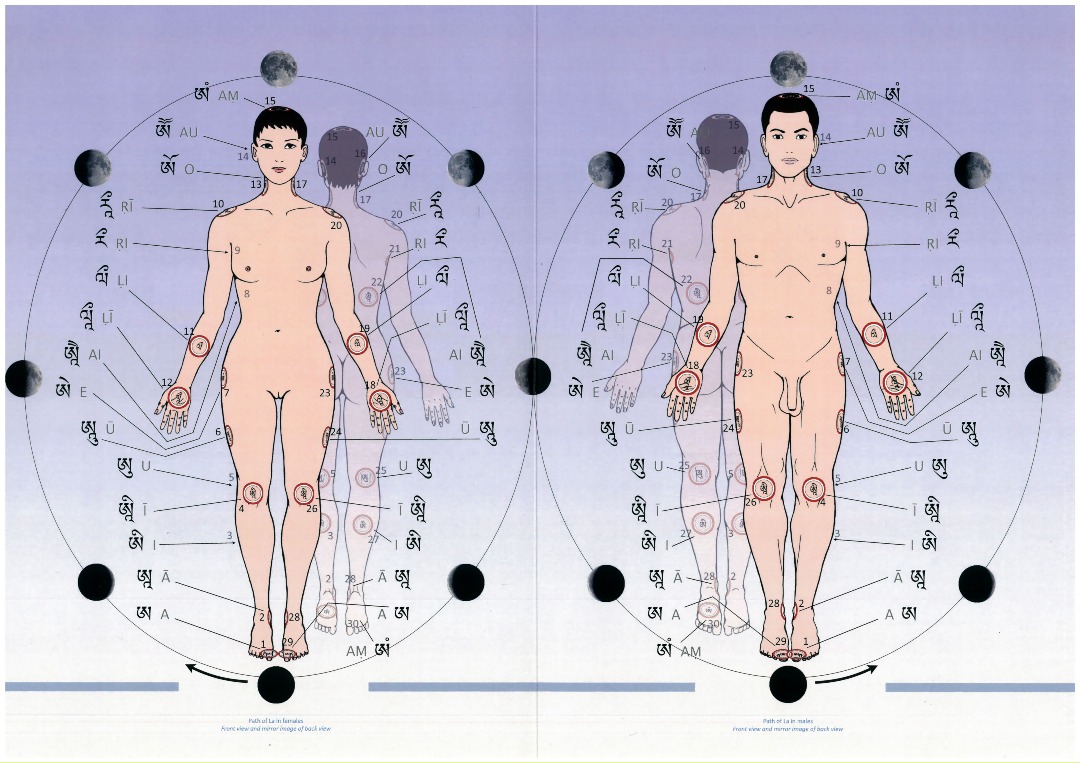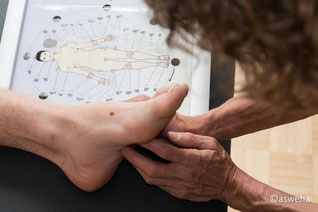 bLa knowledge can be useful for parents, family of the bed ridden patient, holistic healers and anyone who wish to equip themselves with an additional tool to restore their lost vital force.
Fee: RM 220.00 (Includes a bLa massage chart, and a vegetarian lunch meal)
Date & Time : Sunday, 24th September, from 10:00am – 5:00pm
Venue: Sorig Lodge, 23, Jalan Teruntong, Bukit Damansara, 50490 Kuala Lumpur, Malaysia