Multiple Dates
Book a Virtual School Tour to learn about our Reggio-inspired Preschool
Book a 30-minute WhatsApp Video Tour of our Preschool & Secure enrolment promotions worth up to $800
About this event
Did you know that the environment is seen as the third teacher in the Reggio Emilia approach?
Designed to inspire self-directed learning in children, Mulberry Learning spares no effort in creating a physical canvas that stimulates their senses, unleashes their innate creativity, and encourages their natural desire to explore!
Each day at Mulberry Learning is an adventure as children play in our indoor and outdoor play zones and collaborate with their peers in flexible-use spaces, similar to a workplace-of-the-future concept! 👩‍🏫🙋‍♀️🙋
Wondering how exactly these learning spaces look like? Sign up now for a 30-minute WhatsApp Video School Tour to explore our preschools and secure the Exclusive Registration Promotions!
https://mulberrylearning.com/2021-enrolment
Schedule:
School Tour Day: Mondays to Fridays (Saturday is subjected to request and availability)
Time: 10.00 AM – 12.00 PM / 2.00 PM – 4.30 PM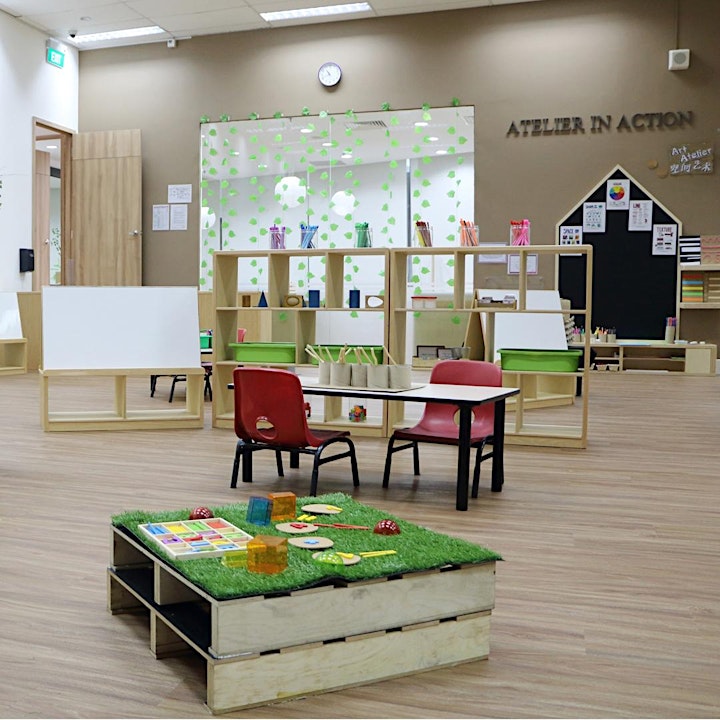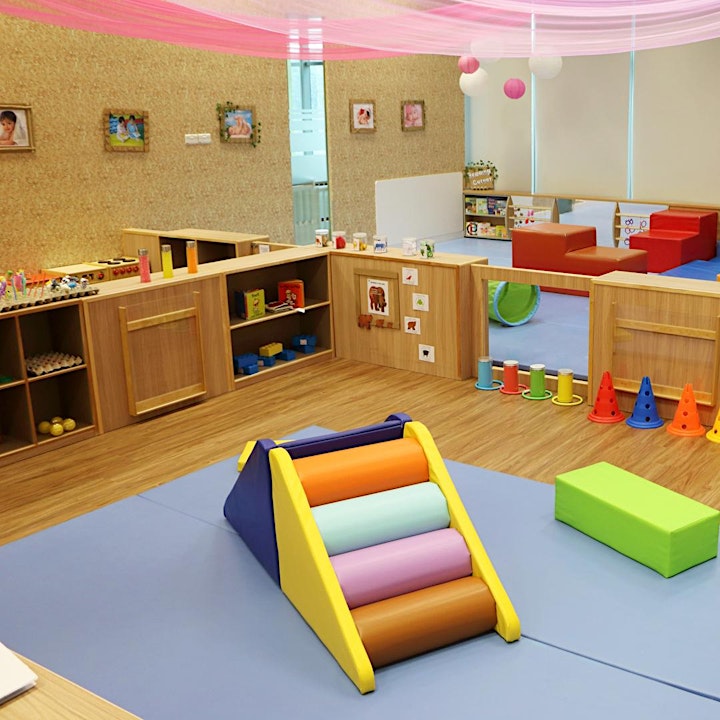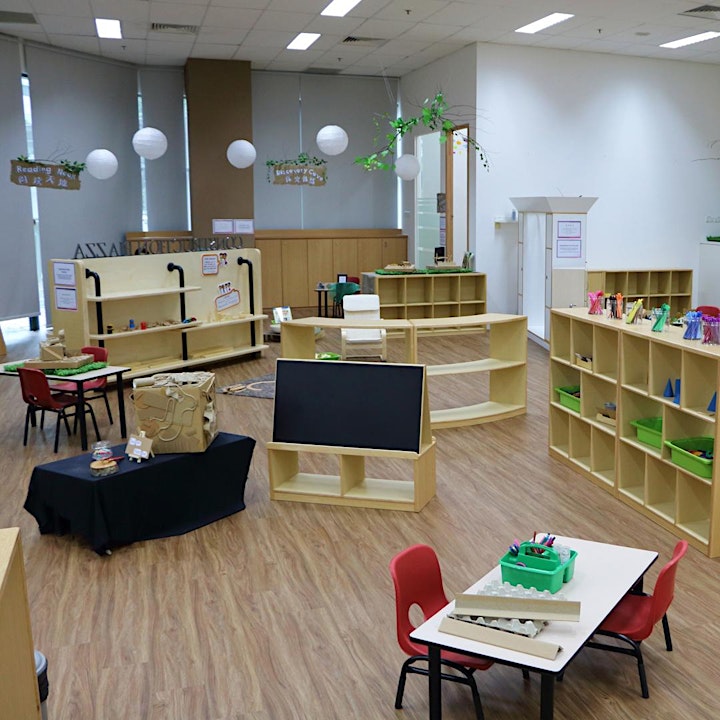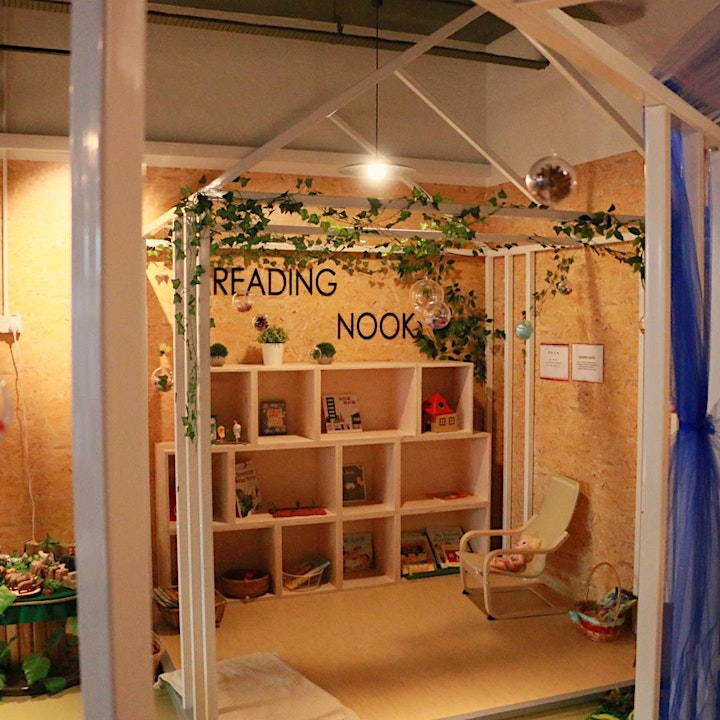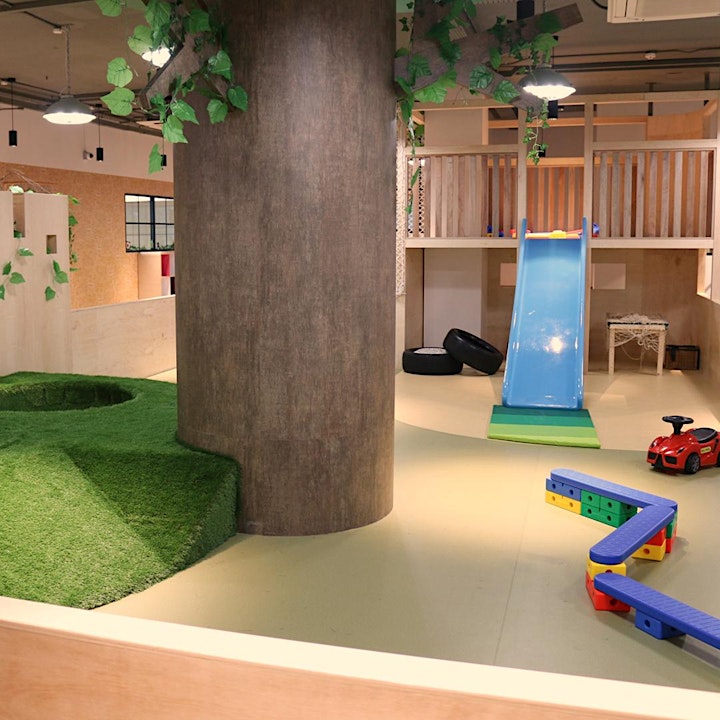 Organizer of Book a Virtual School Tour to learn about our Reggio-inspired Preschool