Description
Bordeaux 2nd Labels Tastings
Bordeaux 2nd labels offer great value if you are looking to indulge in wines from the highly regarded Chateau of Bordeaux.
Known as the 'younger brother' of the flagship labels of the Chateau, the second label wines are made and produced from grapes of the same plot and crafted by the same winemaker.

These grapes which didn't make the cut for the Grand Vin, are bottled into the second label and depending on the winestyle can be enjoyed young which gives wine lovers a taste into what to expect of its much lauded flagship labels.

Reasonably priced, ready to be enjoyed young and of same quality and style of its much illustrious label, this tasting of second labels, is definitely one not to be missed by wine lovers looking to discover the wines of Bordeaux.
Featured Wine Labels
• La Closerie Fourtet, 2nd Wine of Clos Fourtet, 2013
• Blason D'Issan, 2nd Wine of Chateau D'Issan) 2013
• Baron de Brane, 2nd Wine of Chateau Brane-Cantenac, 2013
• Duluc de Branaire-Ducru, 2nd Wine of Chateau Branaire-Ducru, 2011
• Prelude A Grand-Puy Ducasse, 2nd Wine of Chateau Grand-Puy-Ducasse, 2014
• Le Clementin Pape Clement, 2nd Wine Chateau Pape Clement, 2014
• La Parde de HAut-Bailly, 2nd Wine of Chateau Haut-Bailly, 2011
Complimentary tasting credits for member who sign up.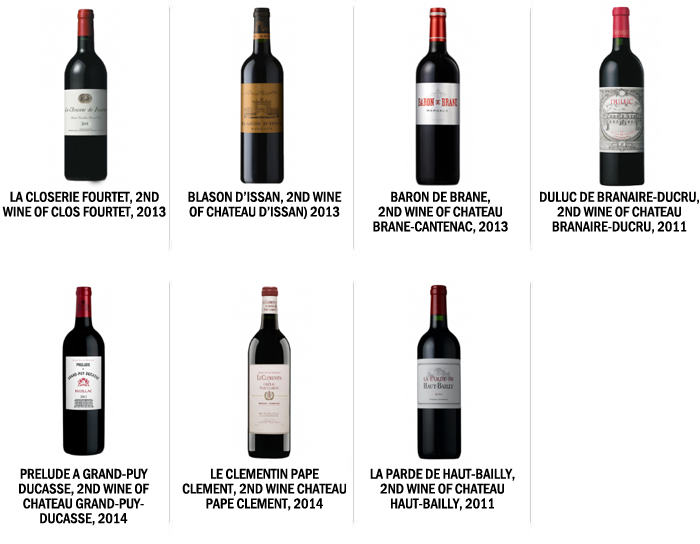 A Personalised Wine Tasting Session
To give you the best service possible at our Tasting Lab, our friendly staff will be on hand to assist you through the light-hearted tasting session.
Operating Hours
Mon – Fri 12pm to 8pm; Sat & Sun 12pm to 6pm; PH Closed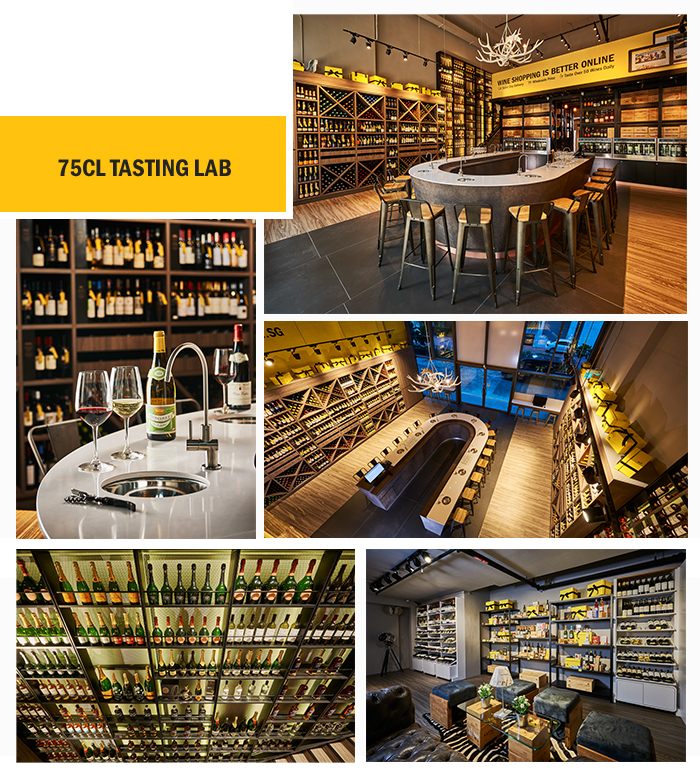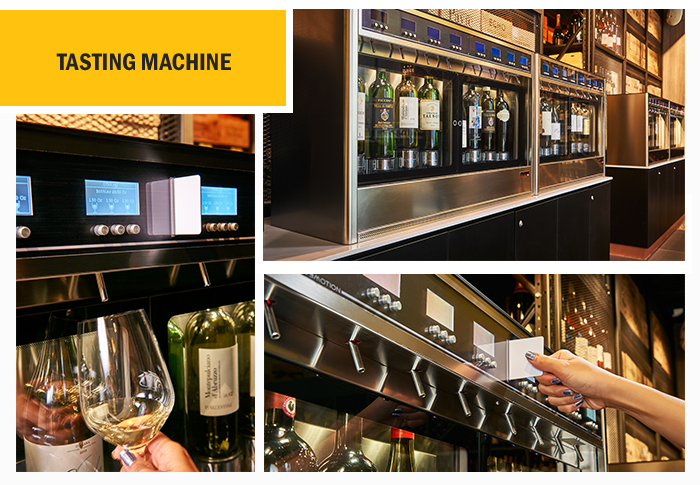 How To Get Here



Enquiries & Assistance
Just drop us a call at 6479 4506.
We will point you in the right direction!