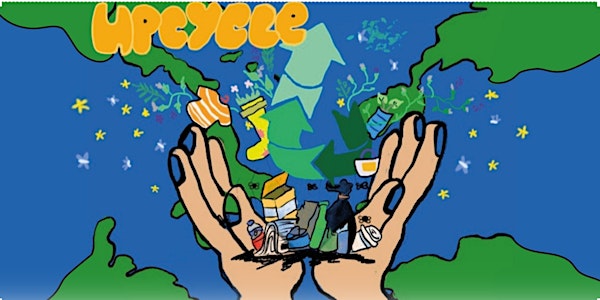 Bottle Butterfly with ACS(I) | Earth Heroes | library@harbourfront
Make an adorable critter with small plastic bottles!
When and where
Location
library@harbourfront - Programme 2 1 Harbourfront Walk VivoCity #03-05 (Lobby F) Singapore, 098585 Singapore
About this event
About the Programme
The butterfly is the striking image of change. A caterpillar, once trapped on the ground, goes through metamorphosis to become a butterfly, unbounded and free. This mimics our belief that our youth can achieve anything and reach for the skies. This is done through upcycling a small plastic bottle and transforming it into a butterfly, personalised by yourself. This craft not only sustainably uses these bottles and makes them into something beautiful, but also inspires the youth to aim for the stars.
Suitable for those aged 7 to 13.
About the Speaker
This series of workshops is brought to you by The Inventium Initiative: a group of Year 5 students from Anglo-Chinese School (Independent) aiming to raise awareness to the public about environmental conservation through fun upcycling workshops!