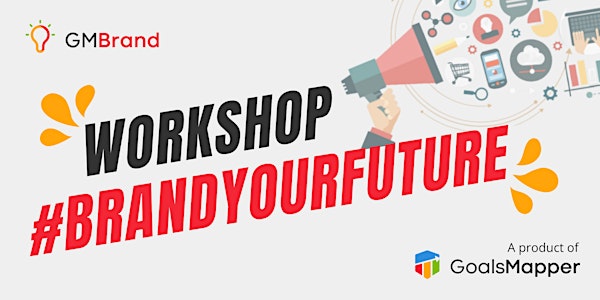 #brandyourfuture - A GM Brand Workshop
Learn how you can quickly build a website with our unified platform.
About this event
Looking for the best website builder for financial consultants?
That's where GM Brand Website Builder Workshop come in – we show you how to create a website for yourself in a 1-hour workshop.
Join us for a hands-on session where you learn how to:
Build a Social Media Presence
Create a Professional Image Online
Customise a Professional Report
Sign up now and bring your business to the next level!
---------------