About this Event
Ever wonder why some people have so much discipline and focus that gets them breaking their personal limits over and over again? Or why is it that no matter how much you rest, you don't feel fully recharge and no longer have the same amount of energy you use to have?
Want to learn how to break your personal limits to get to the next level of your life's performance? Or integrate your physical, mental and emotional body to maximise your potential?
Join us for an evening of self examination to get you stepping into your fears, face your challenges and break free!
What you will walk away learning:
Learn the importance of wellbeing and how to get integrity and balance back
Discover your physical, mental and emotional body and how it affects each other.
Integrate new habits to forward you towards a holistic alignment within yourself.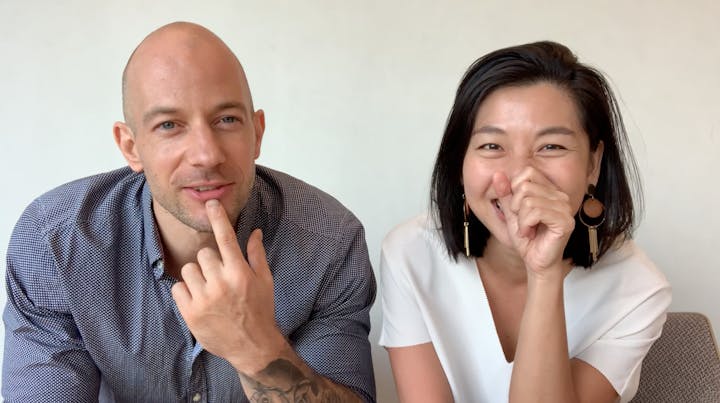 About the Speakers:
With over a decade of coaching and training individuals in their life's performance under their belts, Matej Mihelic and Jada Seet of Jelmovement will take you through this evening for a fun and introspective discussion on how you might have been holding yourself back from performing at your best!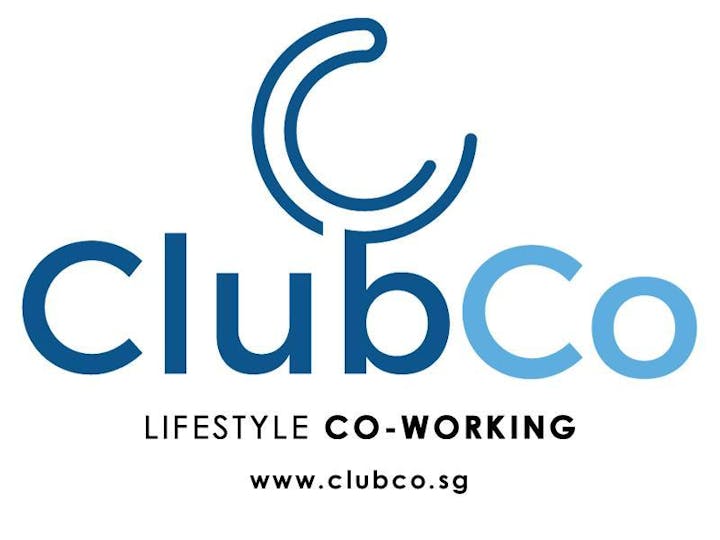 About our Venue Partner: ClubCo
We at ClubCo came to the realisation that workers were paying for desk space in co-working spaces and spending most of their time out in cafés, restaurants and bars.
We created a space where all of this is encapsulated in one lively environment where members and the public mix. It is a space where cutting-edge workspaces, premium meeting rooms, versatile function areas and collaborative event spaces work harmoniously with an established lifestyle restaurant, café and bar, Club Meatballs.
Instead of just paying for your workspace, up to 100% of your membership fee can be redeemed for food, beverage and other club services available.
Having recently opened a new workspace in Capital Square, we continue to expand in hopes of catering to the ever increasing demand of our high value offerings.