Description
This Personal Image event is...
- NOT about how to look pretty or handsome by spending 30 minutes in front of the mirror.
- NOT about choosing colours that bring out your personality
- NOT about clothes that show off your best figure
Sadly, this is how most Image events are run. They clearly target women, and out of convenience, also extend the invitation to men.
Unfortunately, many fail to realise that while men do want to be attractive, we are driven by very different Needs, Desires & Fears.
Regardless of Height, Weight or Body Type, most men want:
- to be Respected.
- to be worth people's attention.
- to be attractive without being vain.
- a simple system they can follow every day to achieve all the above.
Hi, I'm Caleb Low and most of you may know me as the Perception Strategist!
I specialize in helping men develop a masculine presence that commands respect through my 3-Step Power Impressions System.
And at this one-night event, which includes a fancy dinner, I'll be conducting a high-valued workshop where you'll:
- Discover the exact reasons why some leaders carry the X-factor
- Learn how men can achieve a Masculine Presence just by mastering these 4 Crucial Traits
- Find out how my OBESE client earned his colleagues' RESPECT overnight using my 3-Step Impressions Formula, even though they were usually turned off by him.
I believe that any man who has a value to impact others deserves the attention of his audience!
And in this 2hr, I'll share as much high-valued content with you that my clients currently pay a 4-figure sum for.
EARLY BIRD PROMO
If you sign up by 10 Aug, not only will you get to enjoy the discount, you'll ALSO receive a free 1 hour 1-to-1 Image Mastery Consult valued at $500.
ABOUT CALEB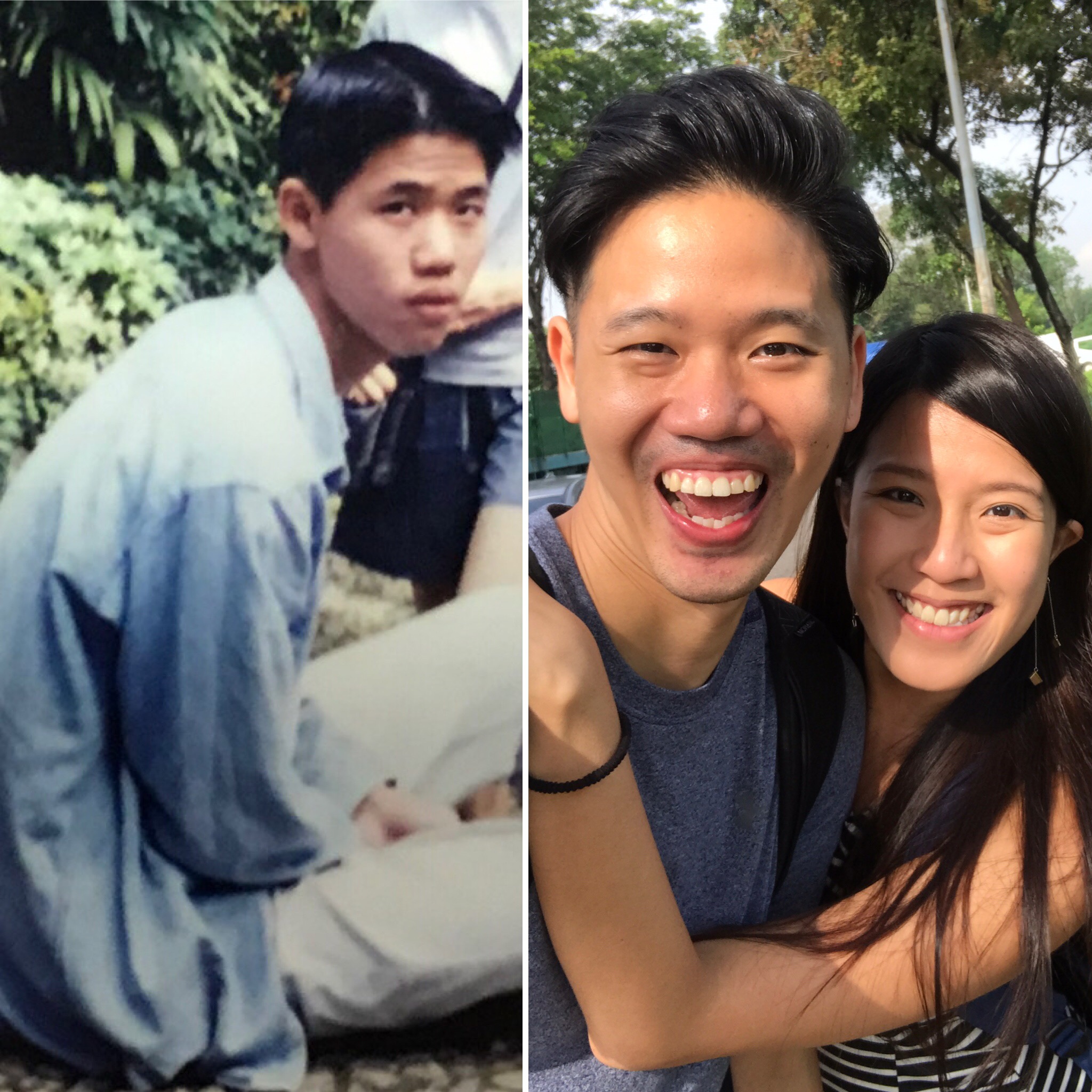 Hi, I'm Caleb, founder of Image Compass. Most of you would have known by now that I did not create this company as a vanity project.
The reason is simple...I struggled with my self image growing up.
Deep down, I knew I could offer value to others. But no one seemed to care what I had to say, people kept making fun of my skinniness, and I slowly began to lose respect for myself as a result.
But today, not only am I coaching men on how to present themselves, I'm able to speak in a way my audience listens, and I've found the love of my life, Melissa Lee, my wife of 5 years!
In short, I created Image Compass simply because I understand what it's like to be a man but not respected. And my goal is to help men bring back significance to their everyday life, starting with that man in the mirror.
I'll be sharing more of my story at the event.
I look forward to seeing you then!