Description
Cloud and AI, are changing the way the world works and solving challenges across every major industry. But, there are still so many questions that governments, businesses and the tech community need to consider to elevate these technologies to their full potential. Come join our industry experts as we discuss how corporates and startups can collaborate to address these gaps while accelerating the adoption of AI in Singapore. You will also get to hear more about IBM Watson Build 2018, a global challenge to help disrupters fast track their AI build with IBM Watson and Cloud.
Date: 6 July 2018
Time: 4:00pm – 6:00pm
Venue: 32 Carpenter Street, Singapore 059911
Programme:
4:00pm – 4:30pm: Registration
4:30pm – 5:10pm: Building Better AI for Singapore
5:10pm – 5:20pm: IBM Watson Build 2018 Announcement
5:20pm – 6:00pm: Networking and End
Speakers:
Kalyan Madala, CTO, IBM Cloud & Solutions, IBM ASEAN
Christopher Yeo, CEO, Sentient.io
Ramakrishnan Adaikalavan, Asia Build Enablement Leader, DXC Technology
Moderator: Ernest Xu, Head, Hello Tomorrow Singapore and Co-Founder, Slate Alt
IBM Watson Build 2018 Announcement by Jason Chen, Head of New Routes to Market & Embedded Solution Agreement, IBM ASEAN
Speakers' Profiles:
Kalyan Madala, CTO, IBM Cloud & Solutions, IBM ASEAN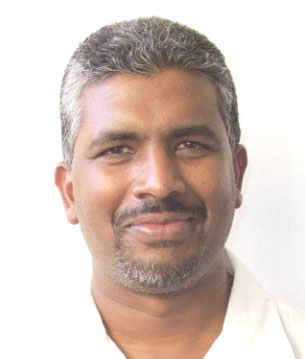 Kalyan Madala is the Asean CTO for IBM Cloud, Data and AI Solutions, Kalyan also holds the appointment as the Chief Technology Officer for IBM Singapore. Kalyan leads Solution Design, Solution Deployment and System Integrator Development functions, functions critical to conceptualization and realization of solutions for IBM clients.
Kalyan is a seasoned Solution designer specializing in Integration, Analytics, Digital Channels with a proven track record of building great solutions and great teams. Kalyan has served clients across financial, public, cpg and industrial sectors and built solutions using a wide range of technologies. Kalyan had the unique opportunity of working with start-ups in the payment space in Singapore and at the other end of the spectrum, led global rollouts for large MNC banks across 6 continents! Kalyan's role is to be the best trusted advisor to clients on how IBM solutions can be applied help them realise their goals. Kalyan is big on building self-sustaining organizations and systems, an area that Kalyan is passionate about and spends a lot of time on.
Kalyan is a certified Thought Leader in the Architect Profession at IBM and is an Open Group certified Distinguished IT Architect.
Christopher Yeo, CEO, Sentient.io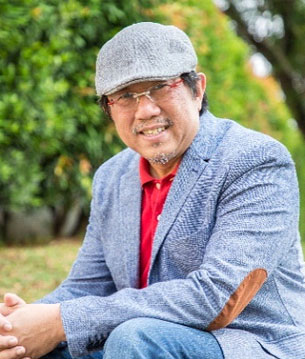 Mr Christopher Yeo started his career as an officer in the Republic of Singapore Airforce. Graduating with first class honours degree in computer science and mathematics, Mr. Yeo subsequently worked in the Chief Defence Scientist Office of the Ministry of Defence, before embarking on a three-year scholarship to do his PhD in Decision Sciences. Before completing his PhD, Mr. Yeo started his first start-up which developed one of the first internet-based supply chain software. Mr Yeo also did a stint as the CTO for rednano.sg, Singapore's local search and directory engine under the umbrella of Singapore Press Holdings, and was part of transformative management focussed on commercialising AI and other software technologies in NUS Enterprise and Exploit Technologies, the technology commercialisation arm of A*STAR. Mr. Yeo was also a co-founder of media analytics start-up aSpecial Media which uses AI to profile consumer interests based on the content that they read.
He is most recently known for his enterprising inception, sentient.io, an AI and Data Platform company which enables software developers to very quickly AI-enable software applications by consuming AI algorithms via APIs. He is also working with A*Star, which has taken an equity stake in Sentient.io, to create a wide breath of AI algorithms that will be taken into the global market. His passion for AI, mathematics, cloud computing, and search technologies keeps him busy designing and coding software up till this day. Mr. Yeo is also on the panel of advisors of Credence Partners, a private equity firm founded by Mr. Koh Boon Hwee, as well as a board member on Cap Vista, the investment arm of the Defence Science and Technology Agency.
Ramakrishnan Adaikalavan, Asia Build Enablement Leader, DXC Technology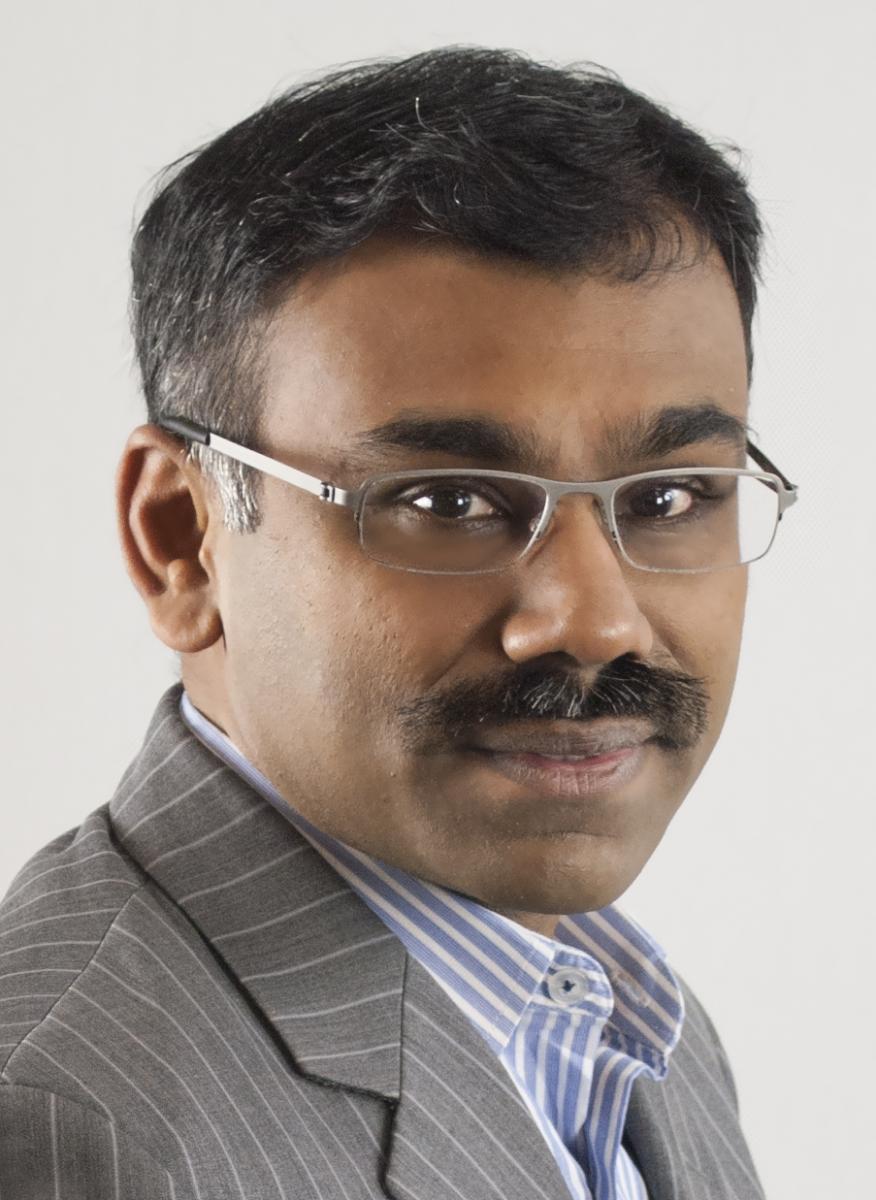 As the Build Enablement Leader (S&CF and Advisory) for Asia, Rama Adaikalavan manages a team of advisors, consultants, solutioning and sales support professionals who are leading the market in bringing clients transformation solutions. Each client engagement is tailored by his team ensuring the solutions developed are closely tied to both client and market needs.
A key member of the DXC regional leadership team, he is responsible for expediting DXC's clients to deliver on their digital transformation. Rama has a passion for clients and has been an Executive Sponsor on a number of key engagements to bring the best of DXC to solve client's business challenges and tap into the market opportunities.
He previously led the Asia Pacific and Japan (APJ) Solutioning and Sales Support teams for Hewlett Packard Enterprise's Enterprise Services business (HPE ES), creating compelling value propositions through proactive client engagements which delivered increased business returns while reducing their cost to serve their end customers. HPE ES merged with Computer Sciences Corporation (CSC) to create DXC Technology in April 2017.
Ernest Xue, Head, Hello Tomorrow Singapore and Co-Founder, Slate Alt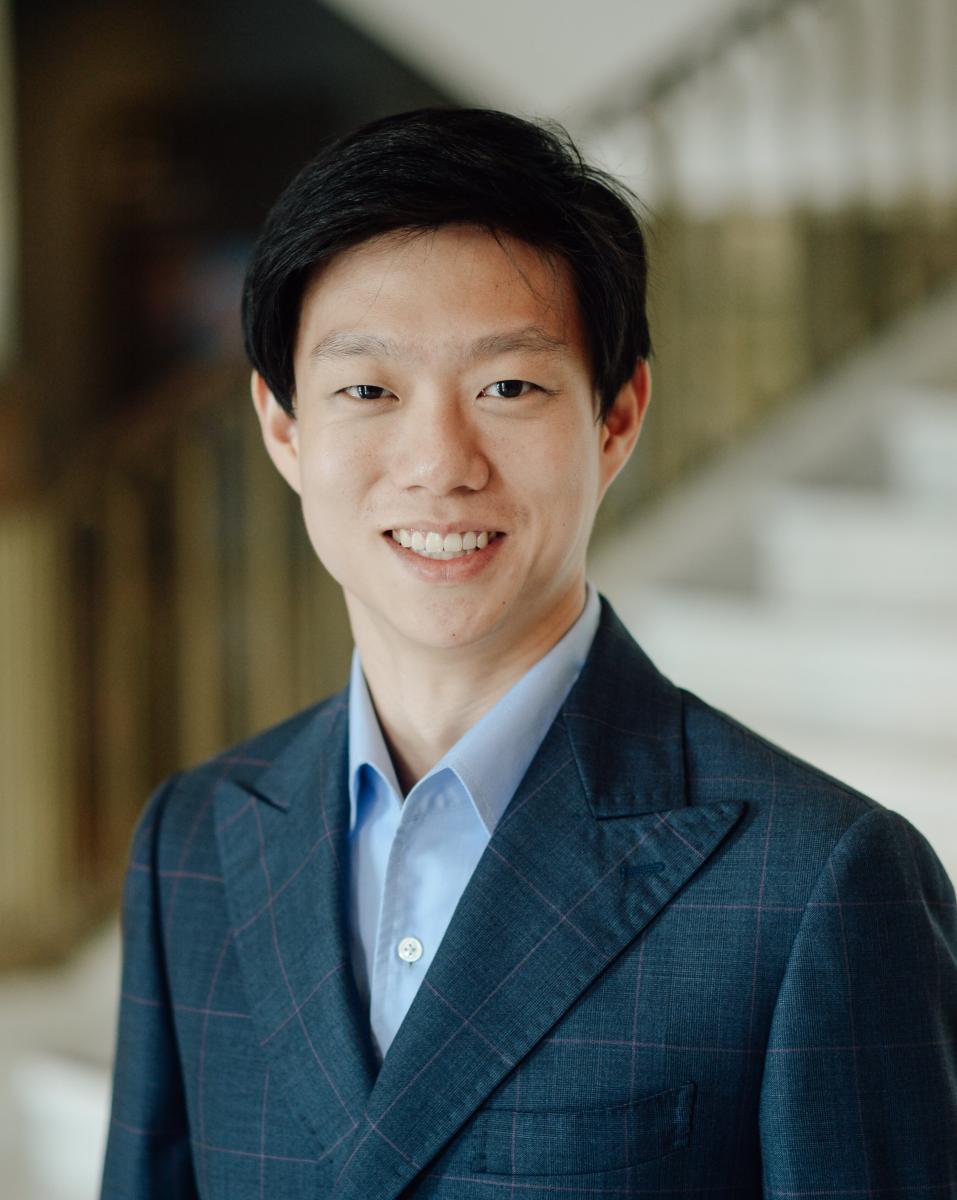 Ernest leads the team at Slate Alt where he takes a deep interest in helping innovations commercialise and the people behind them succeed. He also serves as the Head of Hello Tomorrow Singapore, part of a global non-profit driving deep-tech innovation and as an advisor and mentor to a number of ambitious start-ups.
Jason Chen, Head of New Routes to Market & Embedded Solution Agreement, IBM ASEAN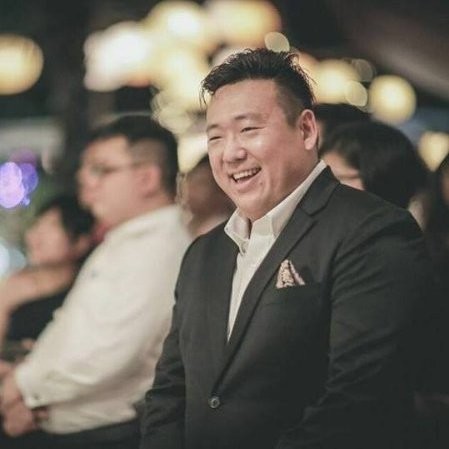 Jason has been in IBM over the past 11 years. He has held numerous roles in the business partner's organization namely, Client Representative business Partners, ASEAN Channel Leader, Puresystems, Strategic Alliance manager, System integrator.
He is currently the Head of New routes and the Embedded Solutions business for IBM ASEAN. He is responsible for the strategic direction and market development of independent software vendors and Cloud service providers . In addition, he is looking to build new ways for IBM to work with a new breed and ecosystem of business partners.
Jason is passionate about mentoring the start-up community as well as engaging the IT Youths.