Building Future Ready Teams with Action Learning - Growth Series by Dream C...
Description
In support of Lifelong Learning Festival 2017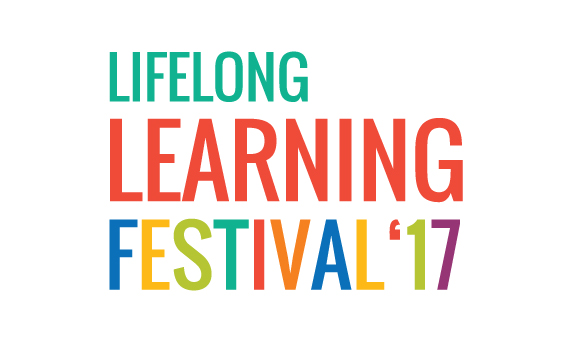 The world is now standing on the brink of the Fourth Industrial Revolution that will fundamentally alter the way we live, work, and relate to one another. Indeed, across industries, there is clear evidence that the technologies that underpin this Revolution are having a major impact on businesses.
To sustain growth amidst the challenges and disruptions in the future economy, a key imperative for organisations to be future-ready is to equip teams with a higher level of adaptability, productivity, nimbleness and performance. The time is now for organisations to quickly to adapt their leadership development approach to build future-ready teams to "Future Proof" themselves.
Join us in this talk as our speaker facilitates a discussion on leadership challenges in the VUCA world and how organisations can thrive in the VUCA world through Action Learning.
Leadership challenges in the VUCA world
Harnessing the power of action learning to develop teams
Get to experience a hands-on action learning session

Speakers
Bernadette Chua
Bernadette is the Founder and Principal Consultant of Dream Catalyst. As an Architect for Business Culture, she partners progressive business leaders in their people and culture programmes to drive long-term value creation in a rapidly changing business world. As a certified Practising Management Consultant (PMC) and SPRING Singapore SkillsFuture SME Mentor, she enables and supports the human capital movement amongst Singapore SMEs. Bernadette is also the published author of 'Fly Free: How Accepting the Wings of Life Can Help You Reach Your Rainbow'.
Phoon Kok Hwa
Phoon Kok Hwa is the first Professional Action Learning Coach, outside of US, with the World Institute for Action Learning (WIAL). He was also awarded the WIAL International Coach Excellence Award in 2015.
Kok Hwa has trained and coached Action Learning teams in many organizations in both the public and private sectors across a wide range of industries. His clients include Microsoft, Singapore Armed Forces, Singapore Institute of Management, Cambridge Associates, Dimension Data, Schneider Electric, Rohde & Schwarz and Ministry of Health Holdings (MOHH).
Session is limited to 100 participants so do register early.
Every Day, A Learning Day - This is a project supported by @LearnSG Seed Fund