Building Your Brand in China - Social Media Marketing -WeChat, Weibo, Toutiao, Xiaohongshu, DZDP & Baidu
About this event
Amidst Covid-19 spreading worldwide, most of the industries being hit hard and the impact on the related industries is increasingly felt. As the situation is changing rapidly, strategies also need to adjust. While normal marketing activities have been curtailed, there are still plenty of actions that we can take in order to prepare for recovery and to ensure that they are in a position to get a strong head-start when demand starts to improve.
Do you always wanted to promote your brand in China but don't know how?
My Horizon Media is a unique marketing service provider, offering companies and businesses customised social media marketing services to build your brand in China. Chinese Social Media Marketing enables your business to communicate with the Chinese audience in a manner sensitive to the Chinese culture through various platforms and campaigns.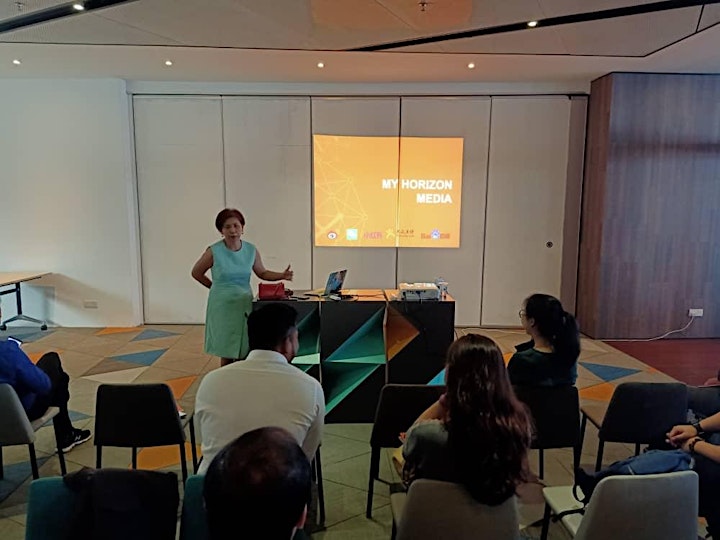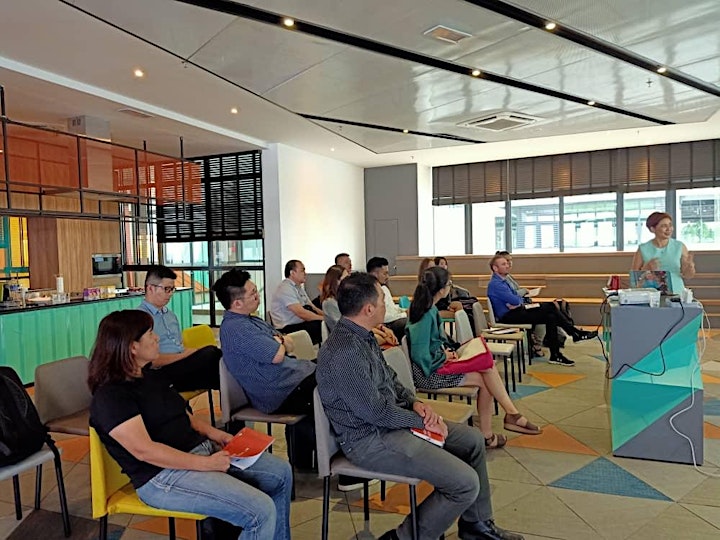 Organizer of Building Your Brand in China
My Horizon Media is a unique marketing service-provider, offering customised social media accounts & KOLs management services for China Market. 
With high quality content creation and clear positioning for brands, we help brands and companies including Sabah, Terengganu, Penang and Selangor Tourism Offices, Shangri-la Tanjung Aru Resorts, Sutera Harbour Resorts, University of Malaya, Tan & Tan Development and more, strengthening reach and positioning in China market. 
Coupled with strong partnership with China social media platforms, including Toutioa, Ctrip, Qunar, Baidu, WeChat, Weibo & more, we bring value-added services to our clients while reaching to more fans through multiple platforms.
My Horizon Media has worked with versatile KOLs across China, we manage KOLs with strategy to soften up the brand, smuggle in personal experience, build and reinforce brand image.