Description
How can you ensure that you are admitted to your dream university without having to worry?

To secure a place in a top university in today's competitive educational environment one often needs help. So, what does it take to enter World's Top Universities like Stanford, Oxford, Cambridge and more? Our Head of Admissions Consulting, Stanley Soh, a former Admissions Director brings true insider expertise on admission processes, winning strategies on preparation and tips to differentiate yourself from the crowd.
Why You Should Attend?
• Showcase and examples on successful university personal statements
• Gain insights on university admissions frequently asked questions
• Advice on various entrance exams
• How to impress with your extra-curricular activities
• Tips to increase your university application success rate
Who Should Attend?
Students (and parents) applying to undergraduate programmes of Top US & UK universities.

*EXCLUSIVE: Receive Complimentary Diagnostic Test and consultation to assess your university candidacy



Our Speaker: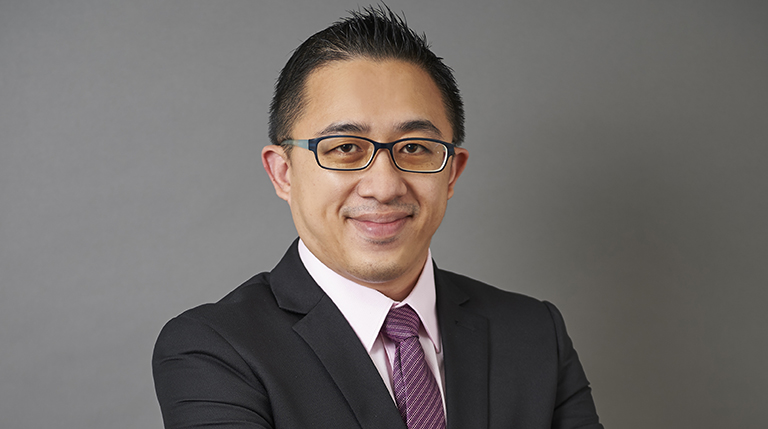 STANLEY SOH
MBA (Dist.) (Arcadia), PG Cert (Melbourne), BBA (Western Sydney)
Head of Admissions Consulting
---
Having interviewed and evaluated thousands of students entering top institutions of higher education in the last 18 years, Stanley brings a wealth of experience with a unique angle for assisting students in gaining admissions to these selective universities, incorporating his intimate 'insider perspective' on the admissions process. In addition, he has also implemented many academic partnerships and exchange programmes conducted with universities from USA, UK, France, China, Thailand, Malaysia and Australia. Stanley graduated with top honours as MBA Valedictorian with an almost perfect GPA (GPA 3.97/4.00) and was on the Graduate Dean Honours List for 2 consecutive years. He holds a Master of Business Administration with Distinction from Arcadia University (USA), a Postgraduate Certificate in Management from University of Melbourne (Australia) and a Bachelor of Business Administration from University of Western Sydney (Australia).
Event Information:
Date: 24 March 2018, Saturday
Time: 2pm - 3pm
Venue: Manulife Centre, 51 Bras Basah, #02-04, Singapore 189554
Admission Fee: Complimentary
For more information about us, visit our website:www.theedgelearning.com.sg
Contact us: 9061 3479 (Janice) / 6265 5054